Spotlighting Your Employees On Social Media
Mar 21, 2018
Blog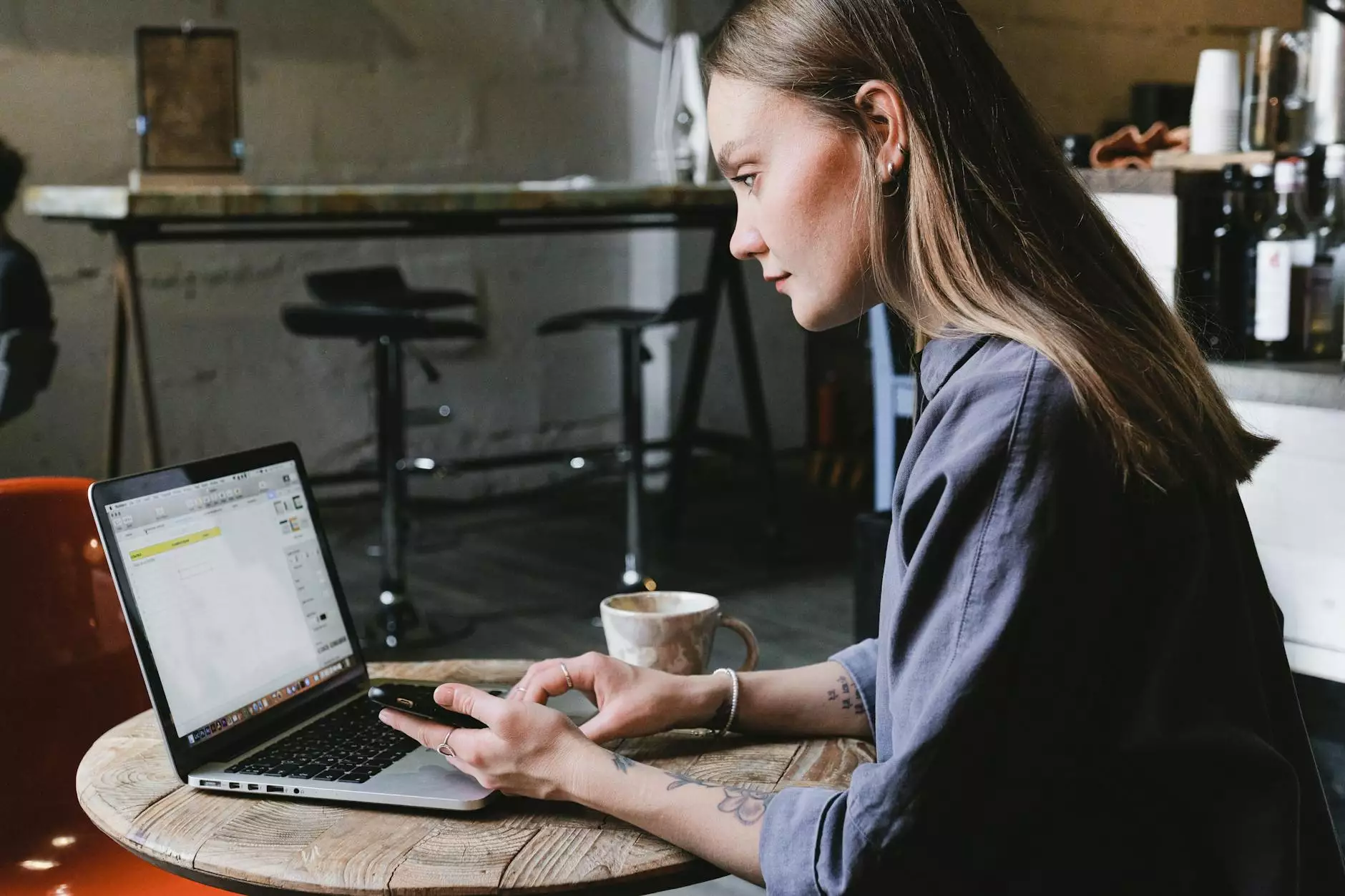 Boost Your SEO with Employee Spotlighting
In today's digital-driven world, social media plays a significant role in your business's success. If you want to outrank other websites and make your mark in the online landscape, one effective strategy is to spotlight your employees on social media. This not only strengthens your brand's online presence but also fuels your SEO efforts. At OptWizard SEO, we specialize in providing high-end copywriting and SEO services for businesses and consumer services, primarily focusing on SEO services.
Why Choose Employee Spotlighting?
Employee spotlighting is a powerful technique that showcases the people behind your brand. It allows you to humanize your company and connect with your target audience on a more personal level. By featuring your employees on social media platforms, you can:
Build trust and authenticity: When you highlight the expertise and experiences of your team members, it builds trust and authenticity among your audience.
Enhance brand reputation: Giving your team the spotlight demonstrates that your company values its employees, which enhances your brand reputation.
Increase social engagement: Personal stories and behind-the-scenes glimpses shared through employee spotlighting can generate higher social engagement.
Attract top talent: By showcasing your employees' achievements, skills, and dedication, you can attract top-tier talent to join your team.
Drive organic traffic: Engaging employee spotlight content on social media can drive organic traffic to your website, thus boosting your SEO efforts.
How to Implement Employee Spotlighting
Implementing employee spotlighting effectively requires thoughtfulness and planning. Here are some actionable tips to get you started:
1. Identify Key Employees
Start by identifying key employees who can contribute to your brand's story. Consider individuals from different departments, roles, and experience levels to showcase the diversity within your organization.
2. Craft Engaging Profiles
Create engaging profiles for each employee, highlighting their professional achievements, passions, and personal anecdotes. Use a mix of text, photos, and videos to make the content more engaging and shareable.
3. Share Behind-the-Scenes Content
Allow your audience to peek behind the curtain by sharing behind-the-scenes content. This can include team meetings, project collaborations, or even fun off-work moments. Such content creates a sense of transparency and human connection.
4. Encourage Employee-generated Content
Empower your employees to contribute to your social media efforts by encouraging them to create content. This can be in the form of blog posts, videos, or even hosting live Q&A sessions. Employee-generated content adds authenticity to your brand and encourages engagement.
5. Leverage Social Media Platforms
Choose the social media platforms that align with your target audience and industry. Whether it's Facebook, Instagram, LinkedIn, or Twitter, craft compelling posts that highlight your employees and their stories. Use relevant hashtags and engage with your audience to maximize reach.
Maximize Your SEO Potential
Employee spotlighting is not only an effective way to boost your brand's presence on social media but also has a significant impact on your SEO efforts. By implementing this strategy, you can enhance your website's visibility and attract organic traffic. At OptWizard SEO, we understand the intricate dynamics of SEO services and high-end copywriting. Our team of experts can help you create engaging content that outranks your competitors, ensuring your business excels in the online realm.
Get Started with OptWizard SEO
Ready to take your SEO efforts to the next level? Contact OptWizard SEO today to discuss how we can assist you in spotlighting your employees on social media. Our SEO services and top-notch copywriting will enable your business to reach new heights, leaving your competitors in the digital dust.