8 Benefits of Social Media for Senior Living Communities
Jan 14, 2022
Blog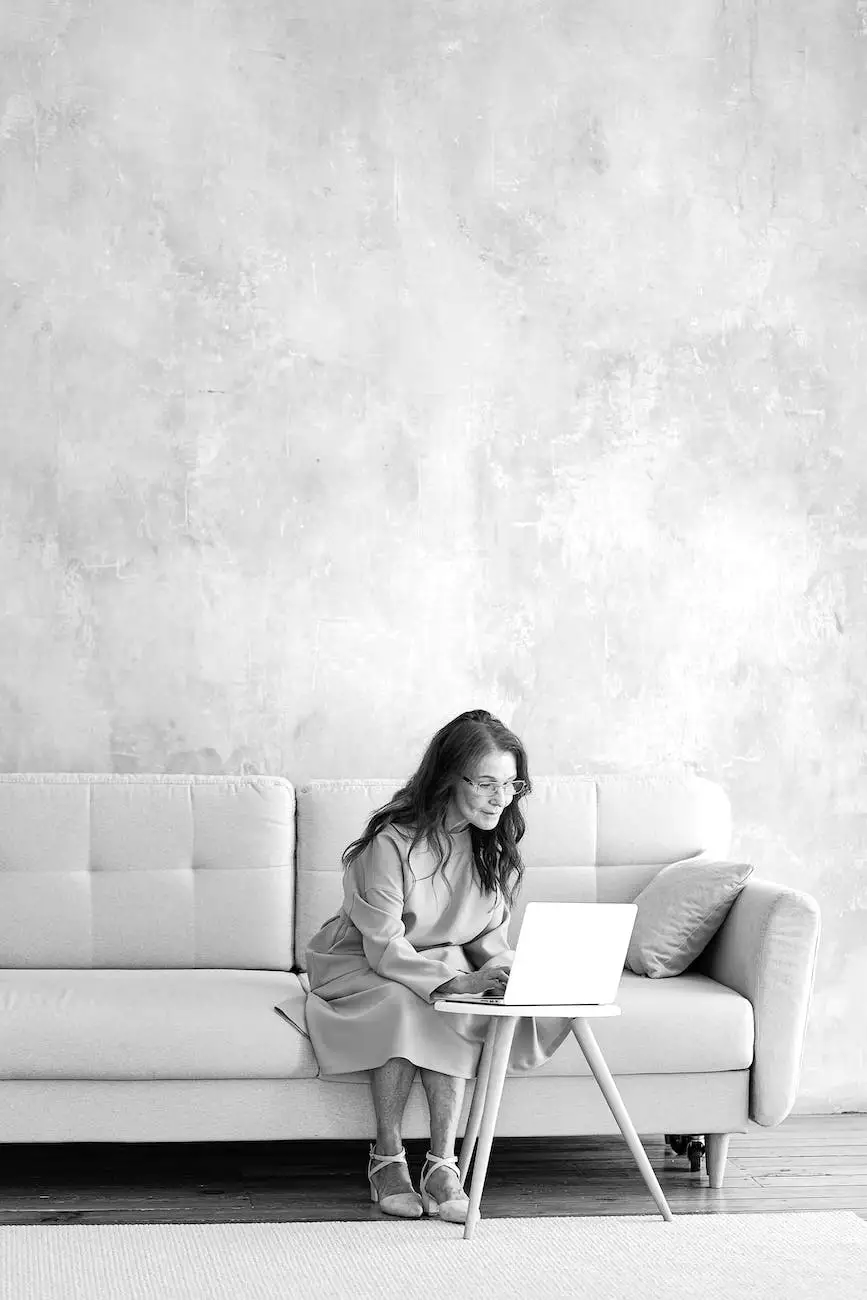 Social media has become an indispensable tool in the digital age, transforming the way businesses and organizations connect with their target audience. Senior living communities can greatly benefit from harnessing the power of social media to engage current residents, attract new prospects, and enhance their online presence. In this article, we will explore the extensive benefits that social media platforms can offer senior living communities.
1. Improved Communication and Interaction
Social media platforms facilitate real-time communication and interaction between senior living communities and their residents. By leveraging platforms like Facebook, Twitter, and Instagram, communities can easily share news, updates, and events, fostering a sense of engagement and community among their residents. Seniors can also participate actively by commenting, sharing their experiences, and connecting with their peers, which leads to improved social connectivity and a sense of belonging.
2. Increased Brand Visibility and Reach
Creating a strong online presence is essential for any business, including senior living communities. Social media platforms allow communities to showcase their unique amenities, services, and events, increasing their brand visibility and reach. With strategic content marketing and targeted advertising campaigns, senior living communities can attract the attention of potential residents, influencers, and industry professionals, making their presence known in the competitive market.
3. Building Trust and Credibility
Engaging with prospective residents and their families through social media platforms helps senior living communities build trust and credibility. By sharing testimonials, success stories, and positive experiences from current residents, communities can create a sense of reliability and confidence among their target audience. Social media acts as a powerful tool to demonstrate transparency, quality care, and the overall positive living experience that seniors can expect when choosing a particular community.
4. Targeted Advertising and Lead Generation
One of the greatest advantages of social media for senior living communities is the ability to target specific demographics with precision. Through advanced advertising tools available on platforms like Facebook Ads Manager, communities can reach their desired audience based on age, location, interests, and more. This highly targeted approach helps generate qualified leads and drives significant ROI for marketing efforts, as communities can focus their resources on individuals who are genuinely interested in their offerings.
5. Community Engagement and Event Promotion
Social media platforms allow senior living communities to promote events, seminars, and activities happening within their community. These platforms provide an easy and cost-effective way to share event details, gather RSVPs, and generate excitement among residents and the wider community. By leveraging the reach and connectivity of social media, communities can ensure maximum participation and create a lively atmosphere within their senior living community.
6. Customer Service and Feedback Management
Social media platforms provide an efficient channel for senior living communities to address customer inquiries, feedback, and concerns. By promptly responding to comments and messages, communities can exhibit their commitment to excellent customer service and resident satisfaction. Moreover, social media platforms allow communities to gather valuable feedback, enabling them to make informed decisions and continuously improve their services to meet the evolving needs of their residents.
7. Educational Resources and News Updates
Social media platforms serve as a valuable source of educational resources and news updates for both residents and their families. Senior living communities can share informative articles, videos, and infographics on topics such as health, wellness, senior care, and lifestyle. By providing educational content, communities position themselves as thought leaders and go-to sources of information, further enhancing their credibility and fostering positive engagement with their target audience.
8. Networking and Collaborations
Social media platforms facilitate networking opportunities and collaborations among senior living communities, industry professionals, and other relevant stakeholders. Communities can connect with healthcare providers, local businesses, and like-minded organizations to establish partnerships and broaden their reach. Collaborative efforts can include cross-promoting events, sharing resources, and implementing joint initiatives that benefit both the senior living community and its external partners.
In conclusion, the benefits of incorporating social media into the marketing strategy of senior living communities are vast. By utilizing social media platforms effectively, communities can improve communication, increase brand visibility, build trust, generate high-quality leads, foster engagement, provide exceptional customer service, disseminate educational content, and explore networking opportunities. OptWizard SEO specializes in providing high-end SEO services to businesses in the business and consumer services industry. Contact us today to enhance your online presence and outrank your competitors!