Facebook Videos are Watched on Mute. How Can You ...
Feb 19, 2020
Blog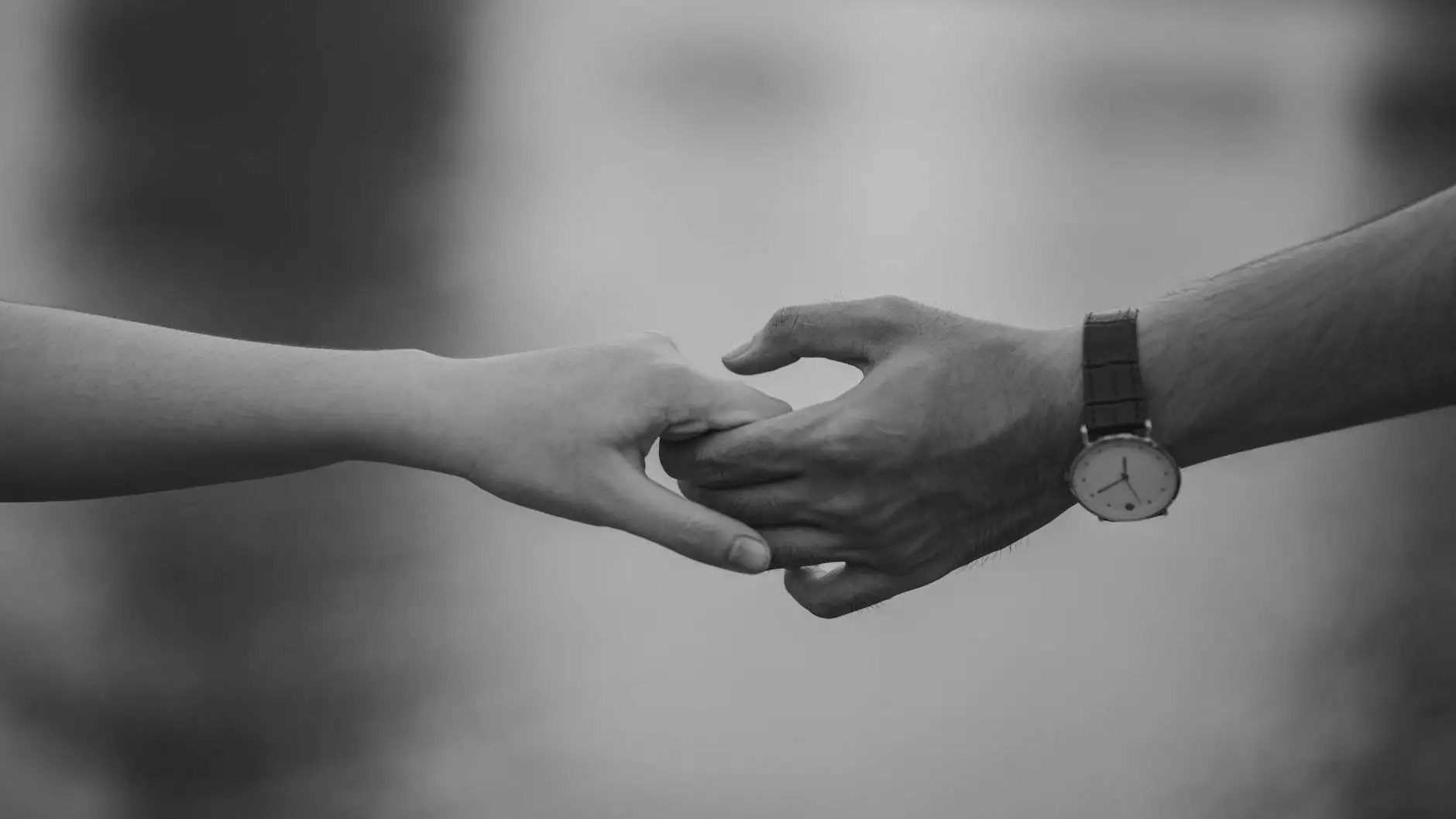 Introduction
Welcome to OptWizard SEO's comprehensive guide on optimizing Facebook videos that are watched on mute. In this guide, we will provide you with expert advice and strategies to improve engagement and reach for your videos on the world's largest social media platform.
Why Are Facebook Videos Watched on Mute?
Understanding why Facebook videos are commonly watched on mute is crucial in formulating effective optimization techniques. Research suggests that many users prefer to scroll through their news feed silently due to various reasons:
Noise sensitivity: Users might be in public places or environments where audio playback could be disruptive or embarrassing.
User behavior: People tend to browse Facebook during break times at work or while commuting, and prefer to keep the sound off to avoid distractions.
Autoplay settings: Facebook autoplays videos, but with audio muted by default. Users need to manually click to enable sound, and often video content captures attention before sound.
Optimizing Facebook Videos for Silent Viewing
1. Captivating Visuals
Since audio is not the primary attention grabber, it becomes essential to focus on visually engaging elements:
Thumbnails: Create eye-catching custom thumbnails that accurately represent the video content. Use vibrant colors and clear imagery to pique viewers' curiosity.
Text overlays: Incorporate attention-grabbing captions or textual elements within the video to convey the message even when muted. Use bold fonts and concise phrases that stimulate interest.
High-quality footage: Ensure your videos are visually appealing by using high-resolution footage, well-lit scenes, and aesthetically pleasing compositions.
2. Clear Storytelling
Focus on delivering a clear and compelling visual narrative even without sound:
Visual cues: Use visual storytelling techniques to guide viewers through your video's message. Employ graphics, animations, or subtitles to enhance comprehension.
Concise messaging: Craft your video's storyline with simplicity and clarity. This way, viewers can easily understand the main points and purpose of your content.
Transitions and pacing: Ensure smooth transitions between scenes, allowing viewers to follow along seamlessly. Maintain a good pace that keeps their attention throughout the video.
3. Impactful Text
Utilize on-screen text to convey key information:
Highlight key points: Identify the most important information and highlight it with on-screen text. This ensures viewers can grasp crucial details even without sound.
Font considerations: Choose legible fonts that are easy to read on screens of all sizes. Avoid overly decorative fonts that may hinder comprehension.
Contrasting colors: Use color contrasts to make text stand out against the video background, ensuring maximum readability.
4. Attention-Grabbing Openers
Capture viewers' attention right from the start:
First few seconds: Create a visually striking opening sequence that instantly grabs attention. It should be intriguing enough to encourage viewers to continue watching.
Emotional appeal: Evoke emotions through imagery and visuals, delivering a connection with viewers even without sound.
Brand identity: Incorporate your brand elements early on to maintain brand recognition and boost brand recall.
Conclusion
Optimizing Facebook videos that are watched on mute can significantly enhance engagement and reach for your content. By implementing the strategies mentioned above, you can create visually captivating and compelling videos that resonate with viewers even without sound. Remember, with OptWizard SEO's expert guidance, you can unlock the true potential of your Facebook video marketing efforts.