5 Ways to Optimize Your Content on Facebook and Twitter
Oct 30, 2022
Blog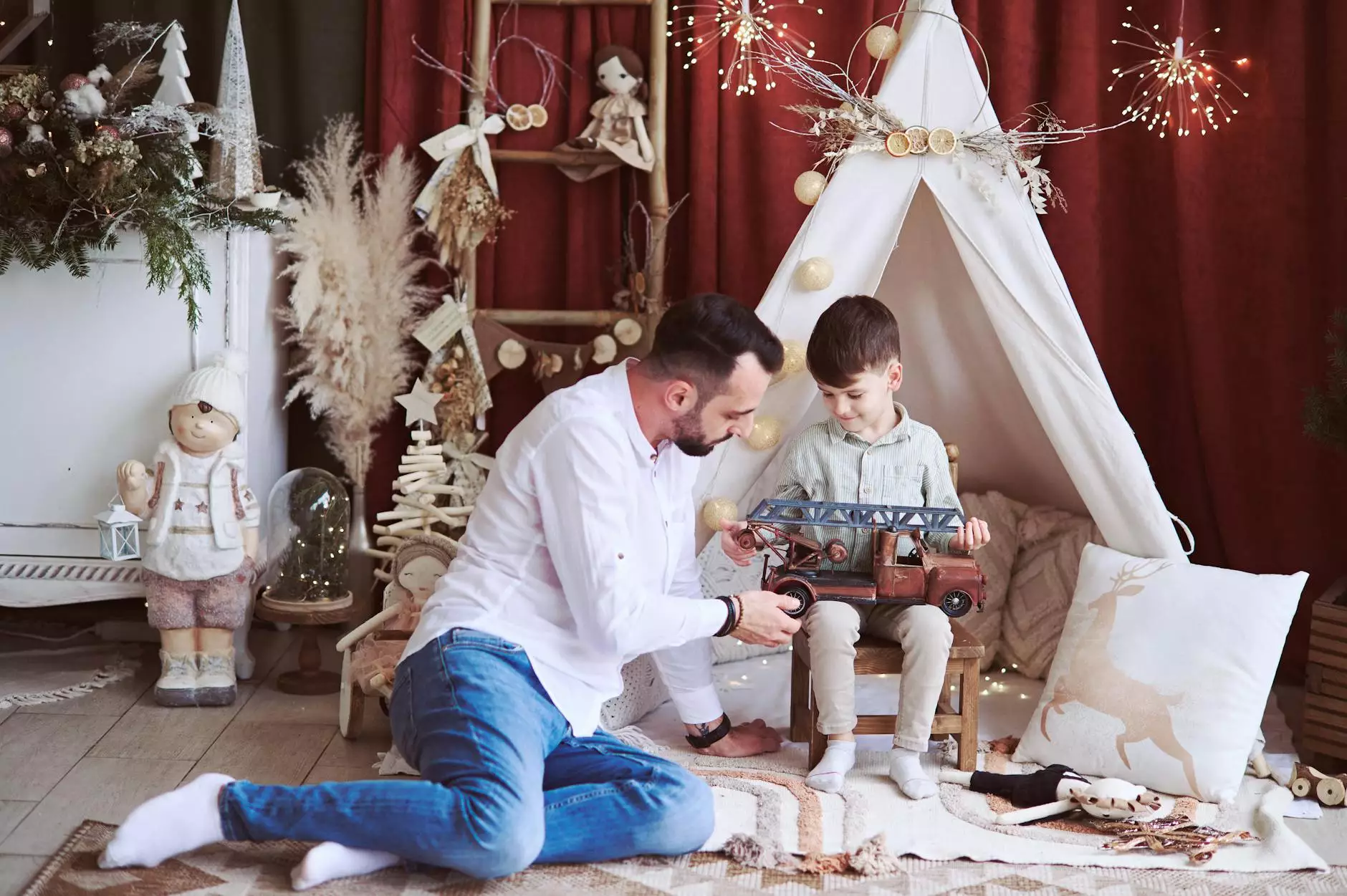 Introduction
OptWizard SEO welcomes you to this comprehensive guide on optimizing your content on Facebook and Twitter. As a leading provider of business and consumer services in the SEO industry, we understand the importance of utilizing social media platforms to boost your online presence. In this article, we will share five effective strategies to optimize your content on Facebook and Twitter.
1. Research and Identify Relevant Keywords
One of the first steps to optimize your content on Facebook and Twitter is to conduct thorough keyword research. Identify relevant keywords that align with your business and target audience. Utilize tools like Google Keyword Planner to discover high-ranking keywords that are commonly searched by your target audience. Incorporate these keywords strategically in your social media posts to increase visibility.
2. Craft Engaging and Shareable Content
Your content should be engaging, informative, and shareable to attract attention and generate organic reach. Understanding your target audience's preferences, pain points, and interests can help you create content that resonates with them. Use compelling headlines, captivating images, and concise messaging to make your posts stand out. Additionally, consider incorporating multimedia elements such as videos, infographics, and polls to diversify your content and increase engagement.
3. Optimize Your Profile and Bio
Ensure that your Facebook and Twitter profiles are fully optimized. Use relevant keywords in your profile and bio sections to improve search visibility. Include a concise yet compelling description of your business, highlighting your unique selling points. Add a link to your website or landing page to drive traffic from social media platforms to your website.
4. Leverage Hashtags
Hashtags play a significant role in boosting the discoverability of your content on Facebook and Twitter. Conduct hashtag research to identify popular and relevant hashtags in your industry. Utilize these hashtags in your posts to increase visibility and reach a wider audience. However, avoid overusing hashtags, as it can make your content appear spammy.
5. Engage with Your Audience
Building a strong and engaged community is crucial for optimizing your content on Facebook and Twitter. Respond promptly to comments, messages, and mentions from your audience. Encourage discussions, ask questions, and seek feedback. Engage in conversations relevant to your industry and establish yourself as a thought leader. By actively participating in discussions, you can increase your visibility and build credibility among your target audience.
Conclusion
Optimizing your content on Facebook and Twitter is essential for maximizing your online presence. By researching relevant keywords, crafting engaging content, optimizing your profile and bio, leveraging hashtags, and actively engaging with your audience, you can improve your visibility on these platforms. As a reputable provider of business and consumer services - SEO services, OptWizard SEO is committed to assisting you in achieving your social media optimization goals. Implement these strategies to optimize your Facebook and Twitter content and experience greater success in your online endeavors.