Can You Cheat the Facebook Algorithm?
Aug 28, 2020
Blog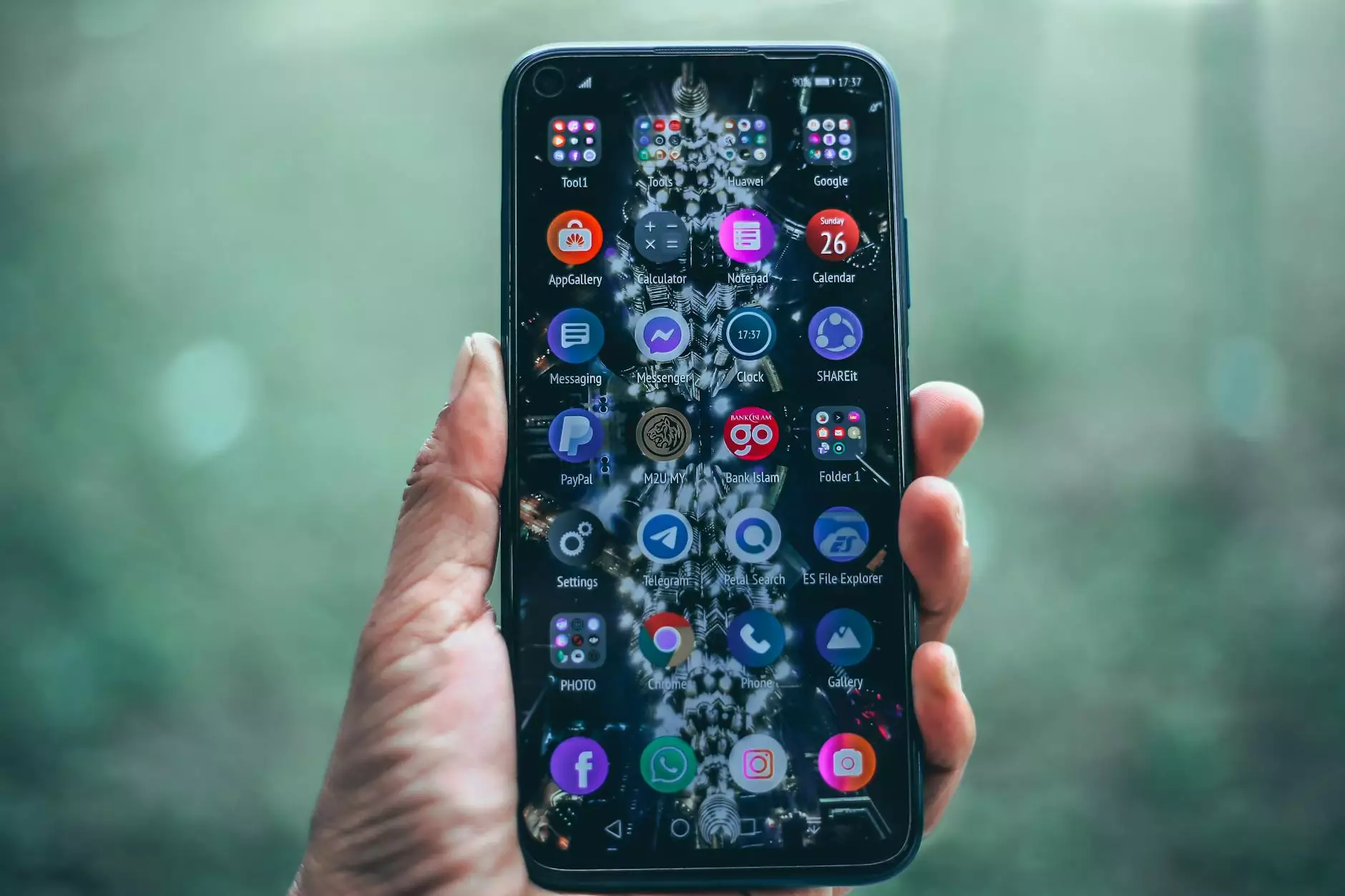 Welcome to OptWizard SEO, your go-to source for professional SEO services in the business and consumer services industry. In this article, we will explore the intriguing question of whether it's possible to cheat the Facebook algorithm and enhance your reach on this popular social media platform.
Understanding the Facebook Algorithm
Before diving into the topic, let's first get a better understanding of what the Facebook algorithm is all about. The Facebook algorithm is the complex set of rules and calculations that determines which content appears on users' newsfeeds. It takes various factors into account, including user engagement, post popularity, and relevancy.
Exploring Cheating Methods
When it comes to the Facebook algorithm, there are no true cheats or shortcuts that guarantee success. However, there are strategies you can implement to improve your chances of reaching a wider audience.
The Power of Engaging Content
Creating engaging and relevant content is the foundation for any successful social media marketing campaign. This involves understanding your target audience, conducting extensive keyword research, and crafting compelling posts that resonate with your followers. Remember, quality content is key.
Utilize Eye-catching Visuals
Visual content plays a crucial role in capturing users' attention on Facebook. Incorporate high-quality images, videos, and infographics into your posts to make them visually appealing. This can greatly increase engagement and improve your organic reach.
Encourage Interaction and Discussion
Engagement is a vital metric that Facebook's algorithm considers when deciding which posts to prioritize. Encourage your audience to like, comment, and share your content. Ask questions, run polls, or host contests to spark conversations and keep your followers interested and involved.
Timing is Everything
The timing of your posts can significantly impact their visibility. Monitor your audience insights to determine the optimal times when your target demographic is most active and likely to engage with your content. Scheduling your posts accordingly can help increase their reach and maximize user interaction.
Stay Consistent
Consistency is key in maintaining a strong presence on Facebook. Regularly posting high-quality content not only keeps your audience engaged but also signals to the algorithm that you are an active participant on the platform. Aim for a consistent posting schedule to improve your chances of reaching the right audience.
The Role of SEO in Facebook Reach
While SEO primarily relates to search engines like Google, it can also play a role in improving your Facebook reach. Optimizing your Facebook page with relevant keywords, providing detailed business information, and linking to your website can help increase your visibility on both platforms.
Conclusion
In conclusion, it's important to acknowledge that there is no surefire way to cheat the Facebook algorithm. However, by focusing on creating engaging content, utilizing eye-catching visuals, encouraging interaction, optimizing post timing, and staying consistent, you can improve your chances of enhancing your reach on this popular social media platform.
At OptWizard SEO, we understand the intricacies of the Facebook algorithm and can help businesses like yours navigate the world of social media marketing. Contact us today to learn more about our comprehensive SEO services tailored specifically to the business and consumer services industry.