Are You Sending Too Many Emails? (Probably!)
Feb 27, 2022
Blog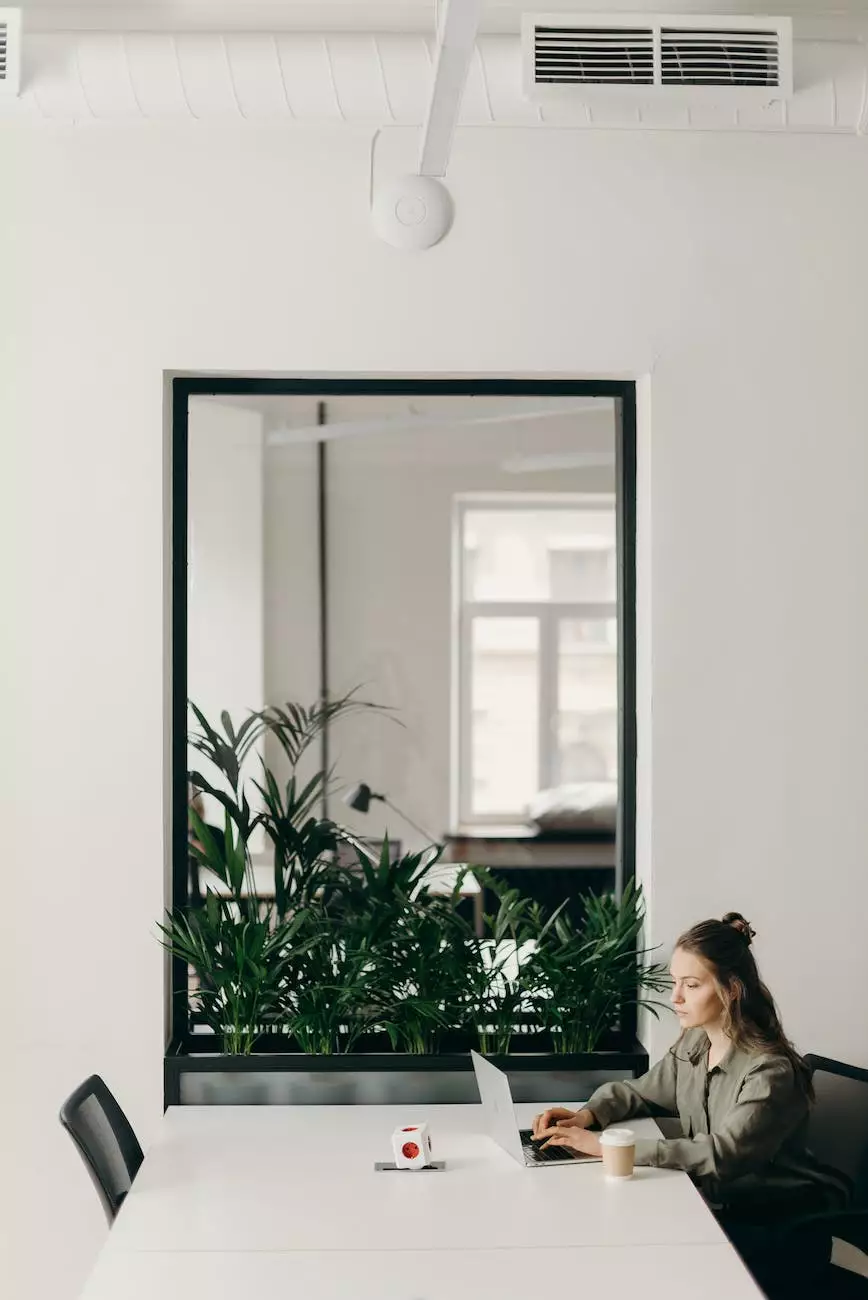 The Importance of Email Marketing
Email marketing is an essential tool for businesses and consumer services in the digital age. It allows you to communicate directly with your audience, build relationships, and drive conversions. However, finding the right balance in your email frequency is crucial to maintain engagement and prevent overwhelming your recipients. At OptWizard SEO, we understand that optimizing your email campaigns is key to achieving successful results.
Why Overwhelming Your Audience is a Problem
Sending too many emails can have negative consequences on your email marketing efforts. When your audience receives an excessive number of emails, they may feel overwhelmed and unsubscribe from your mailing list. This leads to a decline in your subscriber base and reduces the potential for conversions. Additionally, inbox clutter can make it harder for your emails to stand out and be noticed, diminishing their impact.
Striking the Perfect Balance
OptWizard SEO specializes in helping businesses and consumer services optimize their email marketing strategy to strike the perfect balance in email frequency. Our team of experts understands the nuances of email marketing and will work closely with you to develop a tailored approach that maximizes engagement without overwhelming your audience.
The OptWizard SEO Approach
Our approach begins with a thorough analysis of your current email marketing activities. We assess your email frequency, content, and overall engagement metrics. Based on this analysis, we provide detailed recommendations for improvement.
Segmentation and Personalization
Segmentation and personalization are powerful strategies to optimize email frequency. By dividing your audience into specific segments based on their preferences, demographics, or behavior, you can deliver targeted content that resonates with each segment. This ensures that your subscribers receive emails that are relevant and valuable to them, increasing engagement and reducing the risk of overwhelming them.
Testing and Optimization
At OptWizard SEO, we believe in data-driven decision-making. We conduct A/B testing to determine the most optimal email frequency for your audience. Through careful analysis of the results, we continuously refine and optimize your email campaigns to achieve the best possible outcomes.
Best Practices for Email Frequency
While the ideal email frequency varies depending on your audience and industry, there are some best practices to keep in mind:
Monitor engagement: Pay close attention to open rates, click-through rates, and unsubscribe rates to gauge your audience's response to your emails. Adjust your frequency accordingly.
Ask for feedback: Regularly solicit feedback from your subscribers to understand their preferences and expectations regarding email frequency.
Provide value: Ensure that each email you send provides genuine value to your subscribers. Sending relevant, informative, and engaging content will increase their tolerance for frequent emails.
Consider automation: Automation tools allow you to customize the frequency of emails based on triggers and specific actions taken by subscribers. This ensures timely, targeted communication.
Partner with OptWizard SEO for Email Marketing Success
Don't let your email marketing efforts go to waste by overwhelming your audience. OptWizard SEO has the expertise and experience to help you find the perfect email frequency that drives engagement and conversions. Contact us today to discuss how we can optimize your email campaigns and improve your overall marketing results.