Is Hootsuite Right For My Business?
Jun 1, 2018
Blog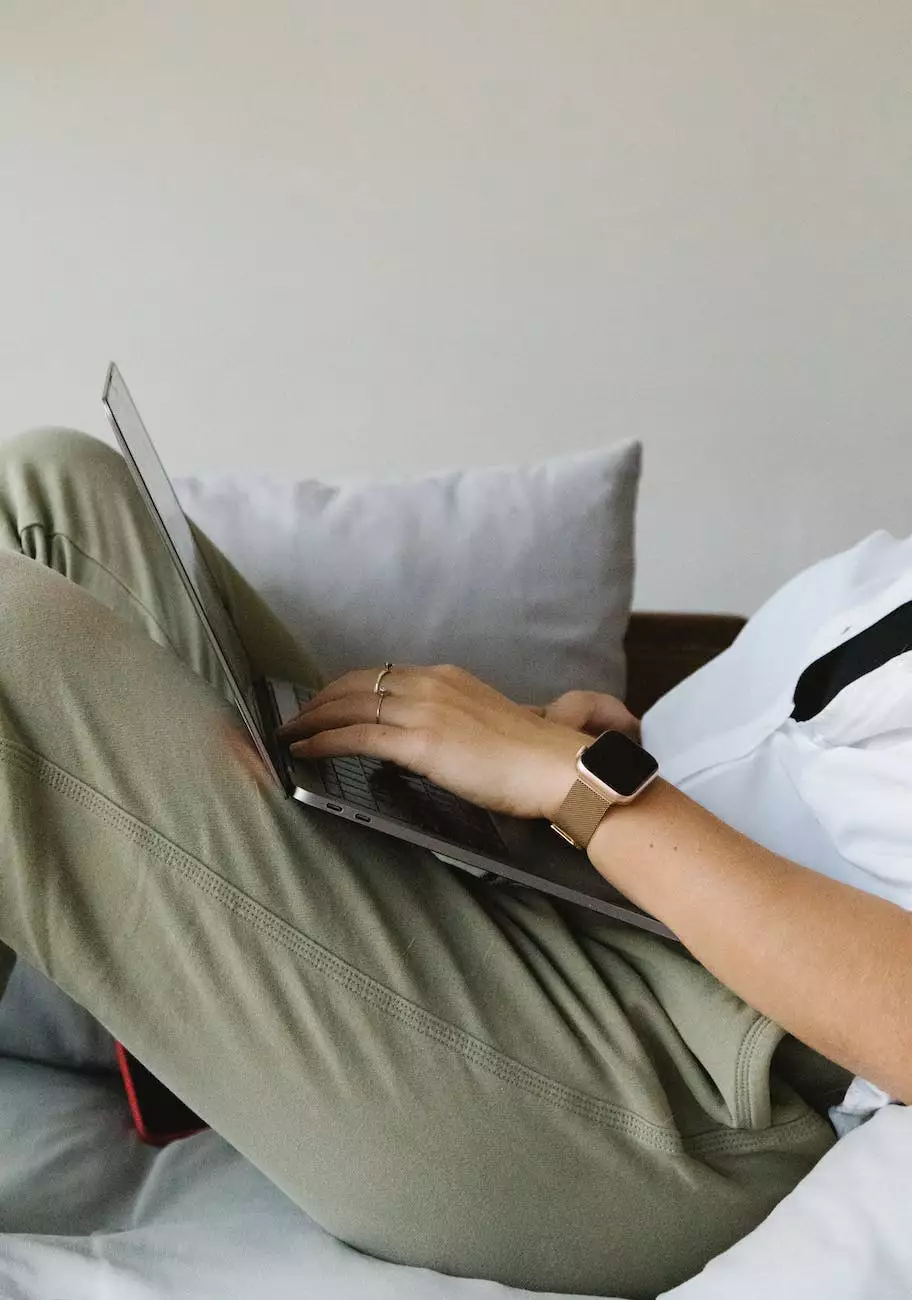 Introduction
As a leading provider of SEO services in the Business and Consumer Services industry, OptWizard SEO understands the importance of effective social media management. In today's digital age, businesses must harness the power of social media to engage with their target audience, build brand awareness, and drive website traffic. One popular social media management tool that many businesses consider is Hootsuite. In this comprehensive guide, we will explore whether Hootsuite is the right choice for your business needs.
What is Hootsuite?
Hootsuite is a powerful social media management platform that allows businesses to manage multiple social media accounts from a single dashboard. With Hootsuite, you can schedule posts, monitor social media activity, engage with your audience, and track the performance of your social media campaigns.
Benefits of Using Hootsuite
1. Time-saving
Hootsuite's scheduling feature allows you to plan and schedule your social media posts in advance. This saves you time and ensures a consistent presence on social media platforms.
2. Social Media Monitoring
Hootsuite's monitoring capabilities enable you to keep track of conversations, mentions, and brand sentiment across various social media networks. Real-time monitoring helps you stay on top of your online reputation.
3. Team Collaboration
Hootsuite offers team management and collaboration features, making it easier for multiple team members to work together on social media strategies. Assign tasks, share content, and streamline your social media workflow.
4. Analytics and Reporting
With Hootsuite's analytics tools, you can measure and track the performance of your social media campaigns. Gain insights into engagement, reach, conversions, and more. Use these metrics to optimize your strategies for better results.
5. App Integrations
Hootsuite integrates with various third-party apps, allowing you to extend its functionality and streamline your social media efforts. Connect Hootsuite with tools like Google Analytics, Canva, and Mailchimp to enhance your social media management experience.
Drawbacks of Using Hootsuite
1. Learning Curve
Hootsuite comes with a range of features and options, which can be overwhelming for beginners. It may take time to familiarize yourself with the platform and its capabilities.
2. Cost
While Hootsuite offers a free plan, its advanced features and functionality come with a price tag. Before deciding to invest in Hootsuite, consider your budget and whether the paid features align with your business goals.
3. Limited Engagement Features
Hootsuite's focus is on scheduling and monitoring social media content, rather than facilitating direct engagement with your audience. If direct engagement and interaction are vital for your strategy, you may need additional tools or platforms.
Conclusion
Hootsuite can be a valuable tool for businesses in the Business and Consumer Services industry looking to streamline their social media management. With its time-saving features, monitoring capabilities, team collaboration options, analytics tools, and app integrations, Hootsuite can help businesses effectively manage their social media presence. However, it's essential to consider the learning curve, cost, and limited engagement features before making a decision.
In conclusion, OptWizard SEO recognizes the potential of Hootsuite for enhancing social media management for businesses like yours. Our expert SEO services ensure that your business is optimized not only for search engines but also for the social media platforms you utilize. Contact us today to discover how we can help you leverage Hootsuite and other digital marketing tools to drive success for your business.