The 5 Mantras Of A Social Media Marketer
Mar 15, 2021
Blog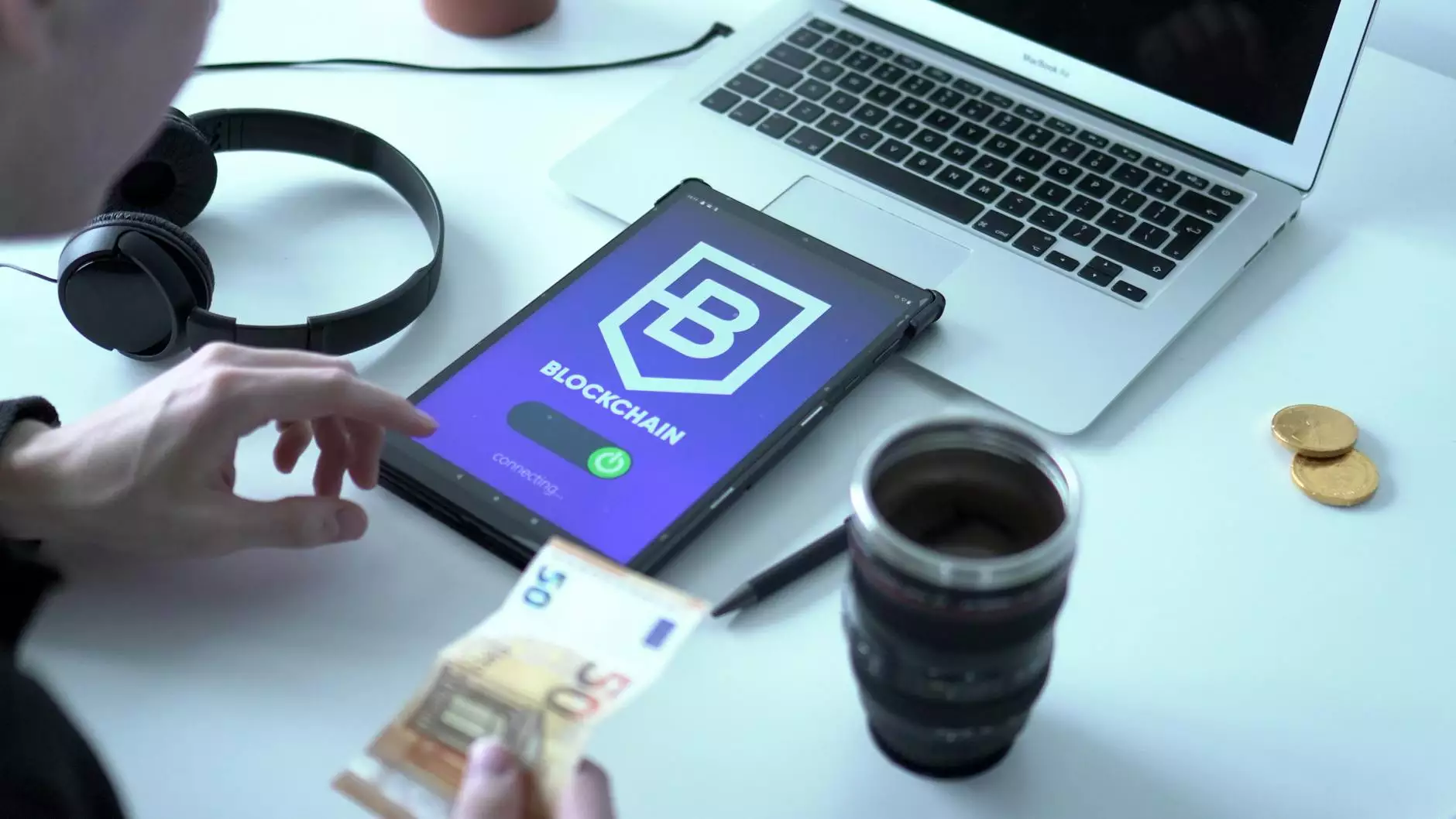 Welcome to OptWizard SEO, your trusted partner in maximizing your online presence. In this article, we will explore the 5 mantras of a successful social media marketer, providing you with valuable insights to enhance your digital marketing strategies.
1. Consistency is Key
As a social media marketer, it is crucial to maintain consistency across your platforms. A consistent brand voice and message help build trust and recognition among your audience. Ensure your tone, visual elements, and content align with your overall marketing strategy.
2. Engage, Engage, Engage
Engagement is at the heart of social media success. Actively interact with your audience through comments, direct messages, and shares. Encourage conversations around your brand and respond promptly to inquiries and feedback. Remember, social media is a two-way communication channel.
3. Quality Content is King
Creating high-quality, compelling content is essential for standing out in the crowded social media landscape. Craft valuable and shareable posts that cater to your target audience's preferences. Leverage multimedia elements such as images, videos, and infographics to enhance engagement.
4. Data-Driven Decision Making
Utilize the power of analytics to drive your social media strategies. Data-driven decision making allows you to measure the success of your campaigns, identify trends, and adjust your approach accordingly. Monitor key metrics, such as reach, engagement, and conversion rates, to optimize your social media efforts.
5. Stay Updated and Adapt
The social media landscape evolves rapidly, and it is crucial to stay updated with the latest trends, tools, and algorithm changes. Embrace new platforms and features that align with your target audience's preferences. Flexibility and adaptability are essential to maximize your social media ROI.
Conclusion
Mastering the 5 mantras of a social media marketer will empower you to navigate the ever-changing digital landscape with confidence. OptWizard SEO is dedicated to helping businesses in the Business and Consumer Services industry achieve their online marketing goals. Contact us today to discover how we can elevate your social media presence and drive digital success.