A Week in the Life of a Social Media Manager
Jun 11, 2018
Blog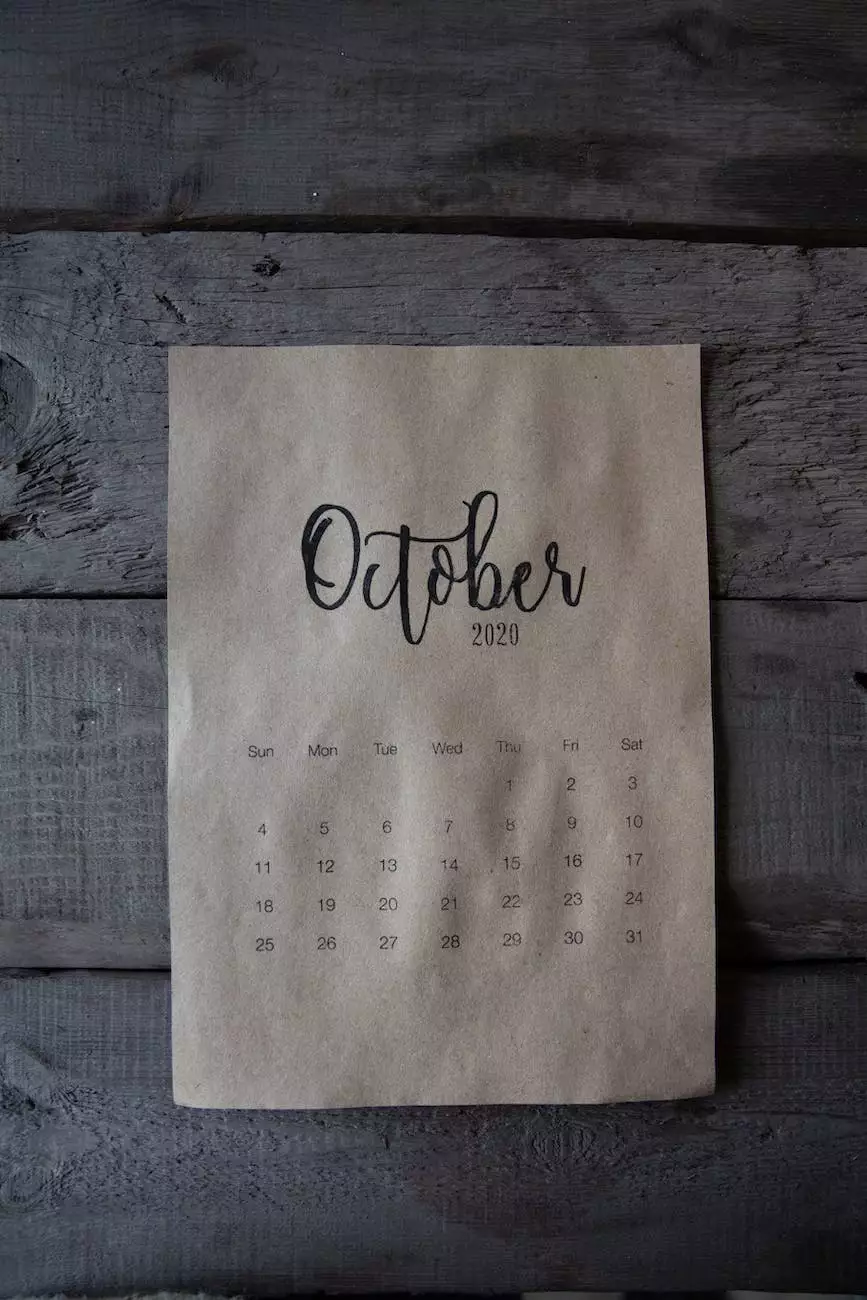 Introduction
Welcome to OptWizard SEO's comprehensive guide on what it's like to be a social media manager! In this article, we'll dive into the daily activities, challenges, and skills required to excel in this dynamic field.
The Role of a Social Media Manager
As a social media manager at OptWizard SEO, you'll play a crucial role in helping businesses achieve their online marketing goals. Your primary responsibility will be to develop and implement strategic social media campaigns to increase brand awareness, engage with the target audience, and drive website traffic.
Day 1: Planning and Strategy
On the first day of the week, you'll start by reviewing the previous week's performance metrics and evaluating the effectiveness of ongoing campaigns. Based on these insights, you'll develop a detailed plan for the upcoming week, including content creation, posting schedules, and engagement strategies.
Collaboration with other departments, such as the content team and graphic designers, is crucial during this phase to ensure alignment and deliver cohesive messaging across all platforms.
Day 2: Content Creation
Creating compelling and engaging content is the cornerstone of successful social media campaigns. On day 2, you'll be responsible for brainstorming ideas, conducting research, and writing captivating copy for various platforms like Facebook, Twitter, Instagram, and LinkedIn.
Optimizing content with relevant keywords and incorporating eye-catching visuals is essential for maximizing reach and engagement. You'll work closely with the design team to craft visually appealing graphics, infographics, and videos that align with the campaign objectives.
Day 3: Engagement and Community Management
Building and nurturing an online community is crucial for establishing a strong brand presence on social media. On day 3, you'll focus on engaging with the audience, responding to comments and messages, and fostering meaningful interactions.
Managing online communities involves actively monitoring brand mentions, participating in relevant conversations, and addressing customer inquiries or concerns promptly. It's important to maintain a consistent brand voice and ensure that all interactions reflect the company's values and guidelines.
Day 4: Paid Advertising and Analytics
Social media platforms offer robust advertising options to reach targeted audiences effectively. On day 4, you'll dive into analyzing campaign performance, refining targeting parameters, and optimizing ad spend to maximize return on investment.
Using analytical tools and insights, you'll track key metrics like reach, engagement, click-through rates, and conversion rates. These data-driven insights will help you make informed decisions, identify areas for improvement, and fine-tune future campaigns for optimal results.
Day 5: Influencer Collaboration and Partnerships
Strategic collaborations with influential personalities and brands can significantly amplify your social media efforts. Day 5 revolves around researching and identifying potential influencers or brand partnerships that align with your target audience and campaign objectives.
You'll reach out to these individuals or organizations, negotiate partnerships, and coordinate campaigns that leverage their audience and reach. Building and maintaining strong relationships with influencers is a critical aspect of a social media manager's role, as it can lead to increased brand credibility and audience growth.
Day 6: Trend Monitoring and Content Curation
Staying up to date with the latest trends and industry news is essential to keep your social media content fresh and relevant. Day 6 is dedicated to monitoring trending topics and curating valuable content that resonates with your audience.
By leveraging trending hashtags, joining relevant conversations, and sharing valuable insights or resources, you'll position your brand as a thought leader in the industry. Regularly monitoring competitor activities also helps you stay ahead of the game and adapt your strategies accordingly.
Day 7: Reporting and Analysis
On the final day of the week, you'll focus on analyzing the overall performance of the social media campaigns implemented throughout the week. Generating comprehensive reports that showcase key metrics, insights, and recommendations is vital for assessing success and making data-driven decisions.
Presenting these reports to internal stakeholders and clients allows you to demonstrate the value of your efforts and highlight areas of improvement for future campaigns. Proactively identifying opportunities to optimize strategies and drive better results will contribute to the growth and success of both your clients and OptWizard SEO.
Conclusion
Being a social media manager at OptWizard SEO is an exciting and challenging role that requires a blend of creativity, strategic thinking, and analytical skills. By mastering the art of crafting compelling content, engaging with the audience, and leveraging data-driven insights, you'll help businesses achieve their marketing objectives and drive exceptional results.
Are you ready to embark on a rewarding journey as a social media manager? Join OptWizard SEO today and be part of a team that excels in providing top-notch Business and Consumer Services - SEO services!