How Much Email Marketing Is Too Much?
Jul 13, 2023
Blog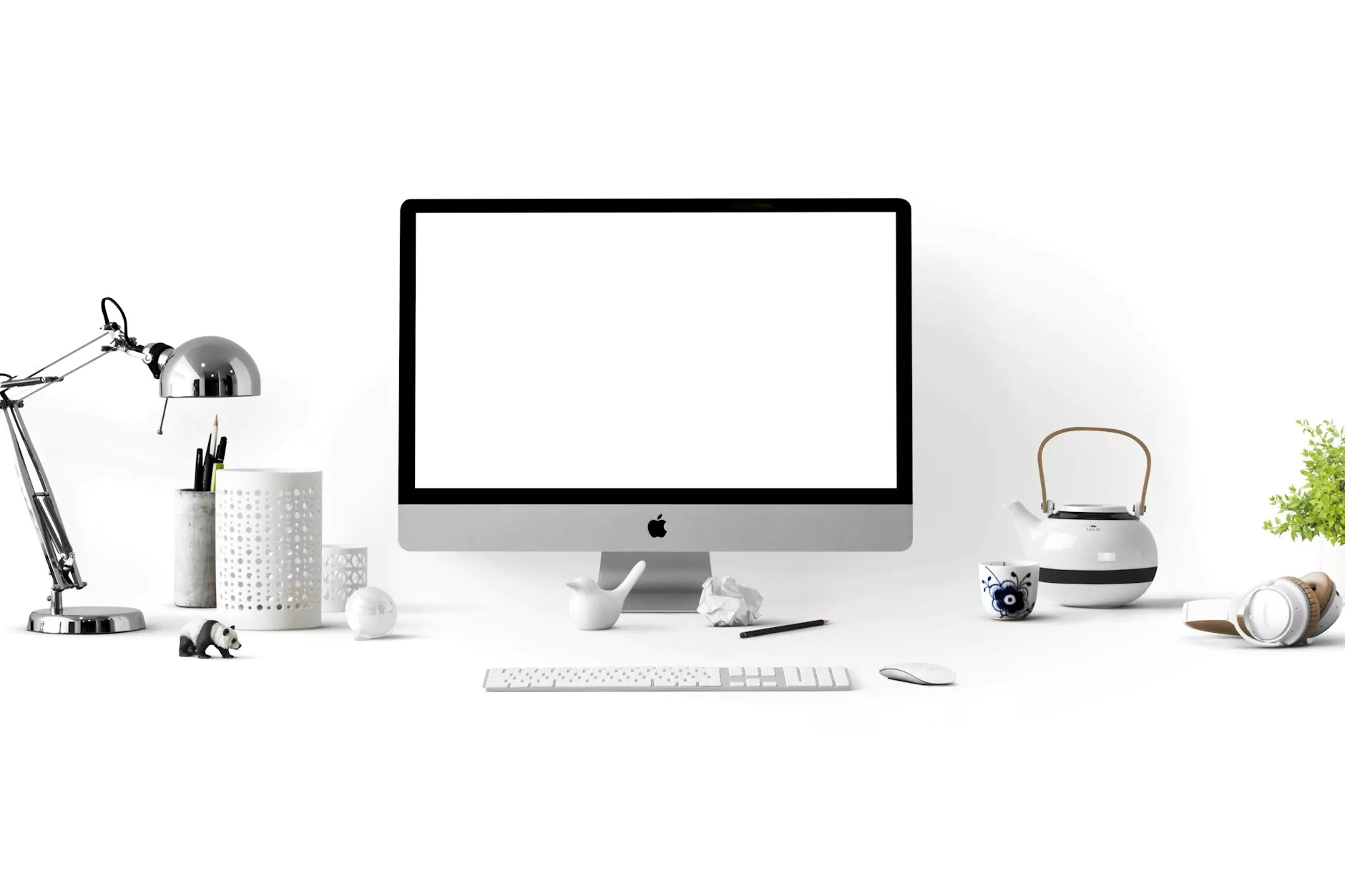 Introduction
Welcome to OptWizard SEO, your trusted partner in the world of business and consumer services. In this article, we will explore the question of how much email marketing is too much and provide valuable insights and strategies to optimize your email marketing campaigns for maximum results.
The Importance of Email Marketing
Email marketing has emerged as one of the most powerful tools for businesses to engage with their audience, build brand awareness, and drive conversions. With its reach, cost-effectiveness, and ability to personalize messages, email marketing remains a staple in the digital marketing landscape.
Understanding Email Fatigue
While email marketing offers numerous benefits, it is crucial to strike the right balance to avoid overwhelming your subscribers. When businesses inundate their audience with excessive emails, it can lead to email fatigue, resulting in decreased open rates, increased unsubscribe rates, and potential damage to their brand reputation.
Determining the Optimal Email Frequency
There is no one-size-fits-all answer to how often you should send emails to your subscribers. The optimal frequency depends on various factors, including your industry, target audience, and the nature of your offerings. It is essential to analyze your email metrics, conduct A/B testing, and listen to your subscribers' feedback to refine your email frequency strategy.
Segmentation and Personalization
Segmentation and personalization play a vital role in email marketing success. By segmenting your audience based on demographics, interests, and behavior, you can tailor your messages to be more relevant and engaging. Personalization goes beyond addressing subscribers by their first name; it involves delivering content that resonates with their specific needs and preferences.
Providing Valuable Content
One of the key factors in retaining and engaging subscribers is consistently delivering valuable content. Your emails should provide insights, solve problems, and offer exclusive promotions or educational resources. By offering genuine value, you build trust and establish your brand as an authority in your industry.
Monitoring and Analyzing Performance
To ensure the success of your email marketing campaigns, ongoing monitoring and analysis are essential. Pay attention to open rates, click-through rates, conversion rates, and overall engagement metrics. Utilize analytics tools and heatmaps to gain insights into subscriber behavior and optimize your campaigns accordingly.
Strategies to Avoid Overwhelming Your Subscribers
1. Optimize Your Opt-In Process
Build a strong foundation by ensuring that your subscribers willingly opt-in to receive your emails. Implement double opt-in to confirm their interest and set clear expectations about the type and frequency of emails they will receive. This way, you will attract engaged subscribers who are more likely to welcome your emails.
2. Implement Preference Centers
A preference center allows subscribers to choose the frequency of emails, as well as the types of content they want to receive. By giving them control over their email preferences, you demonstrate respect for their needs and reduce the risk of overwhelming them with irrelevant messages.
3. Test Different Email Formats
Vary your email formats and experiment with plain text emails, HTML templates, or a combination of both. Test different layouts, subject lines, and visual elements to gauge subscriber preferences. By diversifying your email formats, you can provide a refreshing experience and cater to different reader preferences.
4. Set Clear Expectations
Be transparent about what subscribers can expect when they join your email list. Provide a clear overview of your email content, frequency, and any upcoming promotions or events. Clear expectations help manage subscriber expectations and prevent them from feeling overwhelmed.
5. Allow Easy Unsubscription
Make sure the unsubscribe process is simple and hassle-free. It's better to have subscribers willingly opt-out than to keep them frustrated with unwanted emails. Honoring unsubscribe requests promptly also helps maintain a positive sender reputation.
Conclusion
Email marketing is a powerful tool when used strategically and responsibly. Finding the right balance between sending enough emails to stay top-of-mind and overwhelming your subscribers requires careful consideration and ongoing optimization. With the insights and strategies provided in this article, you can create email campaigns that drive meaningful engagement, conversions, and long-term customer loyalty.
At OptWizard SEO, we specialize in helping businesses succeed in the digital landscape. As a leading provider of SEO services for business and consumer services, we understand the importance of effective email marketing. Contact us today to learn more about how we can elevate your email marketing strategies and boost your online presence.