Evergreen VS Dated Social Media Content
Mar 14, 2020
Blog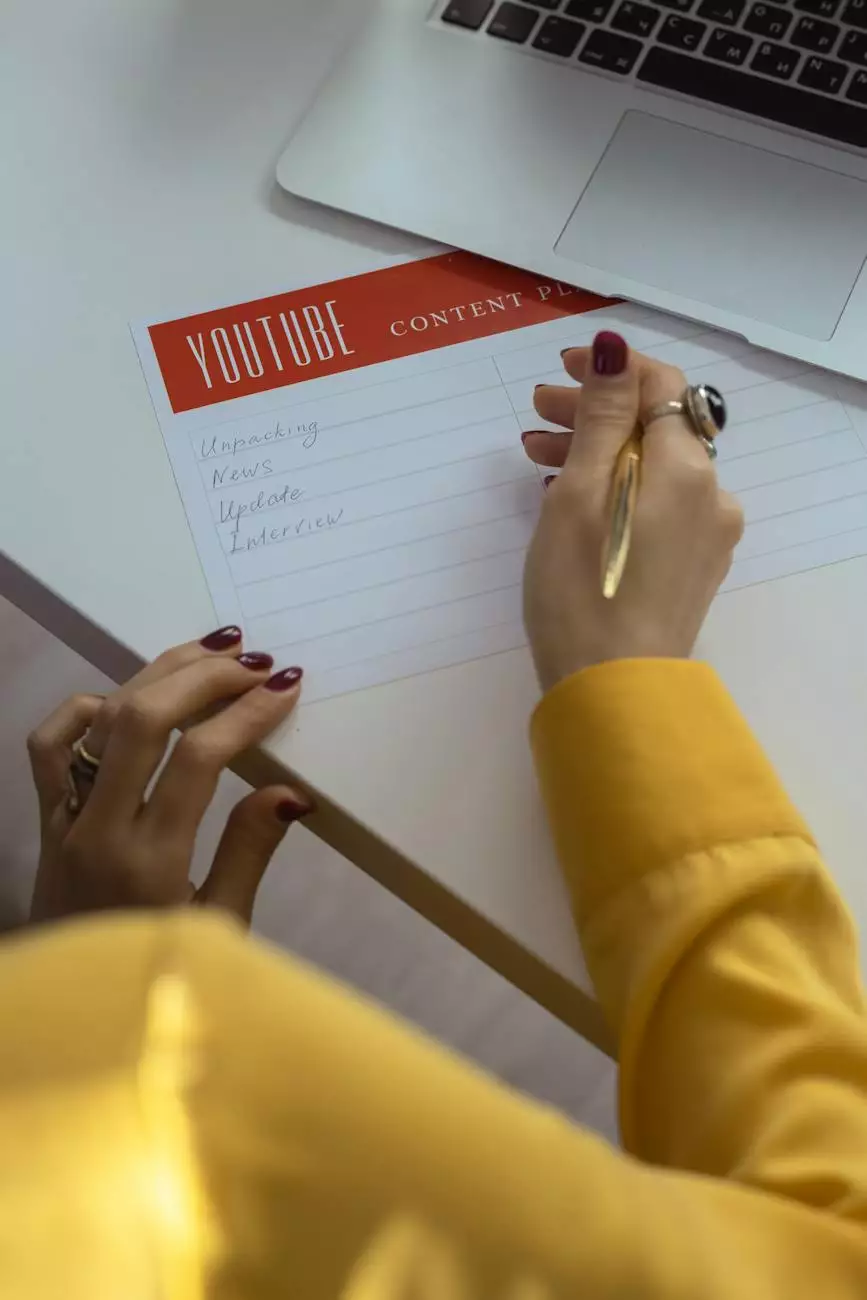 Introduction
Welcome to OptWizard SEO, your trusted partner in the world of search engine optimization. In this article, we will explore the crucial difference between evergreen and dated social media content and how it impacts your website's ranking on Google.
Understanding Evergreen Content
Evergreen content, as the name suggests, is timeless and remains relevant regardless of the passage of time. It retains its value and usefulness long after its publication date. When it comes to social media, evergreen content is designed to attract and engage readers consistently, ensuring that it remains popular and shared for an extended period.
The Power of Evergreen Content
Evergreen content holds immense power in the world of SEO. By creating high-quality, keyword-rich evergreen content, you can enjoy long-term benefits like sustainable organic traffic, increased website authority, and improved search engine rankings.
Creating Evergreen Content
To create effective evergreen content, extensive research is key. Understanding your target audience, their needs, and the topics they are interested in is crucial. By addressing their pain points and providing valuable, well-researched information, you establish yourself as an authoritative source, leading to increased credibility and traffic.
The Challenge of Dated Content
Dated social media content, on the other hand, has a limited lifespan and quickly loses its relevance. It may provide value in the short term, but fails to leave a lasting impact. Search engines prioritize fresh and up-to-date content, making it vital for businesses to strike a balance between timely and evergreen posts.
Optimizing Evergreen Content
When optimizing your evergreen content, consider the following factors:
Keyword Research: Identify target keywords and phrases that align with your content and audience.
On-Page SEO: Optimize your title tags, meta descriptions, headings, and content layout. Use appropriate HTML formatting tags, such as em and strong to emphasize important keywords.
Internal Linking: Incorporate internal links to related evergreen posts, enhancing user experience and encouraging visitors to explore your website.
Social Media Promotion: Share evergreen content across your social media platforms to reach a wider audience and increase its longevity.
Conclusion
Evergreen content plays a vital role in your website's SEO strategy, allowing you to compete in the highly competitive business and consumer services industry. With the expert guidance of OptWizard SEO, you can learn to create compelling, keyword-rich evergreen content that outshines your competitors and drives organic traffic to your website.
Don't overlook the power of evergreen content in your social media marketing efforts. Contact OptWizard SEO today to discover how our proven SEO services can help you achieve long-term success and outrank your competitors on Google!