5 Ways to Leverage Social Media Analytics for Your Business
Aug 28, 2018
Blog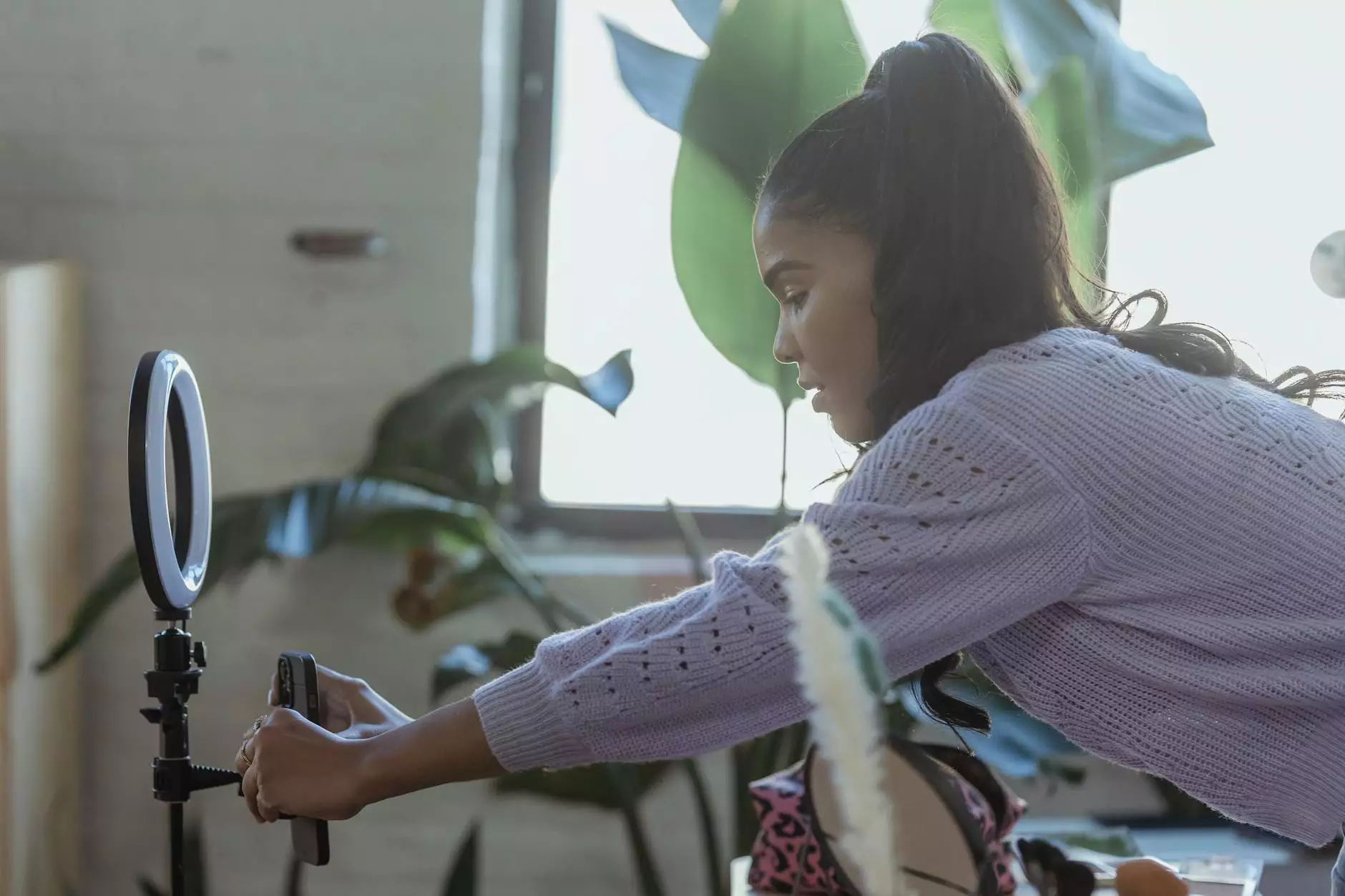 Welcome to OptWizard SEO, your trusted partner in driving effective online marketing campaigns. In this article, we will explore the power of social media analytics and how you can leverage it to enhance your business's digital presence and achieve remarkable results. Our team of experts will guide you through five proven strategies that will make your campaigns stand out in the ever-competitive online landscape.
1. Track and Measure Key Performance Indicators (KPIs)
By analyzing social media analytics, you can gain valuable insights into key performance indicators, enabling you to measure the success of your campaigns. Identify relevant KPIs such as engagement rates, click-through rates, conversion rates, and reach. Monitoring these metrics will allow you to identify areas for improvement, fine-tune your strategies, and optimize your return on investment.
2. Identify Target Audience Preferences
With social media analytics, you can delve deep into the preferences of your target audience. Analyze demographic information, interests, and behaviors to understand what drives engagement and conversions. By understanding your audience better, you can tailor your content and messaging to resonate with them, increasing the likelihood of success.
3. Uncover Content Opportunities
Through social media analytics, you can uncover valuable content opportunities that align with your audience's interests. Analyze the performance of your existing content and identify patterns of success. Find out which types of posts receive the most engagement, which topics generate the most interest, and the optimal posting times. Armed with this knowledge, you can create content that resonates and captivates your audience, driving more traffic and conversions.
4. Monitor and Engage with Your Audience
Social media analytics allows you to actively monitor and engage with your audience, fostering meaningful connections. Track comments, mentions, and direct messages to identify questions, concerns, or positive feedback. Respond promptly and authentically, showing your audience that you value their input. By engaging with your audience, you can cultivate brand loyalty, gain valuable insights, and drive customer satisfaction.
5. Stay Ahead of Your Competitors
One of the most significant advantages of social media analytics is the ability to gain competitive intelligence. Analyze your competitors' social media strategies, content performance, and audience engagement to identify opportunities for differentiation. By understanding what works for your competitors and what doesn't, you can position your business favorably and outperform them in the digital landscape.
In conclusion, leveraging social media analytics is paramount to the success of your marketing campaigns. At OptWizard SEO, we specialize in providing comprehensive SEO services, including expert guidance on leveraging social media analytics for businesses across various industries. Our team of professionals is dedicated to helping you achieve exceptional results and surpass your competition.
Contact OptWizard SEO today and let us transform your business's digital presence!