Web Design Agency in Melbourne FL - OptWizard SEO
Nov 10, 2020
Services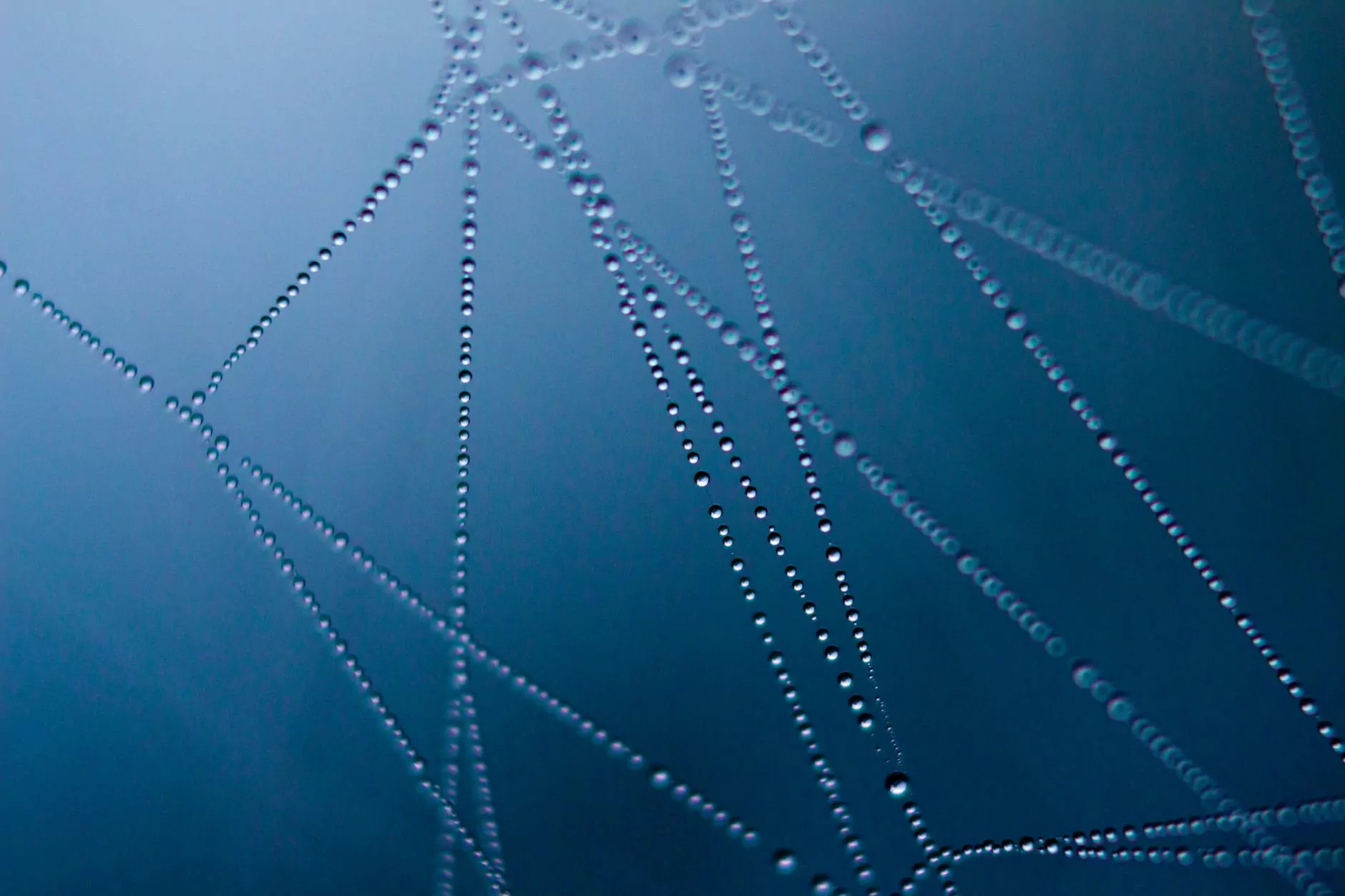 Why Choose OptWizard SEO for Web Design Services?
When it comes to web design services in Melbourne FL, OptWizard SEO stands out from the competition. We are a leading web design agency that specializes in creating visually stunning and user-friendly websites for businesses in various industries. Our extensive experience in the field, combined with our expertise in SEO services, allows us to deliver unmatched web design solutions tailored to your specific needs.
Custom Web Design Solutions
At OptWizard SEO, we believe that each business is unique and deserves a website that reflects its individuality. Our team of highly skilled web designers and developers work closely with you to understand your goals and create a custom web design that showcases your brand identity and captures the attention of your target audience. We pay attention to every detail, from the overall layout and color scheme to the typography and imagery, ensuring a visually appealing and professional design.
User Experience and Conversion Optimization
Aesthetics alone are not enough to create a successful website. OptWizard SEO goes beyond just designing visually pleasing websites by focusing on providing exceptional user experience and conversion optimization. We understand that a great user experience leads to increased engagement and higher conversion rates. Our web design process includes strategic placement of compelling call-to-action buttons, intuitive navigation, and well-structured content to guide visitors through your site and ultimately drive them towards your desired actions.
Mobile-Friendly and Responsive Design
In today's mobile-driven world, having a mobile-friendly website is crucial for the success of your online presence. OptWizard SEO ensures that your website looks and functions flawlessly on all devices, including smartphones and tablets. Our web design experts utilize responsive design techniques to adapt your site's layout and content to different screen sizes, ensuring a seamless user experience and improved search engine rankings.
SEO-Friendly Web Design
As an SEO agency, we understand the importance of incorporating SEO best practices into your website design. OptWizard SEO optimizes your web design for search engines, making it easier for your target audience to find your site. From keyword research and optimization to meta tags and page speed optimization, we take care of all the technical aspects to ensure your website meets the highest SEO standards.
Content Management Systems and E-commerce Integration
OptWizard SEO is well-versed in working with various content management systems (CMS) such as WordPress, Joomla, and Magento. We offer seamless integration of CMS platforms into your website, allowing you to easily manage and update your site's content without any technical knowledge. If you're looking to sell products or services online, our web design team can also integrate e-commerce functionality into your site, providing you with a robust online store to drive sales.
Web Design Packages Tailored to Your Budget
At OptWizard SEO, we believe that high-quality web design should be accessible to businesses of all sizes. We offer a range of web design packages that can be customized to fit your specific requirements and budget. Whether you're a small startup or a well-established enterprise, our affordable web design solutions will help you establish a strong online presence and stay ahead of the competition.
Contact OptWizard SEO for Expert Web Design Services
If you're ready to take your online presence to the next level, contact OptWizard SEO today. Our team of web design experts in Melbourne FL is ready to create a visually stunning and highly functional website that drives more traffic and converts visitors into customers. Let us help you succeed in the digital world with our top-notch web design services.