Reputation Management Stuart FL
Jan 20, 2019
Services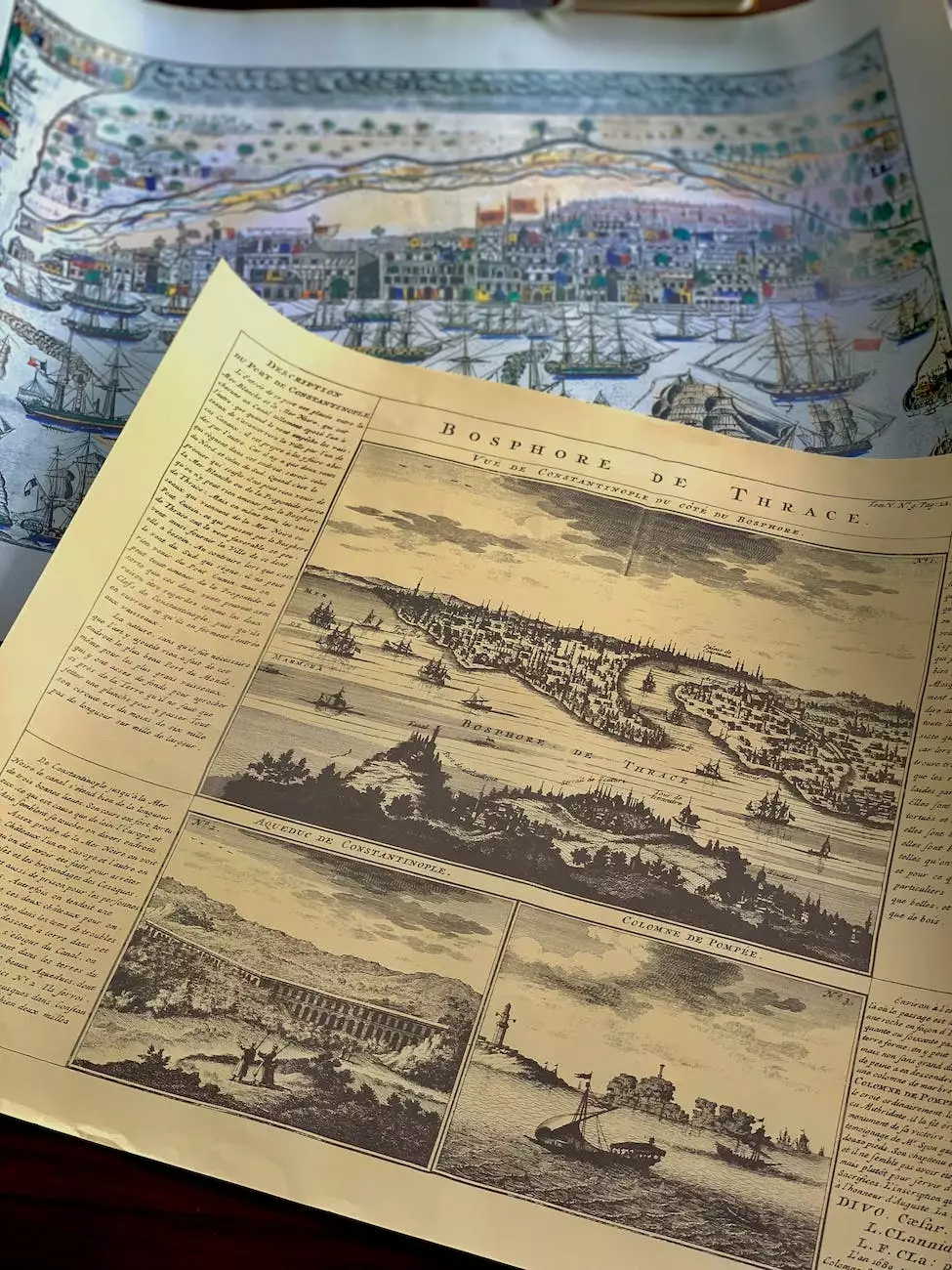 Protect and Enhance Your Online Reputation with OptWizard SEO
Welcome to OptWizard SEO, your premier choice for reputation management services in Stuart, FL. In today's digital age, maintaining a positive online reputation is crucial for businesses and individuals alike. Whether you're a small local business or a well-established company, negative online feedback and damaging content can significantly impact your brand's image and success.
At OptWizard SEO, we understand the importance of a strong online presence and the impact it can have on your reputation. Our reputation management services are tailored to protect, enhance, and restore your online image, ensuring that potential customers view your brand in a positive light.
The Importance of Reputation Management
In a highly competitive online market, a single negative review or damaging article can tarnish your reputation and hinder your business growth. Studies have shown that consumers heavily rely on online reviews and feedback before making purchasing decisions, making it crucial for businesses to manage their online reputation effectively.
Reputation management involves monitoring and addressing online reviews, ratings, and other forms of user-generated content to maintain a positive brand perception. By actively managing your online reputation, you can mitigate the impact of negative feedback and ensure that potential customers perceive your brand in a favorable light.
Our Comprehensive Reputation Management Services
At OptWizard SEO, our team of skilled professionals specializes in comprehensive reputation management services tailored to your specific needs. Our strategic approach focuses on enhancing your online presence, minimizing the impact of negative content, and improving your overall brand reputation.
Online Review Monitoring and Response
We monitor and analyze online reviews across various platforms, including popular review sites, social media platforms, and industry-specific websites. Our experts promptly respond to both positive and negative reviews, demonstrating your commitment to customer satisfaction and resolving any issues that may arise.
Content Removal and Suppression
If your online reputation has been compromised by damaging content such as negative articles, false information, or outdated reviews, our team will work tirelessly to remove or suppress such content. Through effective search engine optimization techniques and legal strategies, we ensure that negative content is pushed down in search engine results, limiting its visibility.
Online Brand Monitoring
Our reputation management services also include continuous monitoring of your brand's online presence. We track mentions of your brand, analyze sentiment, and keep you informed of any potential reputation risks. By proactively addressing these risks, we help safeguard your brand's image and prevent long-term damage.
Positive Content Creation
In addition to managing negative feedback, we believe in highlighting your brand's positive aspects. Our team of skilled copywriters will create engaging, SEO-friendly content that showcases your brand's strengths and positive customer experiences. By prioritizing positive content creation, we ensure that potential customers find the information they need to make informed decisions.
Why Choose OptWizard SEO?
When it comes to reputation management in Stuart, FL, OptWizard SEO stands out from the competition. We offer a unique blend of technical expertise, creative strategy, and exceptional customer service, making us the ideal partner for your reputation management needs.
Proven Track Record: With years of experience in the industry, we have successfully helped numerous businesses and individuals regain control of their online reputation.
Customized Solutions: We understand that every brand is unique. That's why our reputation management strategies are customized to align with your specific goals and requirements.
Expert Team: Our team of SEO specialists, content writers, and digital marketing professionals are highly skilled and passionate about helping you maintain a positive online presence.
Transparency and Privacy: We believe in maintaining open lines of communication with our clients. We provide regular updates on the progress of your reputation management campaign while ensuring the utmost privacy and confidentiality.
Results-Driven Approach: Our primary focus is delivering tangible results. We utilize data-driven strategies and industry best practices to achieve measurable improvements in your online reputation.
Contact Us for Effective Reputation Management Services
Don't let negative online reviews and damaging content impact your brand's reputation. Contact OptWizard SEO today for highly effective and comprehensive reputation management services in Stuart, FL. Our team is ready to help you regain control of your online image and build a positive brand reputation that stands the test of time.