Social Media Zen: 3 Mantras to Get You On Your Way
Jan 16, 2021
Blog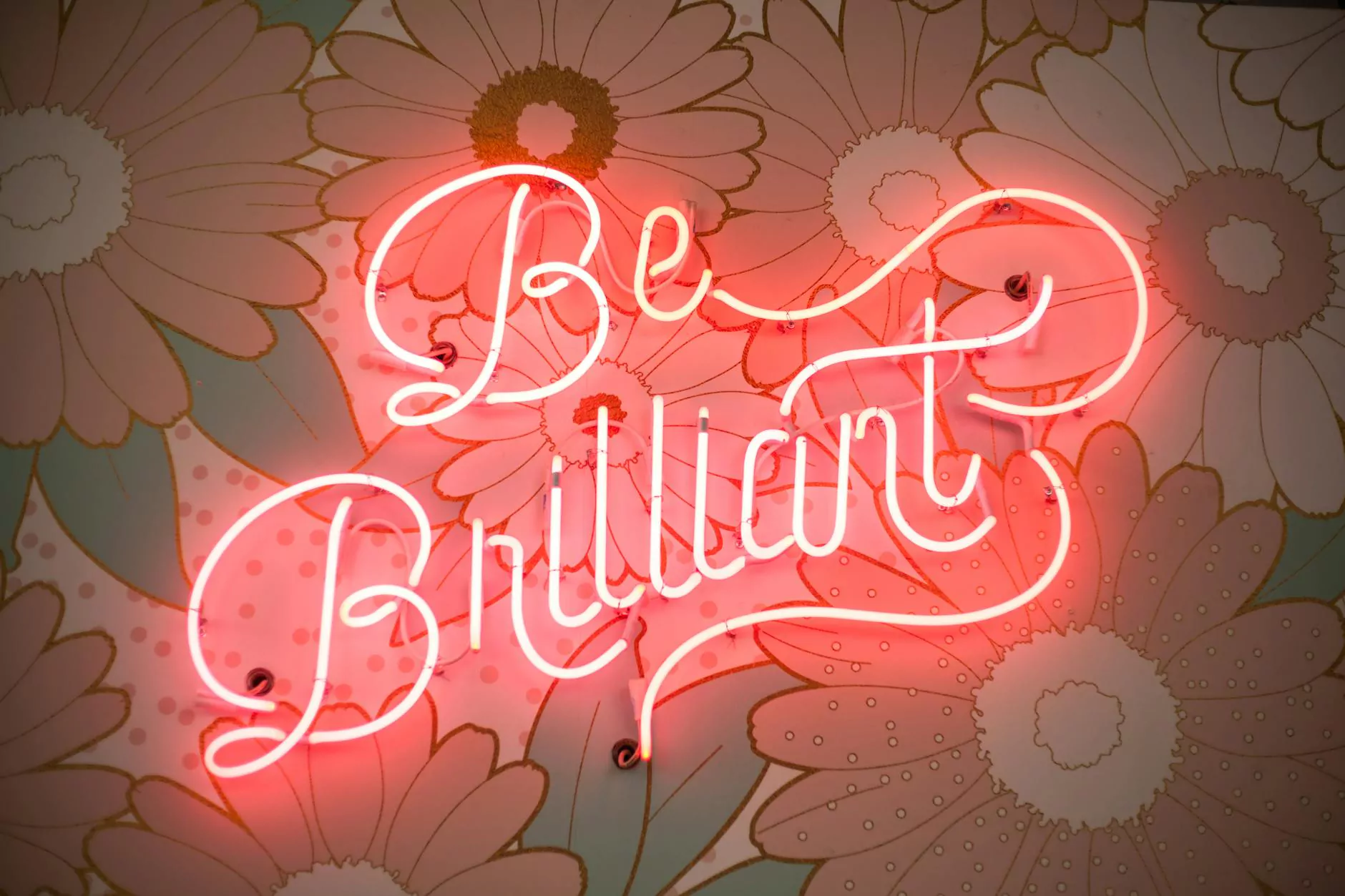 Welcome to the world of social media marketing, where the possibilities are endless and the opportunities for growth are boundless. As a business owner in today's digital age, leveraging the power of social media is crucial to stay ahead of the competition. Here at OptWizard SEO, your go-to destination for high-end SEO services in the Business and Consumer Services industry, we believe in the potential of social media to transform your brand's online presence.
Mantra 1: Consistency is Key
Consistency is the cornerstone of successful social media marketing. In order to build a strong and engaging online presence, it is essential to be consistent with your posting schedule, tone of voice, and branding. When your audience knows what to expect from your brand, they are more likely to trust and engage with your content.
At OptWizard SEO, we understand the importance of consistency in social media marketing. Our team of skilled copywriters and SEO experts can help you develop a tailored content strategy that aligns with your brand's values and resonates with your target audience. From crafting compelling captions to creating visually appealing graphics, we ensure that your social media content remains consistent and on-brand.
Mantra 2: Engagement is Everything
In the ever-evolving world of social media, engagement is everything. It's not just about posting content; it's about sparking meaningful conversations, fostering relationships, and creating a community around your brand. By actively engaging with your audience, you can build a loyal following and establish your brand as a thought leader in your industry.
At OptWizard SEO, we believe in the power of engagement. Our team can help you develop a comprehensive social media engagement strategy, from curating relevant and shareable content to responding to comments and messages in a timely manner. By consistently engaging with your audience, we help you foster genuine connections that go beyond simple likes and follows.
Mantra 3: Analytics Drive Success
Knowledge is power, and in the realm of social media marketing, data-driven insights are your ultimate weapon. By analyzing key metrics and understanding how your audience responds to your content, you can continuously optimize your social media strategy and achieve tangible results.
At OptWizard SEO, we leverage the power of analytics to drive success. Our team utilizes advanced SEO tools and analytics platforms to track the performance of your social media campaigns, identify areas for improvement, and refine your strategy accordingly. With our data-driven approach, we can help you make informed decisions and maximize the impact of your social media efforts.
Conclusion
In today's digital landscape, harnessing the power of social media is no longer an option - it's a necessity. With OptWizard SEO's expertise in the Business and Consumer Services industry, we can help you unlock the true potential of social media marketing. Remember the three mantras - consistency, engagement, and analytics - and let them guide you on your way to social media zen.