What Social Media Marketers Can Learn From Vine's Failure
Oct 14, 2022
Blog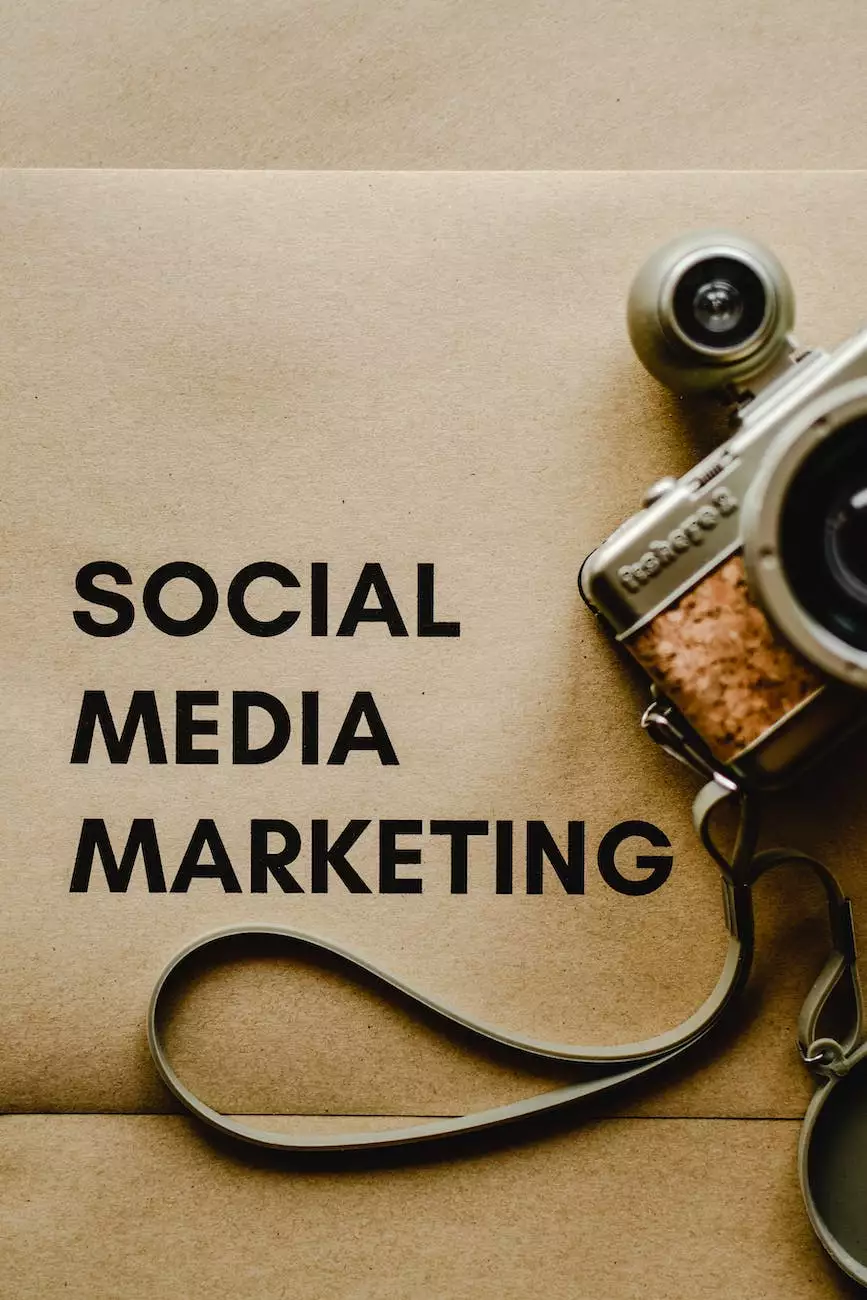 Introduction
In today's digital age, social media platforms play a crucial role in shaping the online presence of businesses. One such platform that experienced meteoric rise and eventual downfall was Vine, the short-form video hosting service. As social media marketers, understanding the lessons from Vine's failure can provide valuable insights into crafting successful strategies for your brand. OptWizard SEO, a leading provider in business and consumer services, specialized in SEO services, is here to guide you through the key takeaways.
The Rise and Fall of Vine
Vine was introduced in 2012 and quickly gained popularity as a platform that allowed users to create and share six-second looping videos. It became a cultural phenomenon, giving birth to numerous viral trends. However, despite its initial success, Vine ultimately struggled to compete with other social media platforms.
Lack of Platform Development
One of the primary reasons behind Vine's downfall was its inability to adapt and evolve. While other platforms implemented new features and updates, Vine remained stagnant. Social media marketers should emphasize the importance of staying up-to-date with industry trends and constantly exploring new avenues to engage with their audience.
Competition from Rival Platforms
Vine faced fierce competition from platforms like Instagram and Snapchat that offered similar video-sharing features with better user experiences. This ultimately led to a decline in user engagement on Vine. Social media marketers must keep a close eye on emerging platforms and prioritize their audience's preferences to stay ahead of the competition.
Key Lessons for Social Media Marketers
1. Evolve and Innovate
In the dynamic world of social media, innovation is crucial. Successful social media marketers understand the importance of staying relevant by incorporating new features, trends, and technologies into their strategies. By keeping up with the latest developments, businesses can maintain strong connections with their audience and avoid stagnation.
2. Understand Your Audience
One of the critical elements of social media success is understanding your target audience. Analyze their preferences, behavior, and expectations to create content that resonates with them. Customizing your strategy based on audience insights helps you build trust, increase engagement, and strengthen your brand's online presence.
3. Diversify Your Presence
Relying solely on one platform can be risky. As Vine experienced, social media trends can change rapidly, and a platform's popularity may decline. Social media marketers should explore multiple platforms to diversify their presence and maximize their reach. Consider platforms like Instagram, TikTok, Twitter, and YouTube, depending on your target audience and industry.
4. Keep an Eye on Competitors
Understanding your competitors' strategies and actions is essential to stay ahead of the game. Monitor their social media presence, engagement levels, and audience responses. Learn from their successes and failures, adapting your own strategy accordingly. A competitive analysis can provide valuable insights and help you refine your approach.
5. Consistency and Quality
Consistency and quality are the cornerstones of successful social media marketing. Regularly posting high-quality content that aligns with your brand's values and resonates with your audience helps build trust, credibility, and loyalty. Craft compelling visuals, engaging captions, and shareable content to boost your brand's visibility and engagement levels.
OptWizard SEO: Your Partner in Online Success
When it comes to SEO services and digital marketing expertise, OptWizard SEO stands as a trusted partner for businesses across various industries. Our team of skilled professionals understands the intricacies of online marketing and can help your brand achieve its digital goals.
Our Services:
Keyword Research and Optimization
On-Page and Off-Page SEO
Content Creation and Marketing
Link Building
Website Audits
Social Media Management
Conversion Rate Optimization
Analytical Reporting
Contact Us Today
Partner with OptWizard SEO to elevate your online presence and dominate your industry. Let our team of experts guide you in implementing an effective SEO strategy tailored to your business. Contact us today to discover how we can help drive organic traffic, increase brand visibility, and boost your overall online success.