Welcome to OptWizard SEO's Support Center!
Apr 13, 2023
Services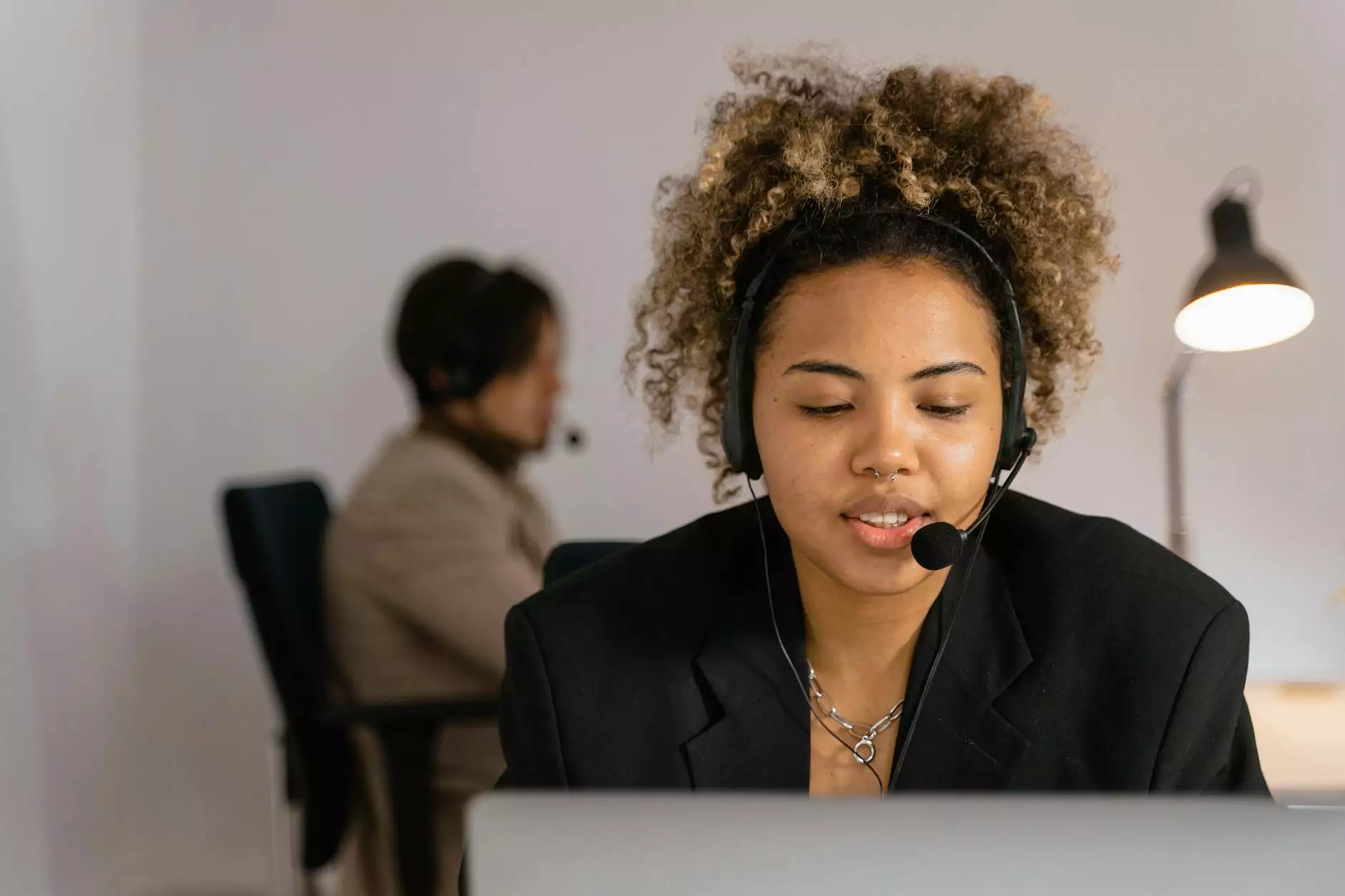 Providing Exceptional SEO Services in Jupiter, St. Lucie, and Martin
OptWizard SEO is a leading provider of professional SEO services in the Jupiter, St. Lucie, and Martin areas. Our Support Center is dedicated to helping businesses and individuals like you achieve outstanding online visibility, enhance brand recognition, and drive organic traffic to your website.
Your Trusted SEO Partner
When it comes to optimizing your website for search engines, having a knowledgeable and experienced partner by your side can make all the difference. At OptWizard SEO, we have a team of skilled SEO experts who stay up-to-date with the latest industry trends and search engine algorithms. With our expertise and proven strategies, we can help you outrank your competition, increase your online presence, and attract more potential customers.
The Importance of SEO
In today's digital age, having a strong online presence is crucial for the success of any business. SEO, or Search Engine Optimization, plays a pivotal role in improving your website's visibility on search engines like Google. By optimizing your website for relevant keywords and providing valuable content, you can attract targeted organic traffic and increase your chances of converting visitors into customers.
Comprehensive SEO Services
At OptWizard SEO, we offer a wide range of comprehensive SEO services tailored to your specific needs and goals. Whether you're a local small business or a global corporation, our team will work closely with you to develop a customized strategy that drives results. Our services include:
Keyword Research: We conduct extensive research to identify the most relevant and high-performing keywords in your industry.
On-Page Optimization: We optimize your website's content, meta tags, headers, and URLs to improve its search engine visibility.
Off-Page Optimization: We implement effective link building strategies to boost the authority and credibility of your website.
Content Creation: We produce high-quality, engaging, and keyword-rich content that resonates with your target audience.
Technical SEO: We optimize your website's technical aspects, including site speed, mobile-friendliness, and user experience, to enhance its search engine performance.
Local SEO: We help businesses target local customers by optimizing their online presence for specific geographic locations.
SEO Analytics: We track, analyze, and report on your website's performance to ensure continuous improvement and better ROI.
Why Choose OptWizard SEO?
With numerous SEO agencies out there, choosing the right partner can be a daunting task. Here's why OptWizard SEO stands out from the competition:
Proven Track Record: We have a proven track record of delivering exceptional results for our clients across various industries.
Customized Approach: We understand that every business is unique, and we tailor our strategies to meet your specific goals and target audience.
Transparent Communication: We believe in open and transparent communication, keeping you informed about the progress of your SEO campaigns and providing detailed reports.
Industry Expertise: Our team consists of industry experts who have in-depth knowledge and experience in all aspects of SEO.
Affordable Pricing: We offer competitive pricing packages without compromising on the quality of our services.
Contact OptWizard SEO Today
Ready to take your online presence to new heights? Contact OptWizard SEO's Support Center today! Our friendly and knowledgeable team is ready to assist you with all your SEO needs in Jupiter, St. Lucie, and Martin. Let us help you outrank your competition and achieve long-term success in the digital landscape.
We are your trusted partner for professional SEO services. Don't miss out on the potential growth and visibility that SEO can bring to your business. Contact us now!