American Nursing Informatics Association (ANIA) - Blogs - Iatric
Apr 2, 2020
Blog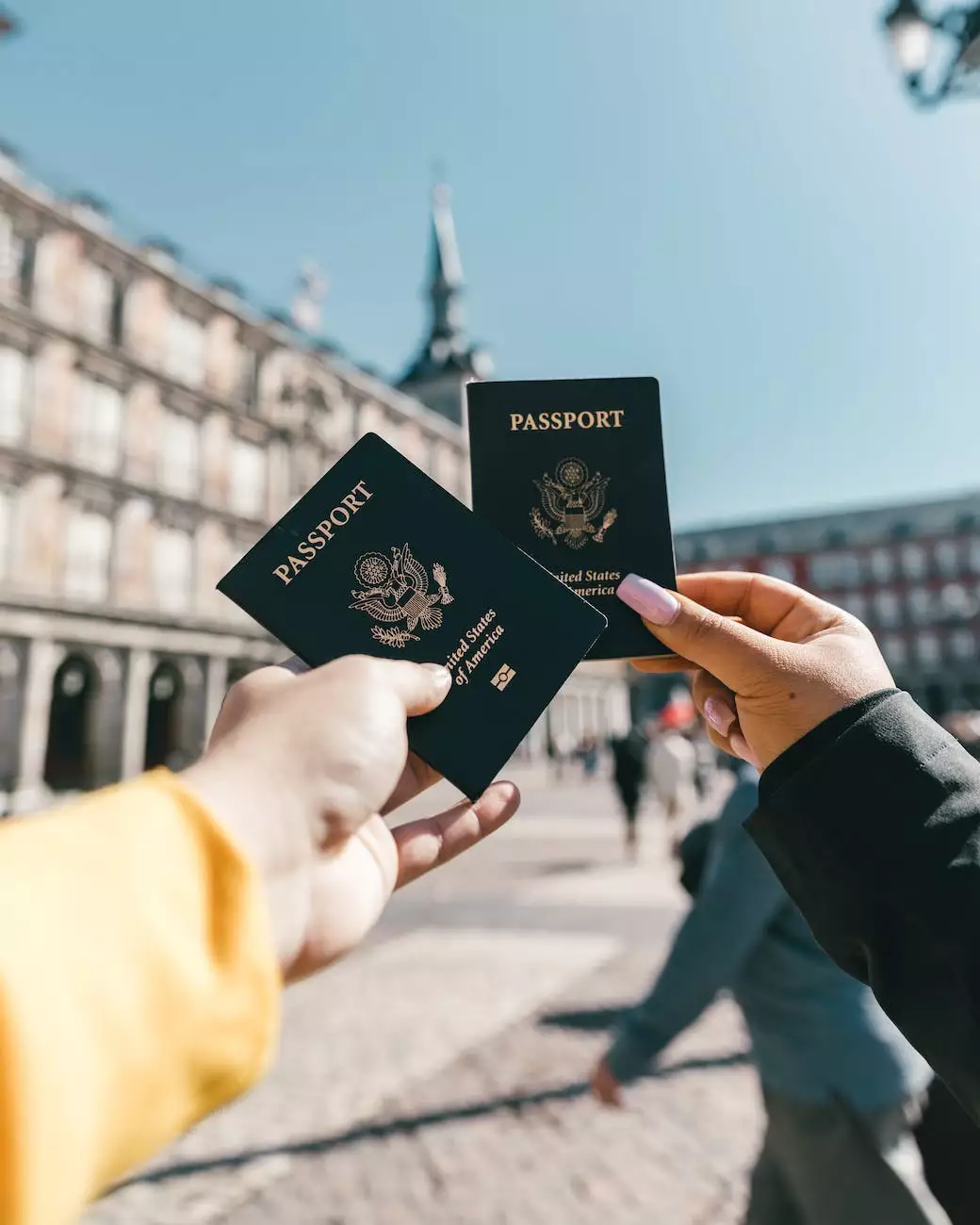 The Intersection of Caring and Technology
Welcome to the American Nursing Informatics Association (ANIA) - Blogs - Iatric page, brought to you by OptWizard SEO. Here, we delve into the exciting world of nursing informatics, where the realms of caring and technology converge. Discover the latest advancements, expert insights, and comprehensive resources that showcase the transformative power of technology in modern healthcare.
What is Nursing Informatics?
Nursing informatics is a specialized field that combines nursing science, computer science, and information science to optimize the capture, management, and utilization of healthcare data. It focuses on enhancing the delivery of patient care, promoting patient safety, and streamlining clinical workflows through the effective use of technology. By leveraging electronic health records (EHRs), clinical decision support systems, telehealth, and other innovative tools, nursing informatics helps bridge the gap between the art of caring and the science of technology.
Exploring ANIA
The American Nursing Informatics Association (ANIA) is a leading professional organization that cultivates a vibrant community for healthcare informatics professionals, nurses, and other stakeholders interested in this rapidly evolving field. ANIA provides a platform for collaboration, knowledge sharing, and professional development. By joining ANIA, you gain access to a network of passionate individuals who are driving change and transforming healthcare through the integration of technology.
Expert Insights and Resourceful Blogs
At ANIA - Blogs - Iatric, we offer a plethora of expert insights, thought-provoking articles, and resourceful blogs. Our knowledgeable contributors share their expertise on topics such as:
The impact of nursing informatics on patient outcomes
The role of technology in improving healthcare quality
Best practices for implementing EHRs
Innovative telehealth solutions and their benefits
Data analytics and its impact on healthcare decision-making
Usability and user experience in healthcare technology
Stay up-to-date with the latest trends, research, and case studies that highlight the successful implementation of technology-enabled solutions in various healthcare settings. Our blogs aim to empower nurses, informatics professionals, and healthcare leaders with the knowledge and insights needed to navigate the ever-changing landscape of nursing informatics.
Advancements in Nursing Informatics
Nursing informatics is continually evolving, influenced by technological advancements, regulatory changes, and emerging research. ANIA - Blogs - Iatric keeps you informed about the latest developments in the field, ensuring you stay ahead of the curve. Explore topics such as:
The role of artificial intelligence in nursing practice
The integration of genomics and personalized medicine in informatics
Virtual reality and augmented reality applications in healthcare
Data interoperability and seamless information exchange
The impact of mobile healthcare apps on patient engagement
Cybersecurity measures and safeguarding patient data
By staying informed about the advancements in nursing informatics, you can leverage technology to optimize patient care, improve clinical workflows, and enhance healthcare outcomes.
Join ANIA Today
Ready to embark on a journey where caring and technology meet? Join ANIA today and become part of a thriving community passionate about driving change and innovation in healthcare. By joining, you gain access to exclusive resources, networking opportunities, educational events, and a plethora of benefits designed to support your personal and professional growth.
Visit our website today to learn more about the American Nursing Informatics Association (ANIA) - Blogs - Iatric and how you can become a member. Embrace the power of technology, connect with like-minded professionals, and make a difference in the world of nursing informatics!