Effective Backlink Building Methods For 2014
Nov 20, 2019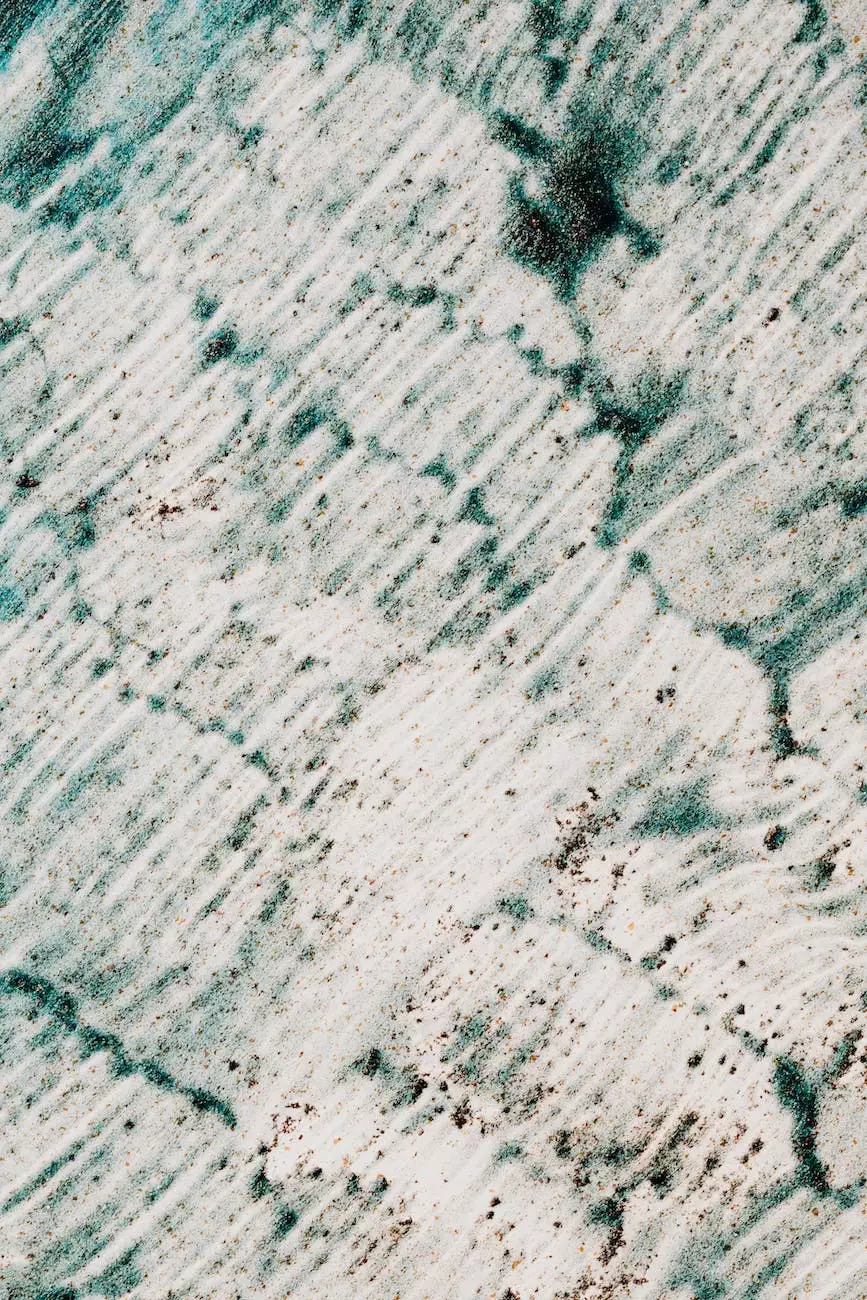 At OptWizard SEO, we understand the importance of backlinks in improving search engine rankings for businesses and consumers. Keeping up with the ever-changing landscape of SEO, we have identified the most effective backlink building methods for 2014. By implementing these strategies, you can take your website's visibility to new heights and outrank your competitors.
1. Guest Blogging
Guest blogging is a powerful technique that involves writing and publishing content on reputable websites within your industry. By sharing valuable insights and expertise, you can establish yourself as an authority figure, while simultaneously acquiring backlinks to your own website. It is crucial to choose high-quality websites for guest blogging, ensuring that the content is relevant and engaging for their audience.
2. Influencer Outreach
Identifying influencers in your niche and building relationships with them can result in high-quality backlinks. By connecting with influencers through social media platforms or email, you can propose collaborations, interviews, or guest posting opportunities. When influencers share or feature your content, it not only generates backlinks but also enhances your online reputation and credibility within your industry.
3. Broken Link Building
Discovering broken links on authoritative websites and offering alternative resources can be an effective approach for acquiring backlinks. This method involves finding broken links, reaching out to website owners, and suggesting your own relevant content as a replacement. This mutually beneficial strategy helps website owners fix their broken links, while simultaneously earning you valuable backlinks.
4. Infographics and Visual Content
Infographics and visual content have gained immense popularity in recent years. By designing visually compelling and informative infographics related to your industry, you can present complex information in a visually appealing manner. People are more likely to share and link to visually engaging content, which can result in a significant number of backlinks to your website.
5. Social Bookmarking
Social bookmarking is an effective way to promote your website and acquire backlinks. By submitting your website or blog posts to popular social bookmarking platforms like Reddit, StumbleUpon, and Digg, you can increase your online visibility and attract organic traffic. When users bookmark and share your content, it creates valuable backlinks that demonstrate your website's reliability and relevance.
6. Resource Pages and Directories
Expanding your online presence through resource pages and directories can significantly improve your backlink profile. Seek out relevant directories and resource pages specific to your industry or niche and submit your website for inclusion. This helps users discover your website while generating valuable backlinks that search engines consider when determining your website's authority and relevance.
7. Link Roundups
Link roundups are curated lists of high-quality content from various sources, compiled by bloggers or website owners. By offering valuable and relevant content, you can increase your chances of being included in link roundups within your industry. When featured, your website will receive backlinks from authoritative sources, attracting organic traffic and boosting your search engine rankings.
8. Collaborative Content Creation
Collaborating with other industry experts to create valuable content can lead to increased backlinks and exposure. By partnering with influencers, businesses, or bloggers, you can create comprehensive guides, e-books, or research papers that provide relevant and valuable insights. Collaborative content is highly shareable and attracts backlinks, contributing to the growth of your website's authority and search engine rankings.
9. Testimonials and Reviews
Providing testimonials and reviews for products or services within your industry is an effective way to earn backlinks. Reach out to businesses or service providers whose products you genuinely appreciate and offer to write a testimonial. When published, these testimonials often include a link back to your website, increasing your backlink count while building relationships with other businesses.
10. Local Citations and Directories
For businesses targeting local audiences, local citations and directories play a vital role in backlink acquisition. Ensure your website is listed in relevant local directories such as Yelp, Google My Business, and Yellow Pages. These citations not only provide valuable backlinks but also enhance your website's visibility in localized search results, helping you outrank competitors in your area.
At OptWizard SEO, we specialize in providing businesses and consumers with top-notch SEO services. By implementing the aforementioned backlink building methods, we have helped numerous clients achieve remarkable improvements in their search engine rankings and online visibility. Contact us today to enhance your website's SEO strategy and surpass the competition!