Digital, Print & TV Advertising Agency in Melbourne
Nov 3, 2018
Advertising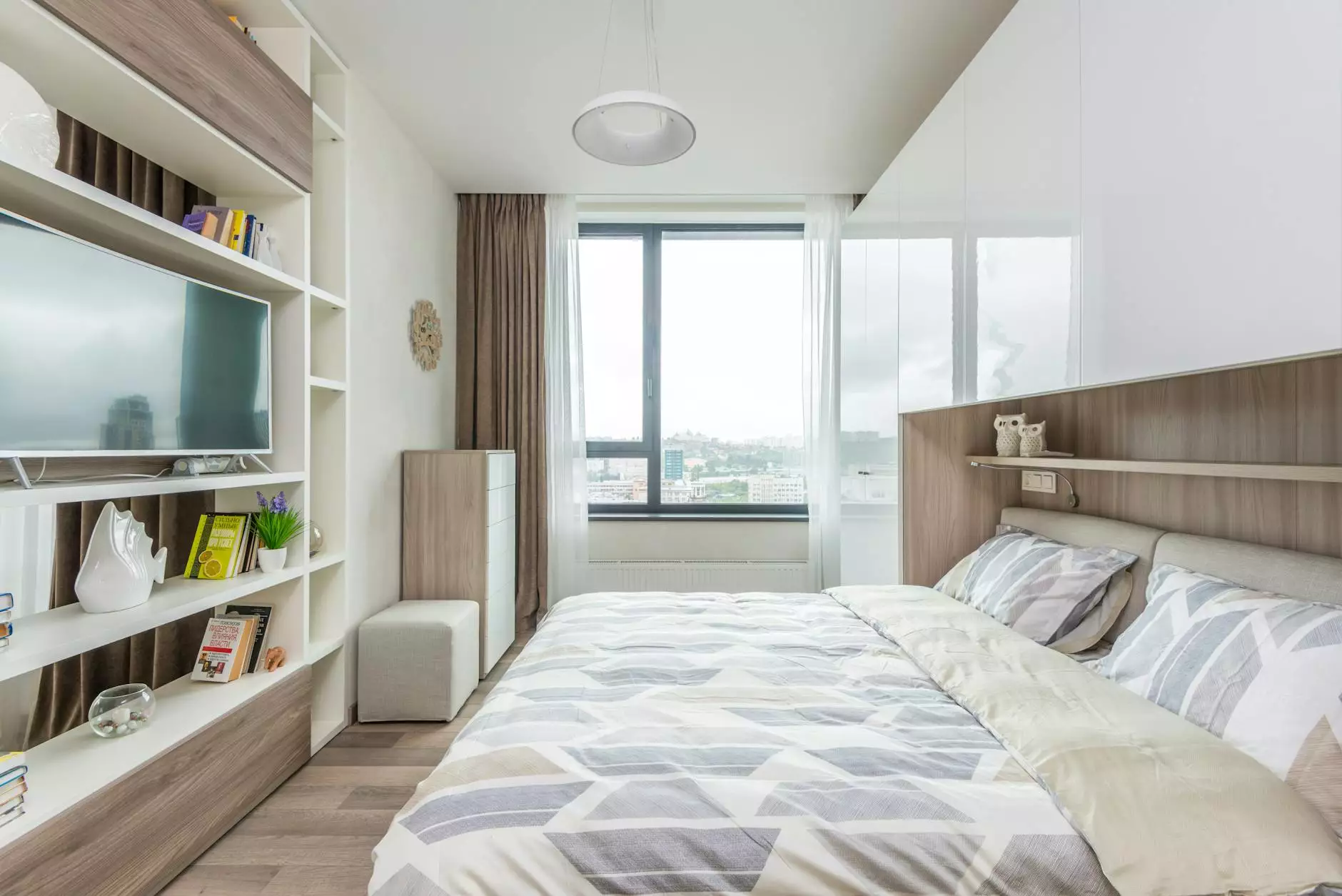 Welcome to OptWizard SEO, the premier advertising agency in Melbourne. We specialize in delivering exceptional digital, print, and TV advertising solutions to businesses seeking to expand their reach and increase their brand visibility. With our expertise in SEO services, we empower businesses in Melbourne and beyond to dominate the search rankings and connect with their target audience effectively.
Comprehensive Advertising Solutions
At OptWizard SEO, we understand that each business is unique, and so are their advertising needs. That's why we offer a comprehensive range of advertising solutions tailored to meet the specific requirements of our clients. Whether you are a small startup or a large corporation, we have the expertise and resources to deliver outstanding results.
We specialize in digital advertising, harnessing the power of the internet to drive targeted traffic to your website and increase brand awareness. Our team of skilled professionals utilizes the latest SEO techniques to optimize your online presence, ensuring you rank high on search engine results pages (SERPs). With our help, your website will become the go-to resource for your target audience.
In addition to digital advertising, we also offer print and TV advertising services. Our team of talented designers and copywriters creates visually stunning and highly compelling advertisements that captivate your audience's attention. Whether it's a magazine ad or a TV commercial, we ensure your message stands out amidst the competition, leaving a lasting impression on potential customers.
Why OptWizard SEO?
Choosing the right advertising agency is crucial for the success of your business. At OptWizard SEO, we go above and beyond to deliver exceptional results and help you outrank your competition. Here's why you should choose us:
Expertise: With years of experience in the advertising industry, we have developed a deep understanding of what works and what doesn't. Our team of experts stays updated with the latest industry trends and implements strategies that yield maximum results.
Customization: We understand that no two businesses are the same, and a one-size-fits-all approach doesn't work. That's why we customize our advertising solutions to suit your specific needs and goals, ensuring you get the best return on your investment.
Comprehensive Approach: We take a holistic approach to advertising, combining various mediums and techniques to create a powerful marketing campaign. Whether it's digital, print, or TV advertising, we integrate them seamlessly to maximize your brand's exposure and reach.
Result-Driven: Our primary focus is to deliver tangible results for our clients. We set realistic goals, track progress, and provide detailed reports to showcase the success of our advertising campaigns. Your success is our success!
Dominate the Search Rankings with OptWizard SEO
In today's digital age, having a strong online presence is essential for any business looking to thrive. At OptWizard SEO, we specialize in optimizing your website for search engines, ensuring it ranks high on SERPs and attracts organic traffic. Our expert SEO services include:
Keyword Research: We conduct in-depth keyword research to identify the most relevant and highly searched terms in your industry. By targeting these keywords strategically, we help you attract qualified leads and drive conversion.
On-Page Optimization: Our team of SEO experts optimizes your website's structure, content, and meta tags to make it search engine-friendly. We ensure your website loads quickly, contains high-quality content, and follows industry best practices.
Link Building: Building high-quality backlinks is crucial for improving your website's authority and ranking. We employ white-hat link building techniques to secure authoritative links from reputable websites, further boosting your search rankings.
Content Creation: Our talented copywriters create engaging and informative content that not only appeals to your target audience but also aligns with search engine algorithms. By publishing relevant and optimized content regularly, we help your website establish authority and gain visibility.
When you partner with OptWizard SEO, you can rest assured that your business will soar above the competition and reach new heights of success. With our proven strategies and unwavering commitment to excellence, we are your trusted partner in dominating the search rankings and achieving long-term growth.
Don't settle for mediocre advertising results. Choose OptWizard SEO, the leading advertising agency in Melbourne. Contact us today to start your journey towards advertising success!