LinkedIn Marketing: Boost Your Business with OptWizard SEO
Feb 19, 2018
Advertising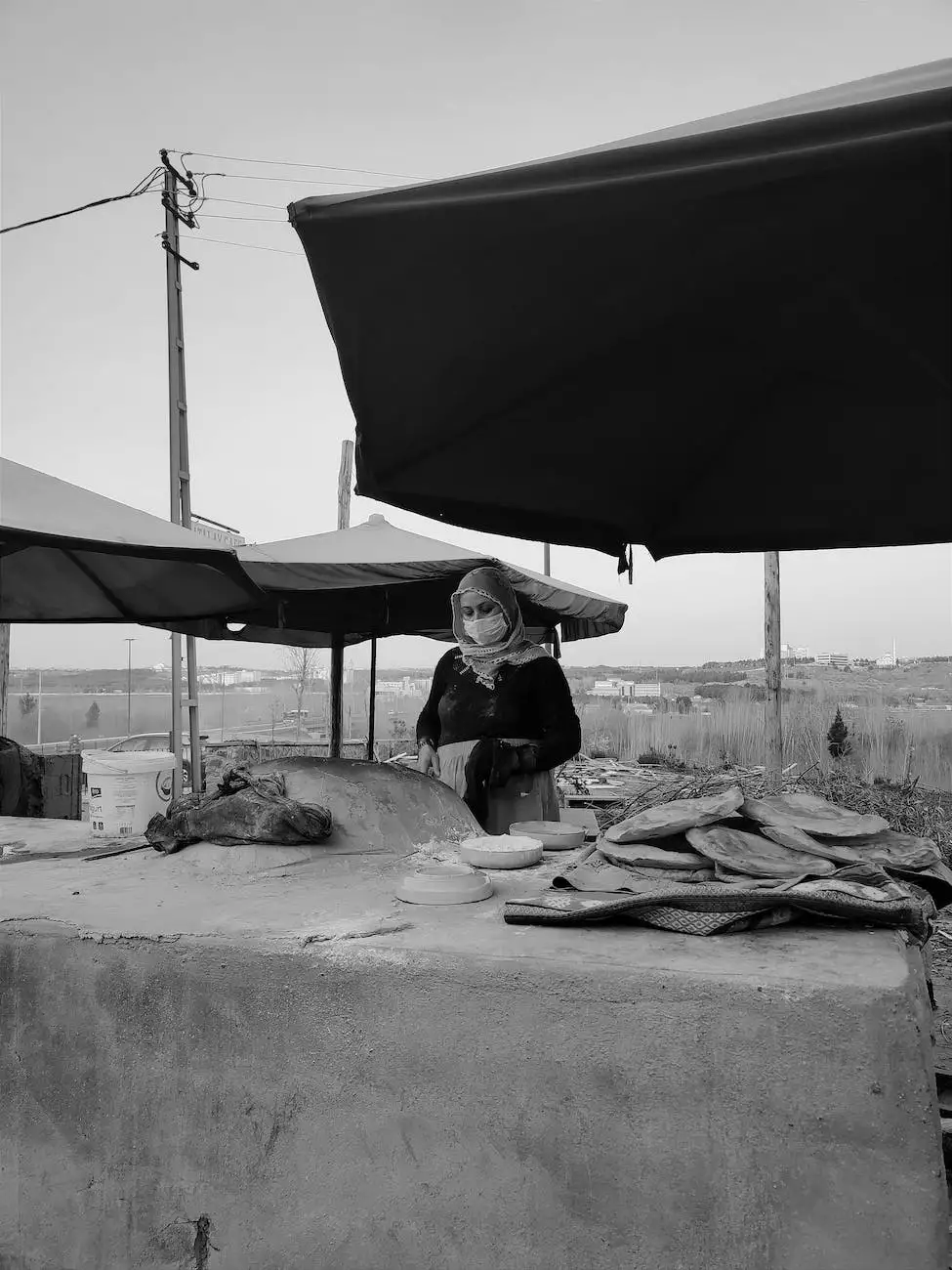 Introduction
Welcome to OptWizard SEO's comprehensive LinkedIn marketing services. As a leading provider of SEO services in the business and consumer services industry, we understand the importance of leveraging social media platforms like LinkedIn to maximize your online presence.
Why LinkedIn Marketing?
LinkedIn is the world's largest professional network, with over 700 million users spanning various industries and sectors. Whether you are a small business owner, a freelancer, or a corporate entity, LinkedIn provides unparalleled opportunities to connect with professionals, establish thought leadership, and generate quality leads.
Optimize Your LinkedIn Profile
Your LinkedIn profile is your digital business card. It serves as a representation of your professional brand and expertise. Our LinkedIn marketing experts will help you optimize your profile to ensure it gets discovered by potential clients and customers.
Targeted Keyword Optimization
Our team will conduct extensive keyword research based on your industry, niche, and target audience. By strategically incorporating relevant keywords into your profile, we will improve your visibility in LinkedIn searches and increase your chances of getting found by potential business prospects.
Compelling Headline and Summary
Your headline and summary are prime real estate on your profile. We will work closely with you to craft a compelling headline and summary that showcases your unique value proposition and captures the attention of your target audience.
Increase Engagement with Your Target Audience
Engaging with your target audience is crucial to building meaningful connections and establishing thought leadership on LinkedIn. Our LinkedIn marketing strategies will help you supercharge your engagement and elevate your brand presence.
Content Creation and Sharing
Creating and sharing valuable content is essential to attracting and retaining your audience's attention. Our expert copywriters will develop high-quality, engaging content such as articles, blog posts, and videos tailored specifically to your target audience's interests and pain points. We will also implement a content sharing strategy to maximize your content's reach and visibility.
Community Engagement and Networking
Building a strong network of connections is vital on LinkedIn. Our LinkedIn marketing experts will help you proactively engage with relevant communities, participate in industry groups, and foster meaningful connections with key influencers. Through active networking, we will amplify your reach and enhance your reputation.
Generate Quality Leads on LinkedIn
LinkedIn offers powerful lead generation opportunities that can drive substantial business growth. OptWizard SEO will work closely with you to implement proven strategies to generate high-quality leads.
Advanced Targeting and Advertising
Our marketing team will leverage LinkedIn's advanced targeting capabilities to ensure your ads reach the right audience. By analyzing demographic, firmographic, and behavioral data, we will create highly targeted campaigns that resonate with your ideal customers. We will continuously monitor and optimize your ads to maximize your return on investment.
Lead Magnet Creation
A lead magnet is a valuable resource or incentive offered to prospects in exchange for their contact information. Our expert content creators will develop compelling lead magnets, such as eBooks, whitepapers, and webinars, that resonate with your target audience. These lead magnets will serve as powerful tools to capture leads and nurture them through the sales funnel.
Effective Sales Funnel Optimization
Optimizing your sales funnel is essential to convert leads into paying customers. We will design and implement effective strategies, including email marketing automation, remarketing campaigns, and personalized messaging, to guide your prospects seamlessly through the buyer's journey and drive conversions.
Conclusion
LinkedIn offers immense potential for businesses to expand their reach, build relationships, and generate quality leads. With OptWizard SEO's top-notch LinkedIn marketing services, you can unlock the full power of this professional networking platform. Contact us today to learn more about how we can help you achieve LinkedIn marketing success!