Facebook Tagging: A Quick Way to Double Your Exposure
Feb 22, 2022
Advertising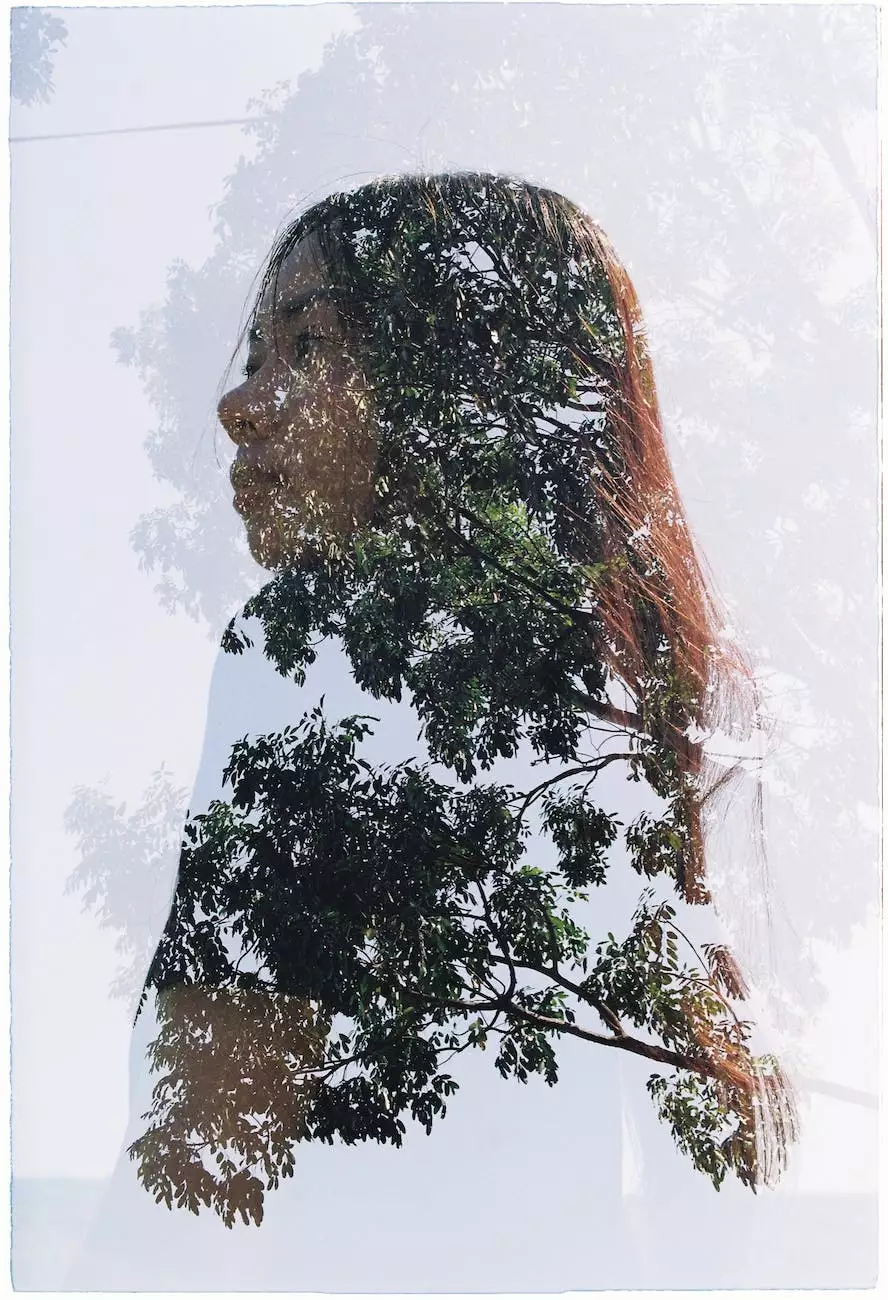 Welcome to OptWizard SEO, your ultimate guide to achieving online success. In today's digital world, establishing a strong online presence is crucial for businesses and consumer services. One of the most effective ways to boost your exposure and increase your online visibility is through Facebook tagging.
What is Facebook Tagging?
Facebook tagging is the process of mentioning or associating your Facebook page or profile with another Facebook user, page, or group. By tagging relevant entities, you can expand your reach and expose your brand to a wider audience.
Why Should You Use Facebook Tagging?
Using Facebook tagging strategically can have a significant impact on your online visibility. Here are some key benefits of Facebook tagging:
Increased Exposure: When you tag another Facebook user or page, your post or content will appear on their timeline or page, exposing your brand to their followers.
Expanded Reach: Tagging influential figures or popular pages in your industry allows you to tap into their existing audience, reaching a wider network of potential customers.
Enhanced Engagement: By tagging relevant entities, you can initiate conversations, encourage interactions, and build relationships with your audience.
Improved Brand Awareness: Facebook tagging helps to build brand visibility, making your business or service more recognizable and memorable.
Increase in Organic Traffic: When your tagged content gets shared or engages users, it has the potential to drive more organic traffic to your website, boosting your search engine rankings.
Best Practices for Facebook Tagging
To fully harness the power of Facebook tagging, it's essential to follow these best practices:
1. Choose Relevant Tags
When tagging other users, pages, or groups, ensure they are relevant to your content and industry. The tags should add value to the discussion and resonate with your target audience.
2. Engage with Influencers
Engaging with influencers in your niche can significantly amplify your brand's exposure. Tag influential individuals or businesses in your posts to increase the chances of them resharing or engaging with your content.
3. Encourage User-Generated Content
Tagging users who have created content related to your business or services encourages them to share and engage with your brand. This fosters a sense of community and encourages others to create user-generated content.
4. Be Mindful of Frequency
While tagging can be powerful, it's essential to use it sparingly and tactfully. Overusing tags may come across as spammy and could damage your brand's reputation.
Conclusion
Facebook tagging is an incredibly valuable tool to double your exposure, expand your reach, and increase your online visibility. By strategically tagging relevant users, pages, and groups, you can drive more organic traffic to your website, engage with your audience, and enhance your brand awareness.
At OptWizard SEO, we specialize in providing expert SEO services for business and consumer services. Our team of professionals understands the intricacies of Facebook tagging and its impact on search engine rankings. Partner with us today and unlock the full potential of Facebook tagging for your business.