Melbourne, FL Video Production | Brevard County
Nov 15, 2017
Services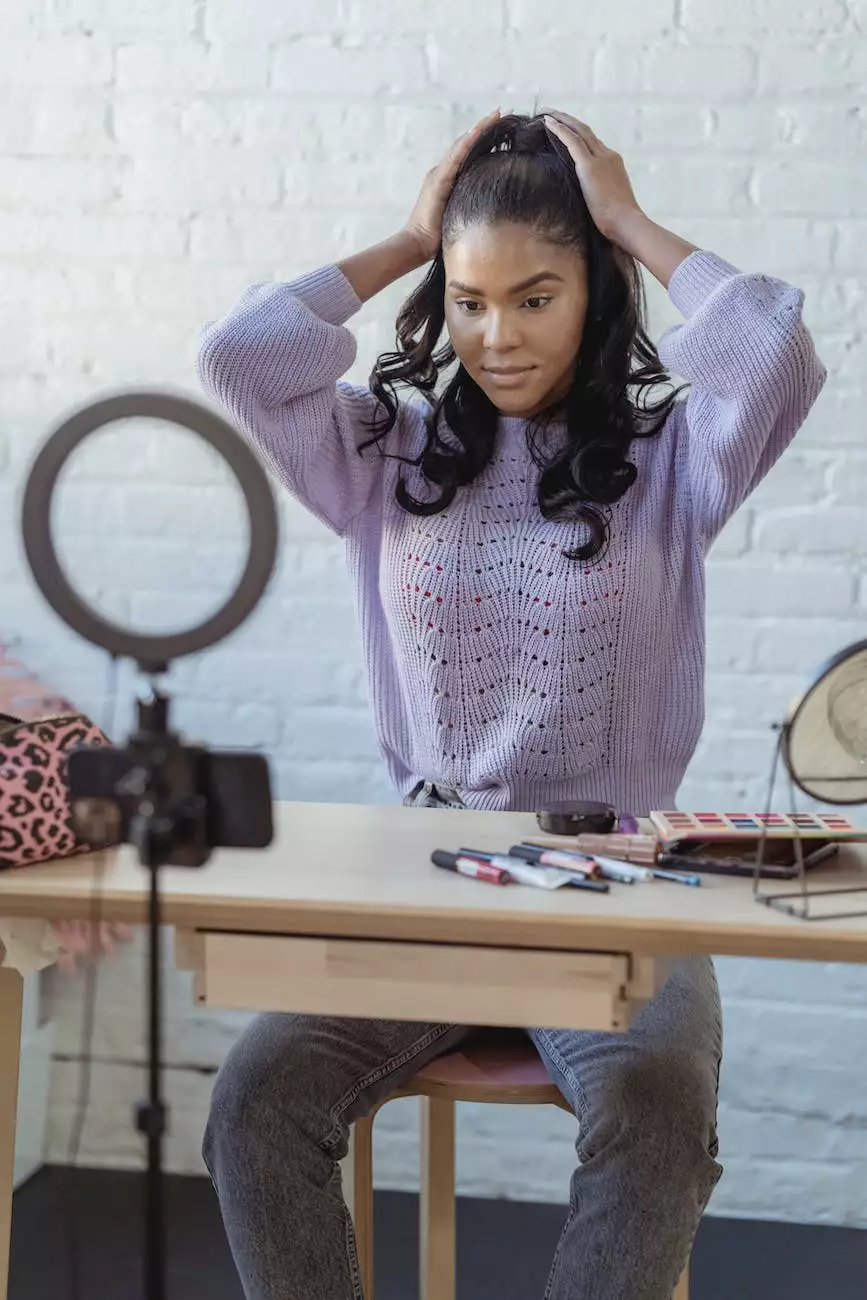 Welcome to OptWizard SEO, the leading provider of video production services in Melbourne, FL. We are proud to offer top-notch video production services to businesses and individuals in Brevard County. With our expertise in the field, we can create compelling videos that captivate your target audience and drive results.
Why Choose OptWizard SEO for Video Production
At OptWizard SEO, we understand the power of visual content in today's digital landscape. Video has emerged as one of the most effective forms of communication, capturing the attention of viewers and delivering messages in a memorable and engaging way. That's why we have assembled a team of highly skilled professionals who specialize in video production.
When you choose our video production services, you can expect:
High-Quality Production: We utilize state-of-the-art equipment and techniques to ensure that your video production meets the highest standards of quality.
Customized Approach: We take the time to understand your specific goals and objectives to deliver a video that aligns with your brand and resonates with your target audience.
Expertise: Our team consists of experienced videographers, editors, and writers who have a deep understanding of storytelling and visual communication.
Flexibility: Whether you need a promotional video, training video, event coverage, or any other type of video content, we can tailor our services to meet your unique requirements.
Affordability: We offer competitive pricing without compromising on the quality of our services, ensuring that you get the best value for your investment.
Comprehensive Video Production Services
OptWizard SEO offers a wide range of video production services to cater to various needs and industries in Melbourne, FL, and throughout Brevard County. Our services include:
1. Promotional Videos
Our team can create compelling promotional videos that effectively showcase your products, services, or brand. We focus on highlighting your unique selling points and delivering a message that resonates with your target audience.
2. Corporate Videos
Whether it's an internal communication video or a corporate event highlight, we can produce professional corporate videos that convey your company's values and culture effectively. These videos can help build trust among your stakeholders and enhance your brand reputation.
3. Training Videos
With our expertise in video production, we can create engaging training videos that simplify complex concepts and facilitate effective learning. Our training videos are designed to enhance knowledge retention and ensure that your audience understands the subject matter.
4. Event Coverage
From conferences and product launches to trade shows and seminars, we can capture the essence of your events through high-quality video production. Our event coverage services enable you to showcase the success and highlights of your event to a wider audience.
5. Testimonial Videos
Testimonial videos are a powerful tool for building trust and credibility. Our team can produce authentic testimonial videos that highlight the positive experiences of your satisfied customers, helping you attract more potential clients.
The Video Production Process
At OptWizard SEO, we follow a well-defined video production process to ensure that every project meets the highest standards:
1. Pre-Production
During the pre-production phase, we work closely with you to understand your goals, target audience, and key messages. We develop a comprehensive plan that includes scriptwriting, storyboarding, and logistics preparation.
2. Production
The production phase involves capturing the footage according to the plan developed during pre-production. Our team utilizes professional equipment and techniques to ensure that the video is captured with the best possible quality.
3. Post-Production
Once the footage is captured, our skilled editors bring it to life during the post-production phase. We enhance the visuals, add graphics or animations if needed, and incorporate a captivating soundtrack to create a compelling final product.
4. Delivery
Upon completion, we deliver the final video in your preferred format, ready to be shared on various platforms such as your website, social media channels, or presentations.
Contact us for Professional Video Production Services
If you are in need of high-quality video production services in Melbourne, FL or Brevard County, look no further than OptWizard SEO. Our team of experts is ready to bring your vision to life and help you achieve your goals through the power of video. Contact us today to discuss your project and get started!