Twitter Marketing Services | Twitter Social Media Marketing
Feb 9, 2018
Services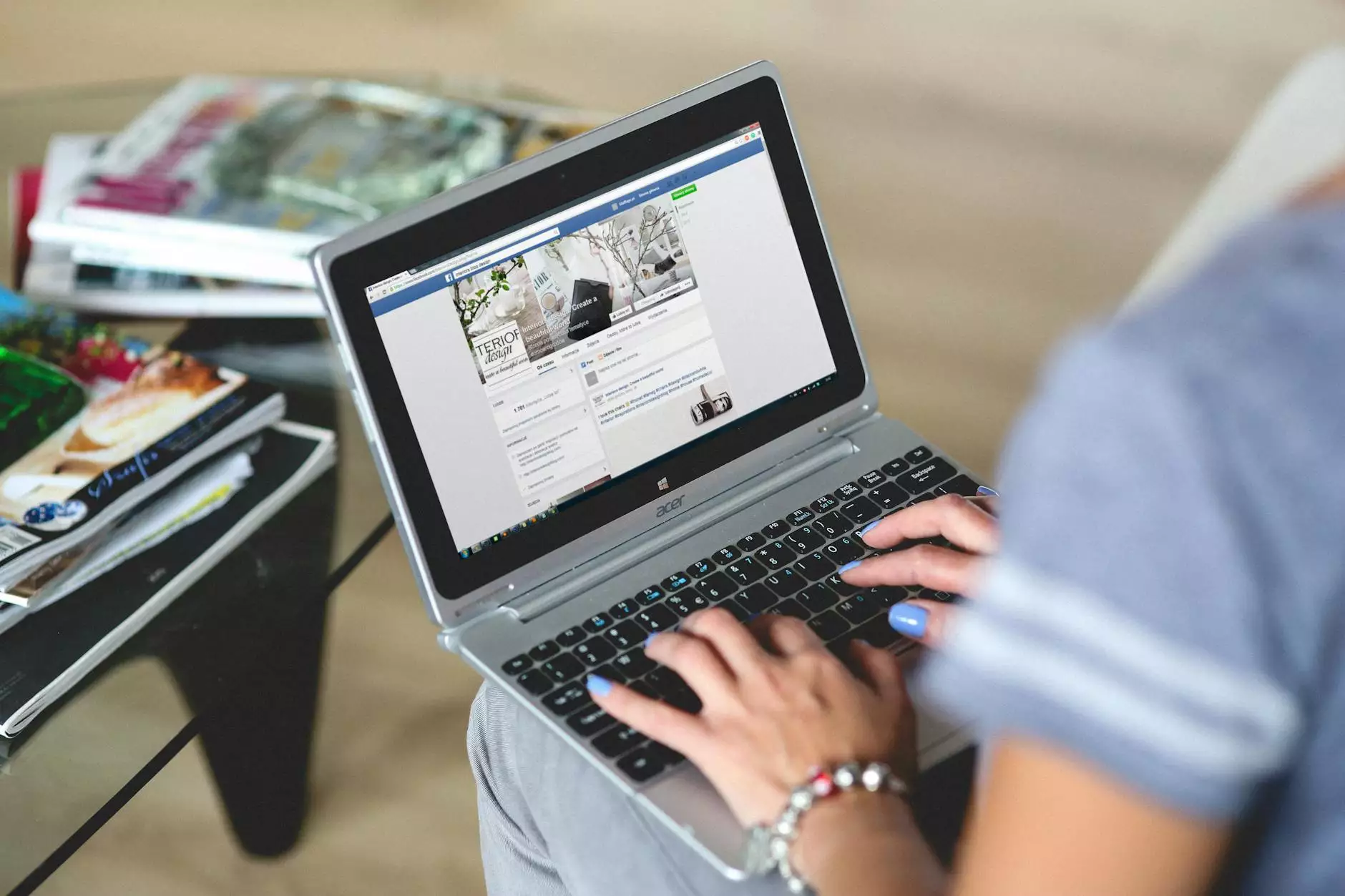 Elevate Your Social Media Presence with Twitter Marketing Services
In today's fast-paced and highly competitive online landscape, businesses need to establish a strong social media presence to stay ahead of the curve. With over 330 million monthly active users, Twitter has emerged as a powerful platform for businesses to engage with their target audience and drive brand awareness. At OptWizard SEO, we specialize in providing top-notch Twitter marketing services that will help your business make the most out of this dynamic social media platform.
Why Choose OptWizard SEO for Twitter Social Media Marketing?
As a leading provider of SEO services in the business and consumer services category, OptWizard SEO understands the importance of leveraging Twitter as a marketing tool. Our team of highly skilled professionals excels in crafting tailored Twitter strategies to suit your business goals and drive results. Here's why you should choose us:
1. Expertise in Twitter Marketing
With years of experience in the field, we have mastered the art of Twitter marketing. Our experts stay up-to-date with the latest trends and best practices to ensure your Twitter strategy is one step ahead of your competitors. We know how to navigate the ever-changing landscape of Twitter algorithms and user behavior to maximize your brand's visibility and engagement.
2. Customized Strategies for Your Business
We understand that no two businesses are the same. That's why we take the time to understand your unique requirements and goals. Our team will work closely with you to develop a customized Twitter marketing strategy that aligns with your brand's voice and values. Whether your objective is to boost brand awareness, drive website traffic, or generate leads, we have the expertise to deliver results.
3. Comprehensive Approach to Twitter Marketing
Our Twitter marketing services encompass various aspects of the platform, ensuring a comprehensive approach to enhance your social media presence. From optimizing your Twitter profile and creating compelling content to implementing strategic hashtag campaigns and engaging with your followers, we leave no stone unturned to drive meaningful results for your business.
Our Twitter Marketing Services at a Glance
As a top-tier SEO service provider, OptWizard SEO offers a wide range of Twitter marketing services to meet your specific needs. Here's an overview of the services we offer:
1. Twitter Profile Optimization
We will optimize your Twitter profile to ensure it accurately represents your brand and captivates your target audience. Through creative bio writing, high-quality profile pictures, and compelling header images, we will make your profile visually appealing and professional.
2. Content Creation and Distribution
Our team of experienced copywriters will create engaging and informative Twitter content to captivate your audience. We will develop a content calendar tailored to your brand's voice and publish regular tweets that resonate with your followers. By sharing valuable insights, industry news, and interactive content, we will keep your audience engaged and increase your brand's visibility.
3. Hashtag Strategy
Hashtags play a crucial role in boosting the discoverability of your tweets. Our Twitter experts will conduct in-depth research to identify relevant and trending hashtags in your industry. By strategically incorporating these hashtags into your tweets, we will expand your reach and attract new followers.
4. Follower Engagement
Engaging with your followers is key to building meaningful relationships on Twitter. We will monitor your account, respond to mentions and messages, and interact with relevant industry influencers. By actively engaging with your audience, we will foster brand loyalty and drive positive sentiment towards your business.
5. Twitter Analytics and Reporting
We believe in data-driven decision making. Our team will regularly analyze your Twitter performance, providing detailed reports on key metrics such as reach, engagement, and follower growth. These insights will help us optimize your strategy and ensure you are on track to achieve your business objectives.
Contact OptWizard SEO for Comprehensive Twitter Marketing Services
Don't let your business get left behind on Twitter. Empower your brand with our exceptional Twitter marketing services. OptWizard SEO has a proven track record of helping businesses establish a strong online presence through effective social media marketing. Contact us today to take your Twitter strategy to new heights!