Why You Need To Be A Social Media First Responder
Jan 26, 2023
Blog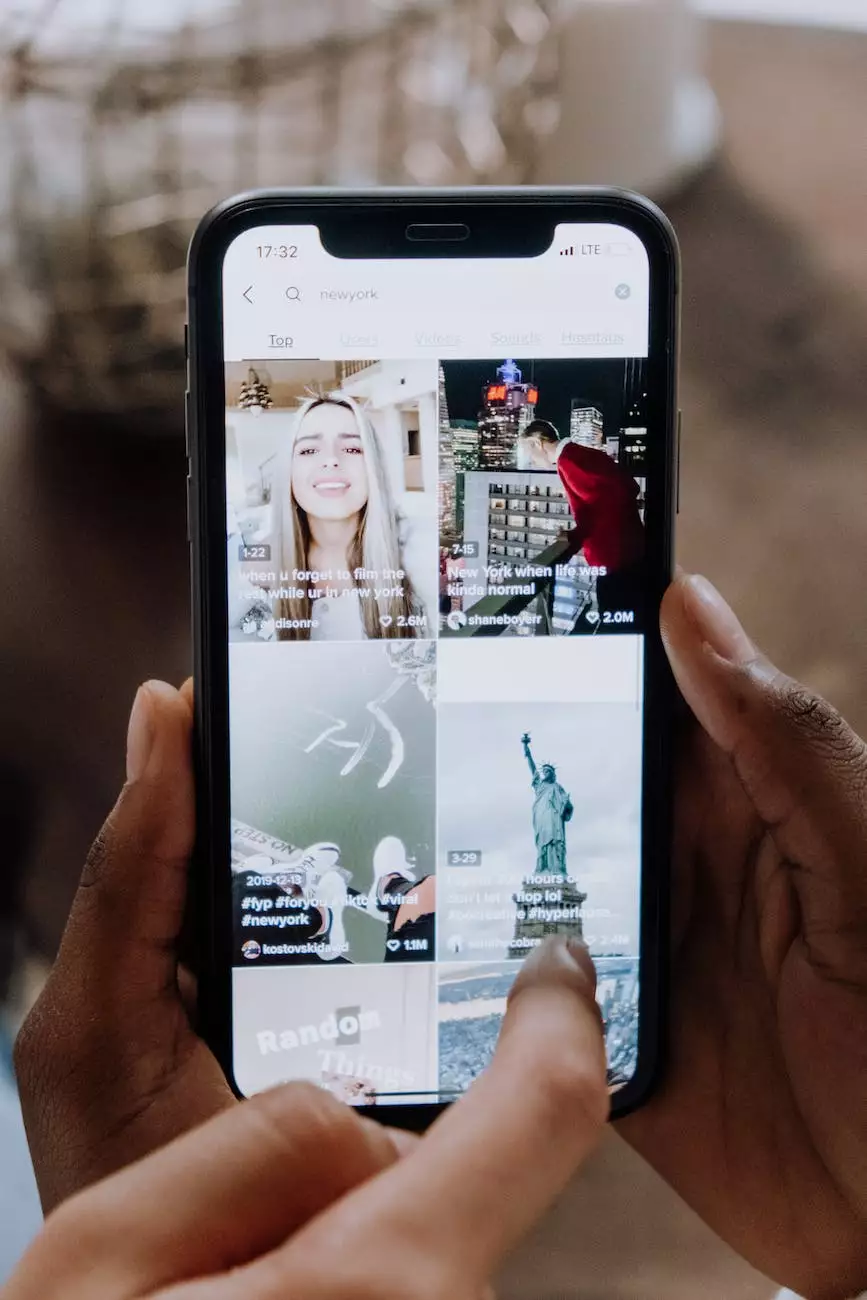 Introduction
Welcome to OptWizard SEO's comprehensive guide on why being a social media first responder is crucial for businesses today. In this article, we will explore the importance of timely social media responses and how OptWizard SEO's top-notch SEO services can help maximize your online presence.
Understanding Social Media First Responders
In the fast-paced digital world, social media platforms have become essential channels for businesses to engage with their audiences. Being a social media first responder involves promptly addressing and engaging with customer queries, comments, and concerns on social media platforms such as Facebook, Twitter, Instagram, and LinkedIn.
As a social media first responder, you act as the front line of your business's online presence, ensuring timely and personalized interactions with your audience. By doing so, you can significantly enhance customer satisfaction, brand credibility, and ultimately drive business growth.
The Importance of Being a Social Media First Responder
In today's digital landscape, consumers expect quick and personalized responses when they reach out to businesses through social media. Failing to meet these expectations can have significant consequences for your brand reputation and customer loyalty.
Here are a few key reasons why being a social media first responder is vital:
1. Enhancing Customer Satisfaction
By promptly responding to customer inquiries and concerns on social media, you show that you value their feedback and prioritize their needs. This, in turn, breeds customer satisfaction, fosters brand loyalty, and encourages positive word-of-mouth recommendations.
2. Building Trust and Credibility
A timely response on social media demonstrates your commitment to customer service excellence. It helps build trust and credibility among your audience, making them more likely to choose your business over competitors.
3. Resolving Issues in Real-Time
Social media platforms provide an opportunity to address customer issues in real-time, preventing any negative experiences from escalating. Addressing concerns promptly shows that you take customer satisfaction seriously and are proactive in resolving any problems.
4. Increasing Brand Visibility and Awareness
Engaging with your audience on social media not only helps answer their questions but also exposes your brand to their networks. When you provide valuable responses, it increases the likelihood of your content being shared, thus expanding your brand's reach and visibility.
How OptWizard SEO Can Help
OptWizard SEO offers top-notch SEO services tailored to businesses in need of enhancing their online presence. With our expertise in search engine optimization and digital marketing strategies, we can help you become a social media first responder and maximize the benefits it brings.
Here's how OptWizard SEO can support your journey:
1. Keyword-Rich Content Creation
Our team of skilled copywriters can create compelling and informative content for your website, incorporating relevant keywords to boost your visibility on search engines like Google. By optimizing your content, you can increase the chances of outranking your competitors.
2. Social Media Management
We can help manage your social media accounts, ensuring timely responses to customer inquiries and comments. Our dedicated team monitors your social media platforms, allowing you to save time while providing exceptional customer service.
3. Reputation Management
OptWizard SEO understands the importance of maintaining a positive online reputation. We offer reputation management services to help you address any negative feedback and promote positive customer experiences, securing your brand's credibility and trustworthiness.
4. Ongoing SEO Analysis and Optimization
We continuously analyze and optimize your website's performance to ensure maximum visibility. Through in-depth keyword research and ongoing optimizations, we help you stay ahead of the competition and improve your search engine rankings.
Conclusion
In today's digital age, being a social media first responder is no longer optional; it's a necessity for businesses striving to maintain a competitive edge. The ability to promptly and effectively engage with your audience on social media platforms can significantly impact your brand's success and growth.
Partner with OptWizard SEO to leverage our expertise in SEO services, content creation, social media management, and reputation management. Take the leap and be the social media first responder your audience deserves.