SMM Services for Small Businesses in Lake Mary, FL
Apr 3, 2022
Services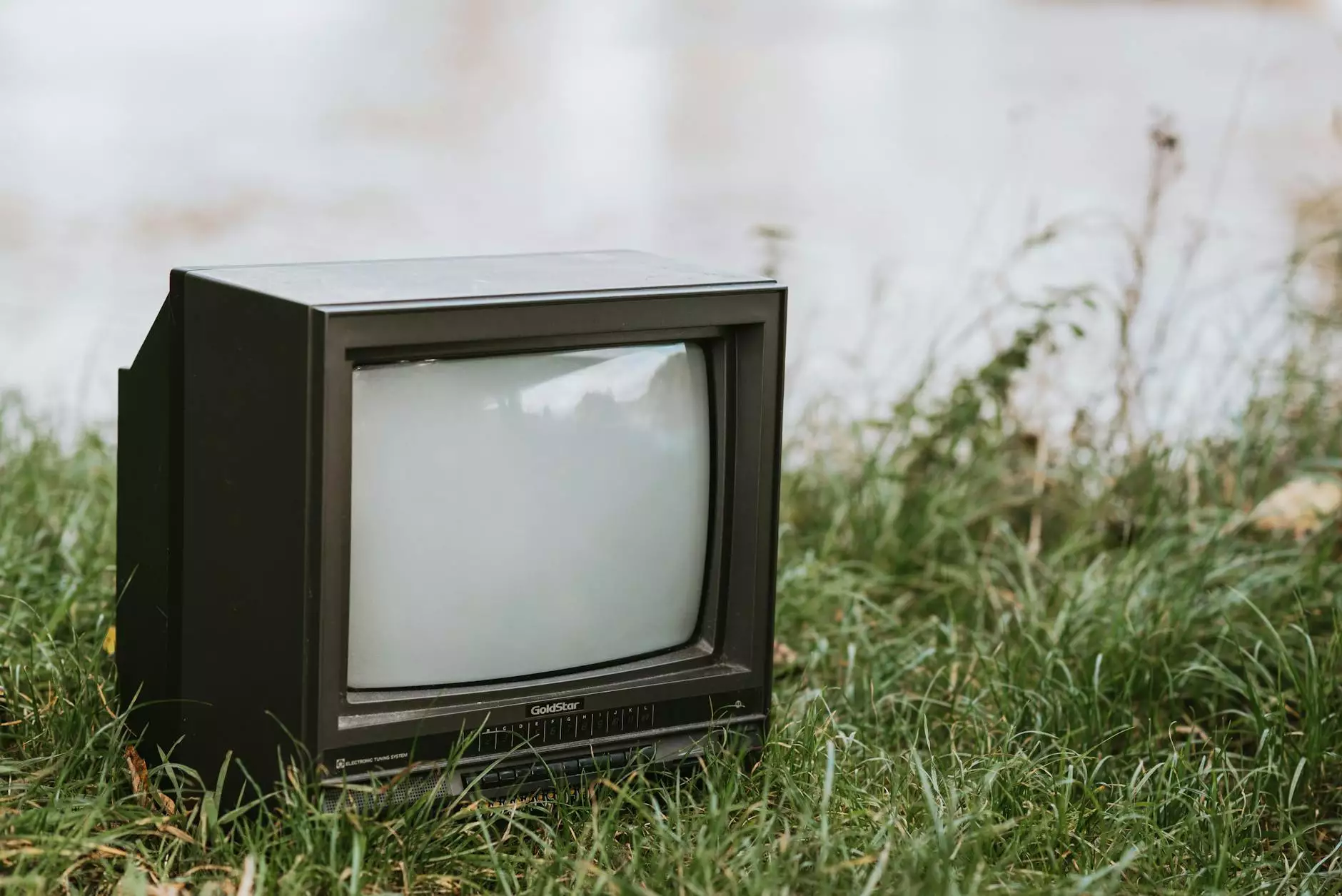 Introduction
Welcome to OptWizard SEO, your trusted partner in providing top-notch digital marketing solutions to small businesses in Lake Mary, FL. We specialize in Social Media Marketing (SMM) services, offering comprehensive strategies designed to elevate your online presence and expand your reach in the competitive digital landscape.
Why Choose OptWizard SEO?
When it comes to SMM, OptWizard SEO stands out from the crowd. We understand that small businesses in Lake Mary, FL, need cost-effective yet impactful marketing solutions to thrive in today's digital era. Here's why you should consider us:
1. Expertise Tailored to Your Needs
Our team of skilled professionals possesses in-depth knowledge and experience in SMM. We take the time to understand your specific goals and target audience to tailor our strategies accordingly. Whether you're looking to increase brand awareness, drive website traffic, or boost customer engagement, we've got you covered.
2. Data-Driven Approach
At OptWizard SEO, we believe in the power of data. We conduct comprehensive market research and analyze industry trends to develop effective SMM campaigns. By leveraging data-driven insights, we create compelling content and optimize your social media profiles to maximize your online visibility and generate measurable results.
3. Customized Social Media Strategies
We understand that no two businesses are the same. That's why we craft tailor-made social media strategies exclusively for your small business in Lake Mary, FL. From selecting the right platforms to creating engaging content and managing ad campaigns, we ensure your online presence aligns with your brand voice and resonates with your target audience.
4. Engaging Content Creation
Compelling content lies at the heart of successful social media marketing. Our team of talented copywriters excels in creating captivating content that drives user engagement, encourages social shares, and ultimately enhances your brand authority. We optimize each post with relevant keywords to improve organic visibility and attract potential customers.
5. Analytics and Reporting
We believe in transparency and accountability. With our in-depth analytics and reporting, you'll gain valuable insights into the performance of your social media campaigns. We track key metrics, such as reach, engagement, and conversions, and provide you with comprehensive reports that showcase your progress and highlight areas for optimization.
Our SMM Services in Lake Mary, FL
OptWizard SEO offers a comprehensive range of SMM services for small businesses in Lake Mary, FL. Here's an overview of our core offerings:
1. Social Media Strategy Development
We work closely with you to develop an effective social media strategy that aligns with your business goals. From creating a content calendar to defining target audiences and selecting the right platforms, our strategic approach ensures every post delivers maximum impact.
2. Social Media Account Setup and Optimization
Our experts will set up and optimize your social media accounts to ensure consistency across platforms. We focus on optimizing profile information, incorporating relevant keywords, and designing eye-catching visuals that represent your brand in the best possible light.
3. Content Creation and Management
We take the burden off your shoulders by handling the entire content creation and management process. Our team of skilled copywriters and designers will curate engaging content, including attention-grabbing visuals and compelling captions, to attract and engage your target audience.
4. Social Media Advertising
Unlock the full potential of social media advertising with our expert guidance. We utilize precise audience targeting, creative ad copy, and advanced campaign optimization techniques to maximize your return on investment (ROI) and drive meaningful conversions.
5. Social Media Monitoring and Analysis
We continuously monitor your social media campaigns, keeping a close eye on engagement, reach, and customer feedback. By analyzing the data, we identify new opportunities and make data-backed optimizations to maximize the effectiveness of your SMM efforts.
6. Influencer Marketing
Harness the power of influencer marketing to extend your brand's reach and connect with potential customers. Our team will identify influential individuals in your niche, establish collaborations, and manage influencer partnerships to amplify your brand message and cultivate genuine connections with your target audience.
Contact Us Today
Ready to take your social media presence to new heights? Contact OptWizard SEO today to discuss how our SMM services can help your small business in Lake Mary, FL, thrive in the digital sphere. We're here to support your journey towards online success!