Pinterest Marketing Services | Pinterest Social Media | OptWizard SEO
May 7, 2021
Services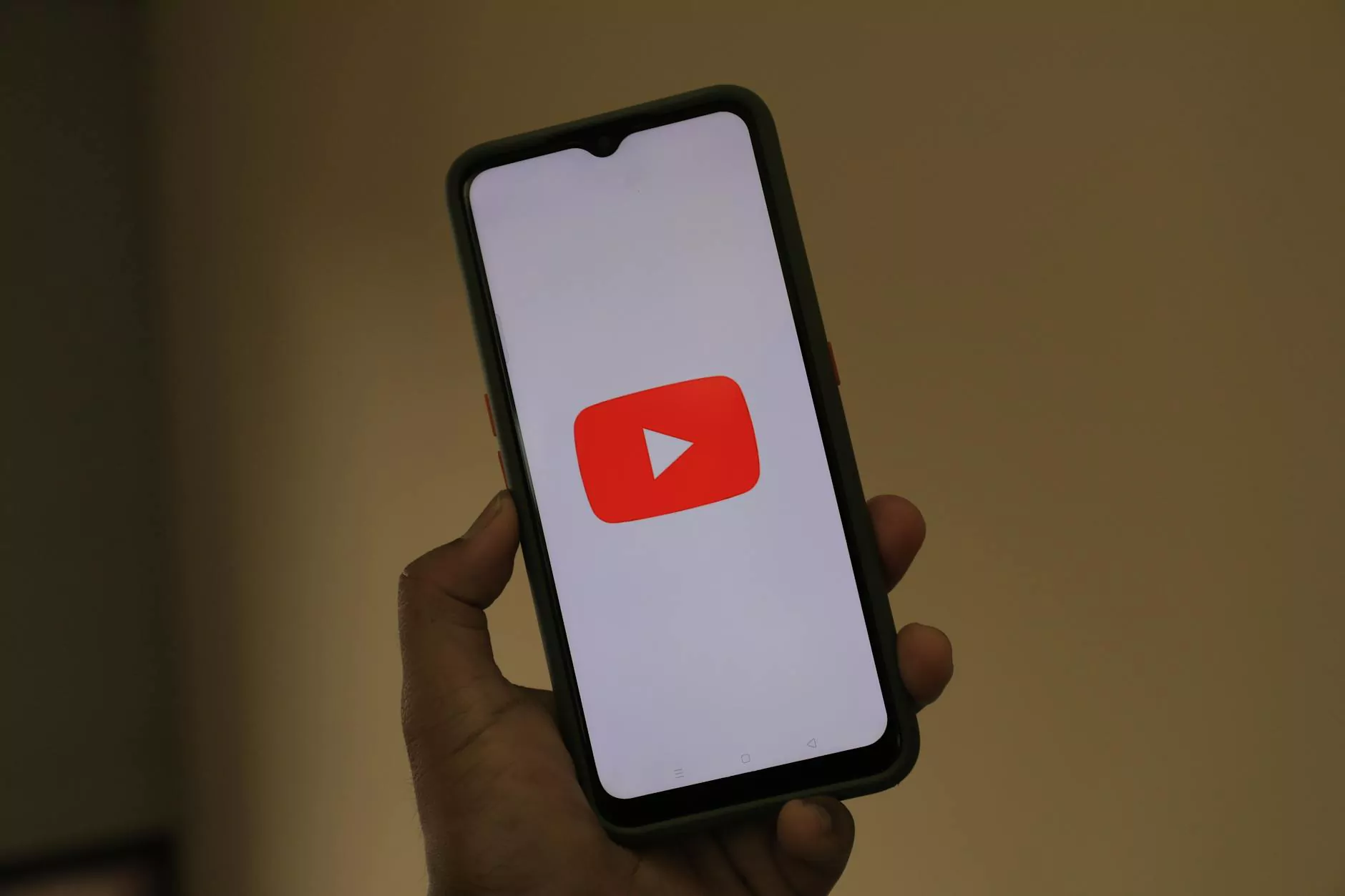 Introduction to Pinterest Marketing Services
Welcome to OptWizard SEO, your trusted partner in providing exceptional Pinterest marketing services. With the rise in social media's influence on businesses and consumer behavior, leveraging platforms like Pinterest has become essential in achieving online success. Our team of experts is here to help you navigate the world of Pinterest marketing and drive substantial results for your brand.
Why Pinterest Marketing Matters
Pinterest is not just another social media platform; it is a visual discovery engine and a powerful marketing tool. With over 400 million monthly active users and a highly engaged audience, Pinterest offers immense potential to expand your reach and grow your business.
Unlike other platforms, Pinterest focuses on visual content, making it ideal for businesses in various industries such as fashion, beauty, home decor, food, and more. By harnessing the power of Pinterest marketing, you can showcase your products and services through visually appealing images and inspire users to take action.
The Benefits of OptWizard SEO's Pinterest Marketing Services
1. Targeted Pinterest Strategy
At OptWizard SEO, we recognize the significance of tailored strategies. Our team will analyze your business, industry, and target audience to develop a Pinterest marketing plan that aligns with your objectives. From pin creation to board optimization, we focus on driving targeted traffic and increasing conversions.
2. Engaging Visual Content Creation
We understand the importance of captivating visuals in capturing users' attention. Our experienced designers will create eye-catching and branded pins that resonate with your target audience. We believe in the power of storytelling through visuals, and our team will craft compelling content that sparks curiosity and drives engagement.
3. Pin Optimization and Analytics
Effective Pinterest marketing goes beyond uploading pins. We optimize your pin descriptions, titles, and tags to ensure maximum visibility and discoverability. Additionally, we provide detailed analytics and reports, giving you insights into the performance of your Pinterest campaigns and helping you make data-driven decisions.
4. Growing your Pinterest Community
Building a strong community on Pinterest is crucial in expanding your brand's reach. Our team will engage with relevant influencers, collaborate with niche communities, and foster relationships with pinners who align with your target audience. We will help you grow your followers, increase brand awareness, and establish your authority on Pinterest.
5. Integrated Social Media Strategy
We understand that your Pinterest marketing efforts should complement your overall social media strategy. Our team will align your Pinterest presence with your other social media channels, ensuring consistent branding and coherent messaging across platforms. By integrating your various social media platforms, we maximize the impact and effectiveness of your online presence.
Conclusion
OptWizard SEO is your go-to source for exceptional Pinterest marketing services. With our comprehensive strategies tailored to your business, we help you leverage the power of Pinterest to reach and engage your target audience effectively. Contact us today to boost your online presence and achieve remarkable results with our expert Pinterest marketing services.