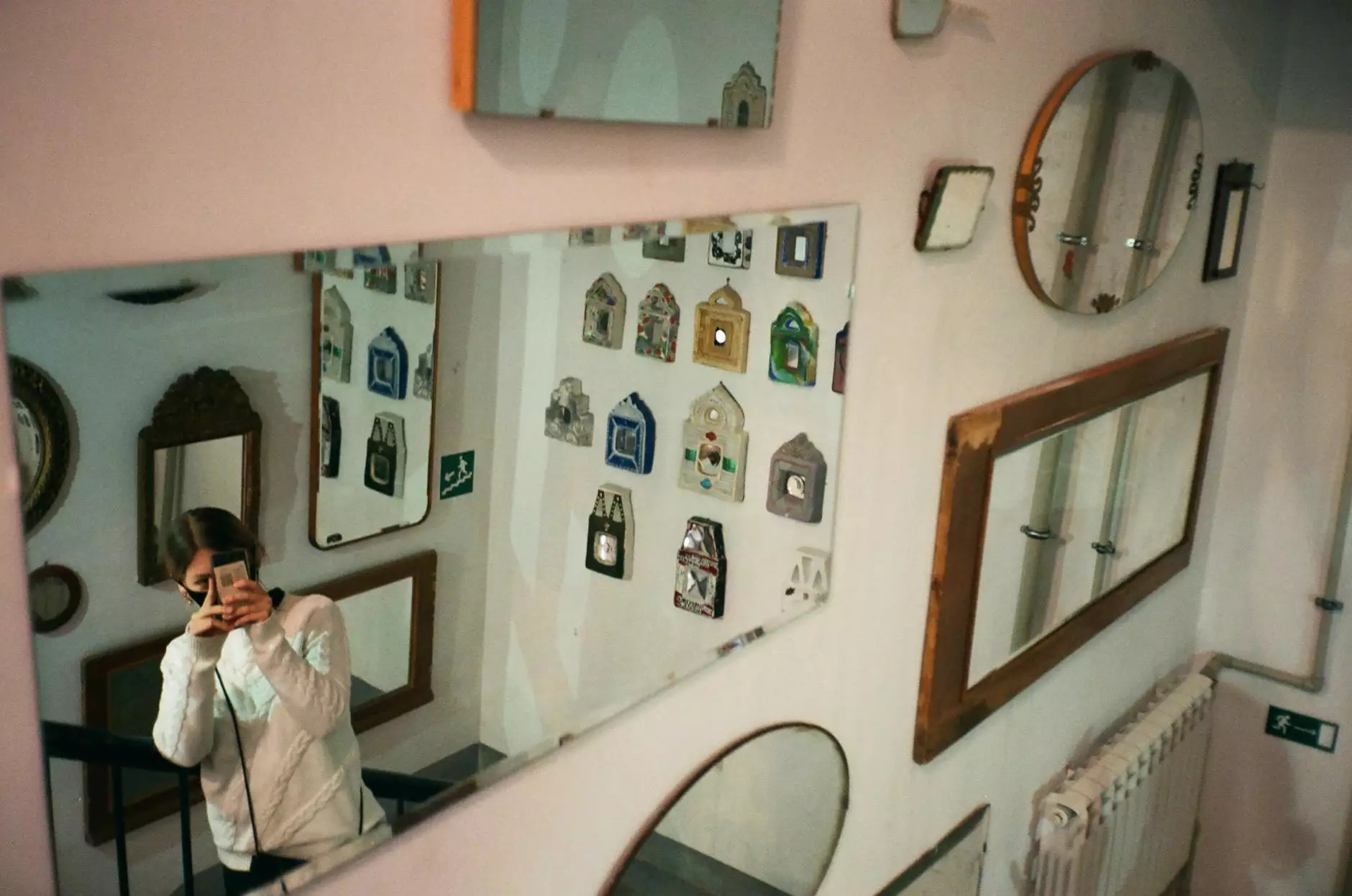 The Role of Location in Social Media Marketing
As businesses and consumers increasingly rely on social media platforms to connect and interact, understanding the impact of location on your social media marketing strategies is crucial. Whether you're a local establishment or a global brand, your location can significantly influence how you engage with your target audience on social media.
Local vs. Global Social Media Marketing
The dynamics of social media marketing differ based on whether you are targeting a local or global audience.
1. Local Social Media Marketing
For businesses that primarily operate within a specific geographic area, local social media marketing plays a vital role in reaching potential customers. Your location affects how you build your online presence, engage with local communities, and establish brand loyalty.
OptWizard SEO, a leading SEO services provider in the business and consumer services category, specializes in helping local businesses optimize their social media marketing efforts. We understand the importance of incorporating location-specific keywords, geotagging, and locally targeted content to boost your visibility in local search results.
2. Global Social Media Marketing
For businesses seeking a global reach, social media allows you to transcend geographical barriers and connect with audiences worldwide. However, your location still plays a role in how you craft your global social media marketing strategy.
OptWizard SEO has expertise in global social media marketing. We can assist your business in devising an international approach that considers cultural nuances, language preferences, and local trends to ensure your brand resonates effectively with diverse audiences.
The Impact of Location on Social Media Engagement
Where your target audience is located significantly impacts their social media engagement. Location-related factors such as time zones, cultural influences, and local events can influence when and how users interact with your content.
By understanding these dynamics, OptWizard SEO can fine-tune your social media campaigns to maximize engagement. From scheduling posts at optimal times for different time zones to tailoring your content to resonate with specific cultural nuances, our SEO experts can help you achieve better social media performance.
Utilizing Geolocation and Local Communities
One of the most powerful tools in location-based social media marketing is the use of geolocation. By leveraging location-based targeting options, you can effectively reach users who are physically near your business and likely to engage with your offerings.
OptWizard SEO can help you integrate geolocation features into your social media strategy. We can optimize your profiles, local listings, and website to enhance visibility in local searches and facilitate engagement with nearby communities.
The Benefits of OptWizard SEO for Your Social Media Marketing
Specialized Knowledge: With years of experience in the SEO industry, OptWizard SEO possesses comprehensive expertise in social media marketing tailored to various locations.
Customized Strategies: We develop customized social media strategies based on your business goals, industry, target audience, and geographical presence.
Effective Localization: OptWizard SEO helps you strike the right balance between global reach and local relevance by adapting your social media content to resonate across different locations.
Data-Driven Insights: Our team utilizes advanced analytics tools to gather data and derive valuable insights, enabling continuous optimization and improvement of your social media performance based on location-specific metrics.
Stay Ahead of Competitors: By leveraging our SEO services, you gain a competitive edge in the business and consumer services category, allowing you to outrank competitors in search engine rankings.
Conclusion
Your location holds immense power when it comes to social media marketing. By understanding how your location impacts your social media strategies and leveraging the expertise of OptWizard SEO, you can optimize your online presence, connect with your target audience effectively, and stay ahead in the competitive landscape.