How Facebook Forever Affected Marketing
Jan 24, 2018
Advertising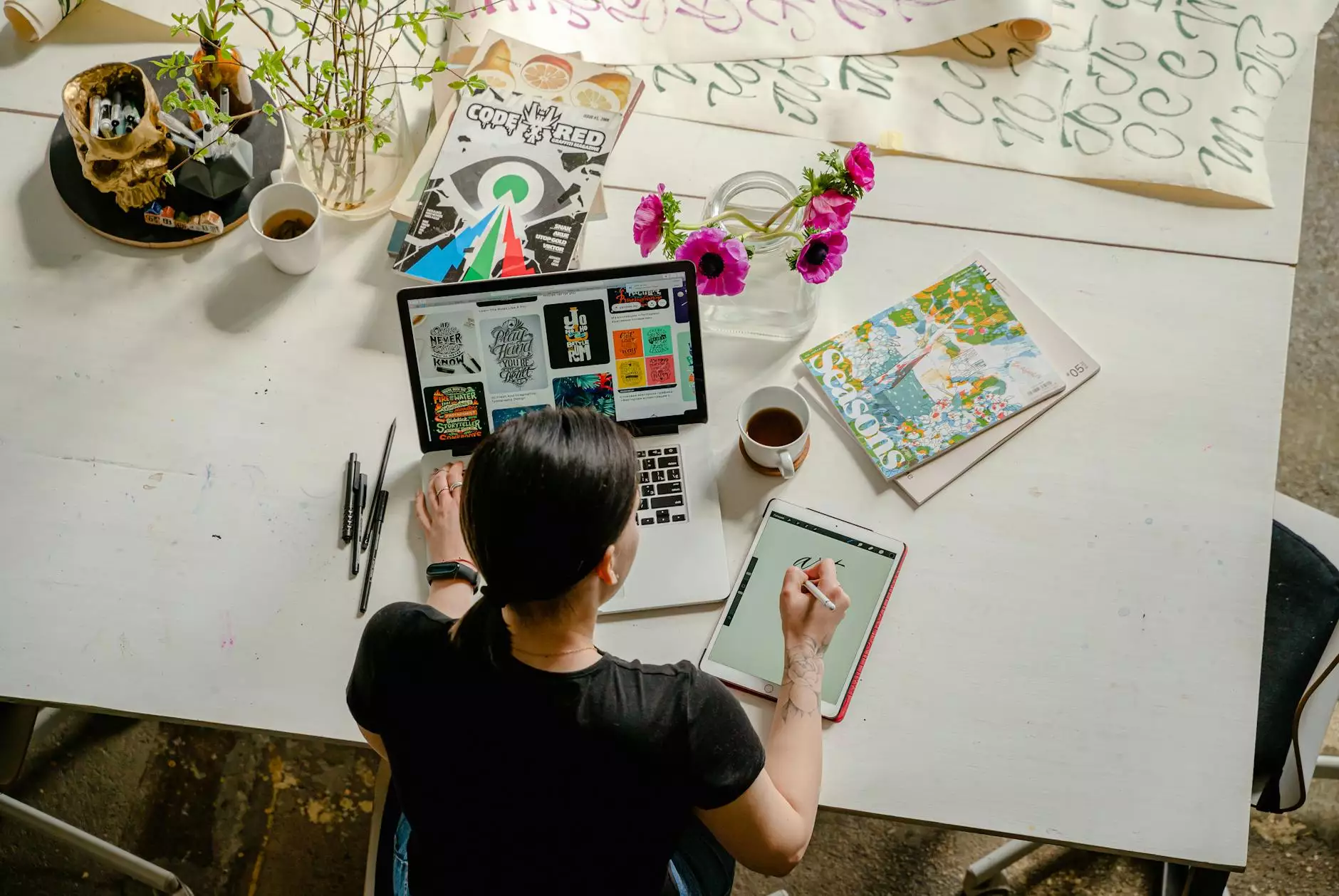 Introduction
Facebook, the social media giant, has undoubtedly transformed the way we communicate, connect, and do business in the modern world. With its inception in 2004, Facebook has grown to become one of the most influential platforms, forever altering the landscape of marketing and SEO services. In this article, we will dive deep into the impact Facebook has had on businesses and consumers, exploring the multitude of ways it has revolutionized the field of digital marketing.
The Rise of Social Media Marketing
Before Facebook's emergence, marketing relied heavily on traditional methods such as television, radio, and print advertisements. However, with the advent of Facebook, it became clear that businesses needed to adapt to the changing times. Social media marketing swiftly emerged as a powerful tool to reach a wider audience, engage with customers, and build brand awareness like never before.
1. Targeted Advertising
One of the key advantages offered by Facebook is its ability to target specific demographics with tailor-made advertisements. Through data-driven insights, businesses can identify their target audience's preferences, interests, and even location, enabling them to create highly targeted ad campaigns. This level of precision ensures that marketing efforts are directed towards those most likely to convert, maximizing the return on investment (ROI) for businesses.
2. Enhanced Customer Engagement
Facebook's interactive features have revolutionized customer engagement. Businesses can now directly connect with their audience through features like comments, likes, and shares. This real-time interaction allows for instant feedback and fosters a sense of community, enhancing customer loyalty and trust. Moreover, businesses can leverage Facebook's messaging platform to provide personalized customer support, further strengthening their relationships with consumers.
3. Amplifying Brand Awareness
With its massive user base, Facebook offers businesses an unparalleled opportunity to increase brand visibility. Through engaging content, companies can cultivate their brand's personality and values, captivating and retaining the attention of their target audience. Successful brand awareness on Facebook leads to increased brand recognition, trust, and ultimately, higher conversion rates.
The Impact on SEO Services
Facebook's influence extends beyond social media marketing alone. It has profoundly impacted the world of search engine optimization (SEO) services, reshaping how websites are ranked on search engine result pages (SERPs). Let's explore the key ways in which Facebook has forever transformed the field of SEO.
1. Social Signals and Backlinks
Search engines have recognized the significance of social signals from platforms like Facebook in determining the credibility and authority of a website. When content from a website is shared, liked, or commented on Facebook, it sends positive signals to search engines. Moreover, Facebook provides an avenue for generating quality backlinks to websites, further enhancing their SEO performance.
2. Social Media Integration
Facebook's integration with websites has become a crucial aspect of SEO. Websites that include social media buttons or shareable content widgets allow users to easily engage with their content through Facebook. This integration not only increases user interaction but also signals to search engines that the website is actively engaged in social media marketing, boosting its search rankings.
3. Brand Authority and Trust
The presence of a website on Facebook significantly contributes to establishing brand authority and trust. Social media platforms like Facebook serve as a medium for businesses to showcase their expertise, share valuable content, and engage in thought leadership. This positioning enhances a website's credibility, leading to higher search rankings as search engines prioritize authoritative sources.
The Future of Marketing with Facebook
As Facebook continues to evolve, businesses and SEO services must adapt to stay ahead of the curve. The platform's focus on personalization, augmented reality, and video content opens up exciting new avenues for marketers to engage with their target audience. By harnessing the power of Facebook's ever-expanding features, businesses can continue to improve their marketing strategies and achieve even greater success in the digital realm.
Conclusion
Facebook has undoubtedly revolutionized the world of marketing, empowering businesses to reach new heights through targeted advertising, enhanced customer engagement, and amplified brand awareness. Its impact on SEO services is equally significant, with the integration of social media signals, backlinks, and brand authority into search engine rankings. As the digital landscape continues to evolve, embracing Facebook as a marketing and SEO powerhouse will remain vital for businesses across all industries.