Sliders for Effective Web Design - OptWizard SEO
Aug 18, 2021
Blog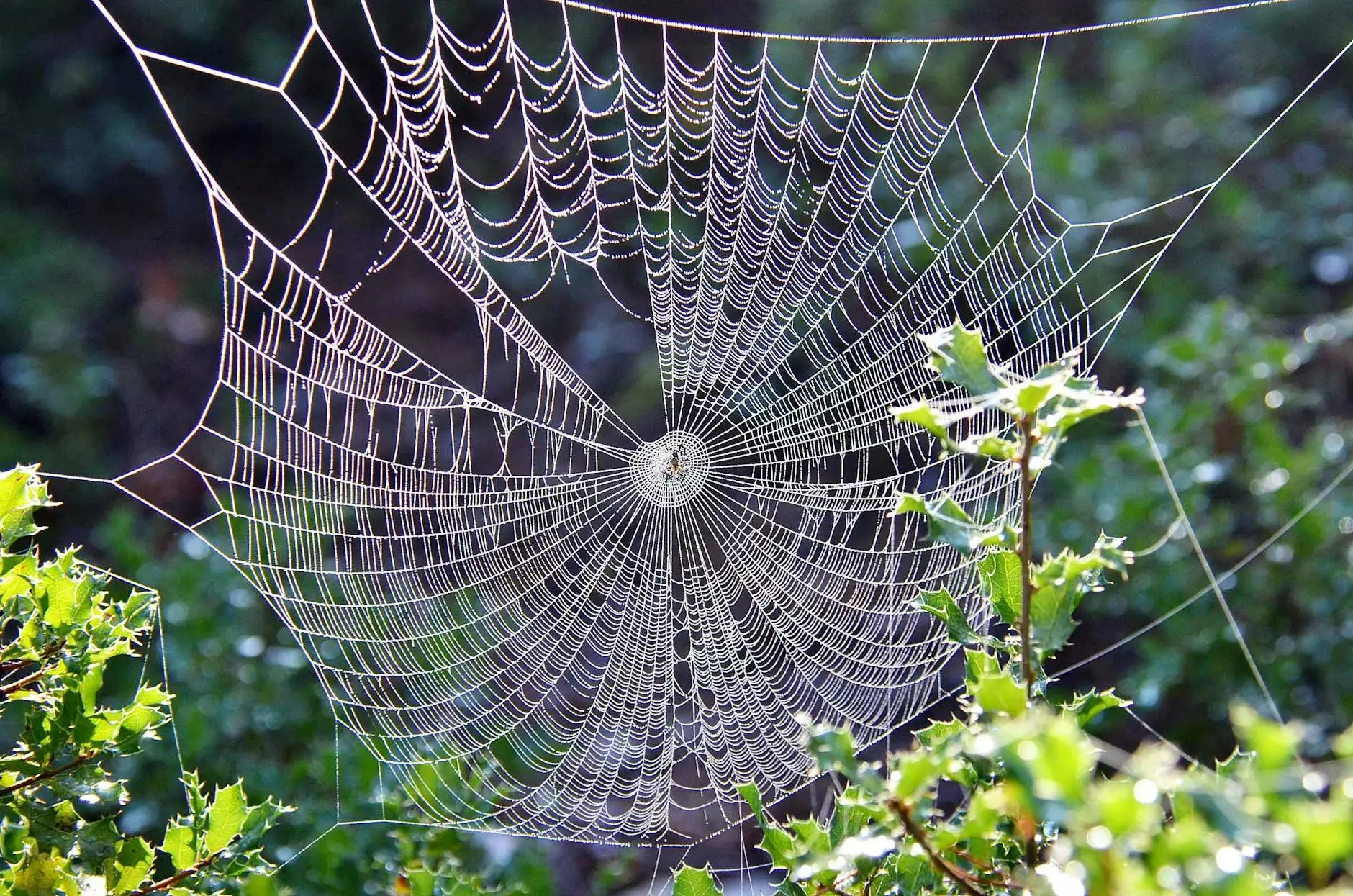 Welcome to OptWizard SEO's web design slider page, where we offer high-end sliders that can greatly improve your website's performance. Our sliders are carefully crafted to optimize user experience, enhance visual appeal, and contribute to higher search engine rankings.
Why Sliders Matter for Effective Web Design
Sliders have become an integral component of modern web design. With their ability to showcase multiple images or messages in a visually appealing manner, sliders can capture visitors' attention, convey important information, and create an engaging user experience. Here are some key reasons why sliders matter for effective web design:
1. Engage and Capture Attention
Sliders provide an interactive element that can captivate visitors and encourage them to explore your website further. By leveraging eye-catching visuals and compelling messages, sliders serve as powerful tools to engage your audience and create a lasting impression. A well-designed slider can effectively communicate your brand's story and value proposition.
2. Showcasing Products and Services
If you run an e-commerce website or offer specific services, sliders can be an ideal way to showcase your products or highlight key features. With the ability to display multiple images or messages in a limited space, sliders enable you to present a range of offerings without overwhelming your visitors. This dynamic presentation can effectively communicate the diverse range of products or services your business provides.
3. Visual Hierarchy and Navigation
Effective web design requires a well-defined visual hierarchy, guiding visitors through your website's key elements and content. Sliders can play a crucial role in this navigation process. By strategically placing sliders on your homepage or landing pages, you can direct visitors' attention to important sections, promotions, or featured content. This helps create a seamless user experience and optimizes visitor engagement.
4. Enhancing User Experience
Slider design goes beyond aesthetics; it also focuses on enhancing user experience. With features like autoplay, smooth transitions, and navigation controls, sliders provide a user-friendly interface that allows visitors to interact with your website effortlessly. A well-implemented slider can significantly improve the overall experience, encouraging users to explore more, stay longer, and convert into customers.
Choose OptWizard SEO for Professional Web Design Sliders
At OptWizard SEO, we are committed to delivering exceptional web design sliders tailored to meet your business objectives. As experts in the field of SEO services, we understand the importance of creating visually appealing and user-friendly websites that can rank higher in search engine results. Our skilled team of designers and developers work closely with clients to craft sliders that align with their brand vision and goals.
When you choose OptWizard SEO for your web design sliders, you can expect:
Customized Solutions: We take the time to understand your business needs and design sliders that align with your brand identity and target audience.
Engaging Visuals: Our team of designers creates stunning visuals that grab attention and deliver your message effectively.
Optimized Performance: We optimize sliders to ensure fast loading times, seamless transitions, and compatibility across different devices and browsers.
SEO-friendly Design: Our web design sliders are created with SEO principles in mind, helping your website rank higher in search engine results pages.
Analytics and Insights: We provide comprehensive data and insights on slider performance, helping you refine your strategies and improve user engagement.
Excellent Support: Our team is always available to assist you, providing prompt support and addressing any concerns or queries you may have.
Don't leave your website's success to chance. Invest in professional web design sliders from OptWizard SEO and take your online presence to the next level.
Contact OptWizard SEO Today
If you are ready to enhance your website's performance with top-notch sliders, get in touch with OptWizard SEO today. Our team is eager to discuss your requirements, provide expert guidance, and create stunning sliders that will set your website apart from the competition. Boost user engagement, improve conversions, and achieve higher search engine rankings with our exceptional web design sliders.