10 Ways to Get More Facebook Leads, Referrals, and Visibility
Nov 13, 2019
Blog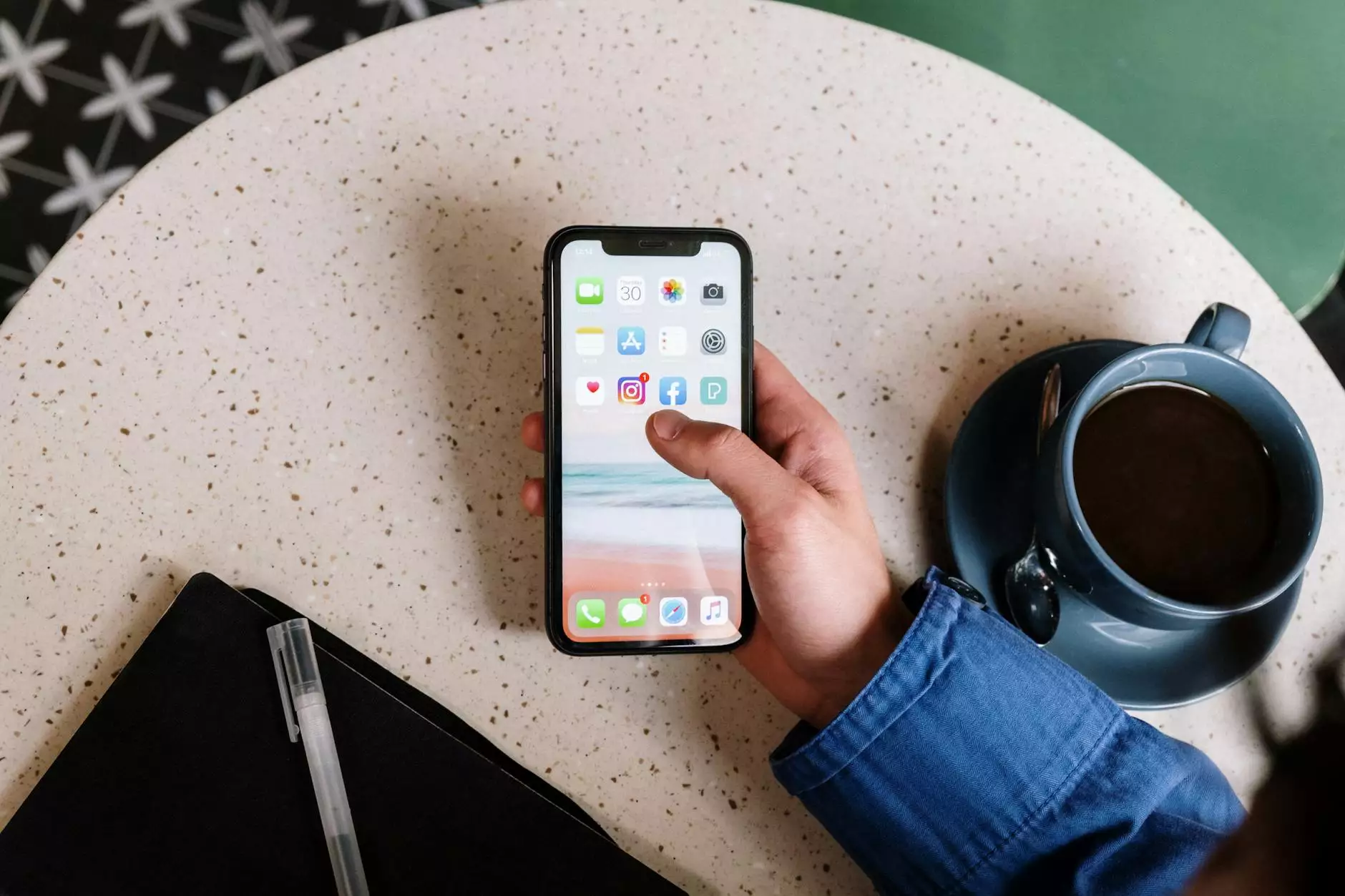 Introduction
Welcome to OptWizard SEO's comprehensive guide on getting more Facebook leads, referrals, and increasing online visibility. In today's digital age, leveraging the power of social media platforms is crucial for businesses seeking to expand their customer base and enhance their online presence. This guide will provide you with 10 effective strategies to achieve these goals.
1. Optimize Your Business Page
One of the most important steps in generating leads and referrals on Facebook is optimizing your business page. Ensure that your page's title, description, and contact information are accurate and up to date. Utilize relevant keywords strategically throughout your page to increase its visibility in search results.
2. Create Compelling Content
High-quality content is key to attracting and engaging potential customers on Facebook. Develop a content strategy that resonates with your target audience and consistently provides value. Share informative blog posts, how-to guides, industry news, and visually appealing images or videos related to your business.
3. Use Eye-Catching Visuals
Visual content is highly effective in capturing users' attention and driving engagement. Incorporate eye-catching images, infographics, and videos into your Facebook posts to make them more shareable and memorable. Optimize your visuals by including relevant keywords in filenames, alt tags, and captions.
4. Run Facebook Ads
Facebook Ads provide a powerful way to target a specific audience and generate leads. Create compelling ad campaigns that align with your business goals and target demographics. Utilize Facebook's targeting options to refine your audience and maximize ad effectiveness.
5. Host Contests and Giveaways
Contests and giveaways are effective methods to attract new followers, increase engagement, and generate leads. Encourage users to participate by offering valuable prizes that resonate with your target audience. Utilize Facebook's rules and guidelines for running contests to ensure compliance.
6. Engage with Your Audience
Building a strong relationship with your Facebook audience is crucial for driving leads and referrals. Respond to comments, messages, and reviews in a timely and professional manner. Encourage discussions, ask questions, and seek feedback to create a sense of community around your brand.
7. Collaborate with Influencers
Leverage the influence of industry influencers to expand your reach and gain credibility. Identify relevant influencers in your niche and establish mutually beneficial partnerships. Collaborate on content creation, co-host events or webinars, or offer exclusive discounts to their followers.
8. Utilize Facebook Groups
Joining and actively participating in relevant Facebook groups allows you to connect with potential customers, share your expertise, and generate leads. Find groups where your target audience is most active and contribute valuable insights or advice. Avoid overt self-promotion and focus on building relationships.
9. Leverage Facebook Insights
Facebook Insights provides valuable data and analytics about your audience, content performance, and engagement. Utilize these insights to optimize your content strategy, tailor your messaging, and identify opportunities for improvement. Regularly monitor key metrics to track the effectiveness of your efforts.
10. Measure and Refine Your Strategy
Successful Facebook lead generation requires continuous evaluation and refinement. Monitor the performance of your campaigns, track conversion rates, and analyze user behavior. Make data-driven decisions to improve targeting, adjust messaging, and maximize your return on investment.
Conclusion
By implementing these 10 strategies, you can significantly enhance your Facebook lead generation, generate more referrals, and increase your online visibility. OptWizard SEO, a trusted provider of professional SEO services in the Business and Consumer Services category, is here to support you in optimizing your social media marketing strategy. Contact us today to unlock the full potential of Facebook for your business!
© 2021 OptWizard SEO. All rights reserved.