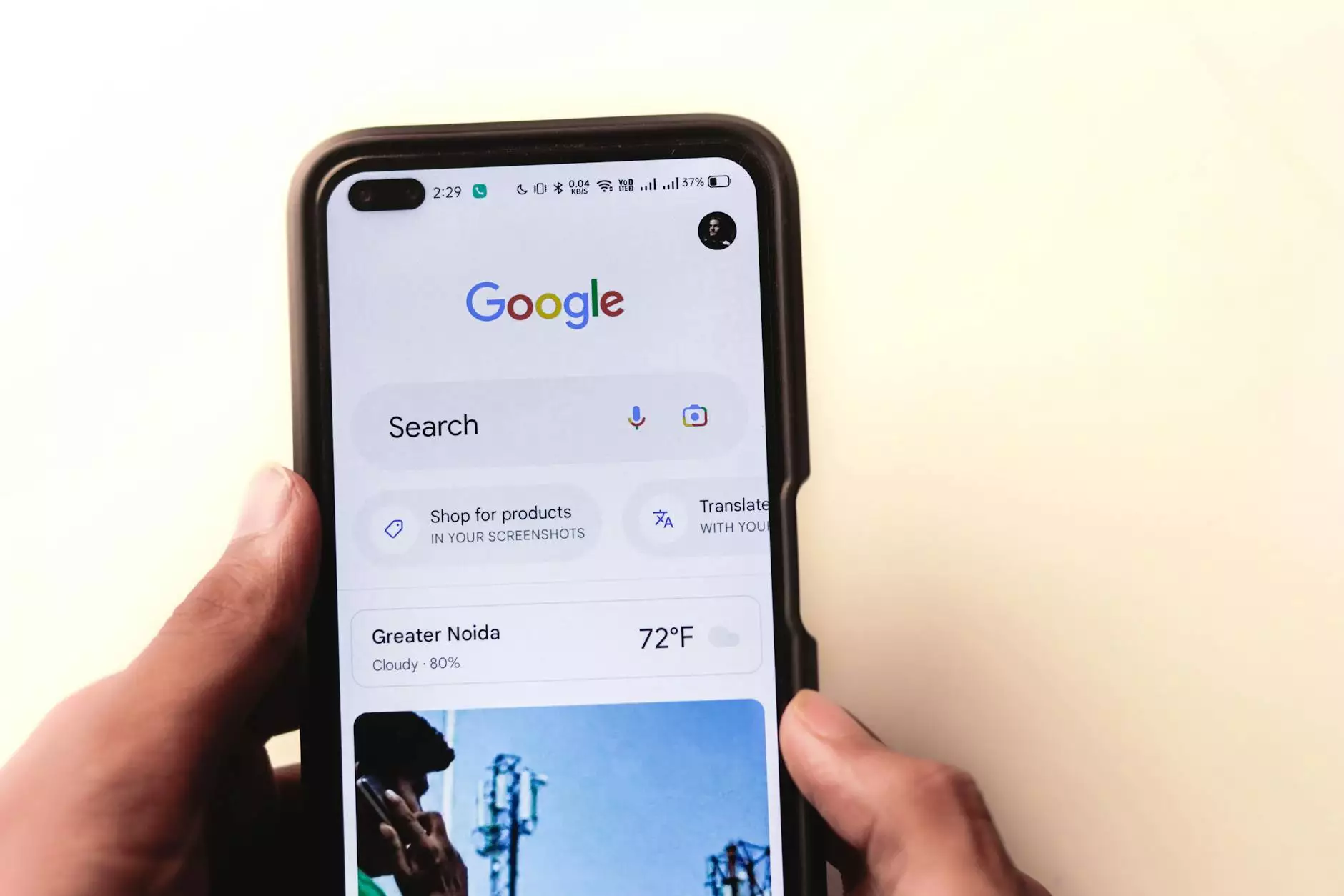 Introduction to Social Media Marketing
Social media marketing has become an essential tool for businesses in the digital age. With millions of users actively engaged on various social media platforms, it presents a valuable opportunity to reach and engage with your target audience. At OptWizard SEO, we offer top-notch social media marketing services that can help your business thrive in the online world.
The Power of Social Media
With the rise of social media, businesses have witnessed a significant shift in the way they connect with their customers. Utilizing social media platforms allows you to establish brand identity, increase brand awareness, and foster meaningful relationships with your audience. Our team understands the potential of social media marketing and can create a customized strategy to ensure your business stands out from the competition.
Strategic Planning for Success
At OptWizard SEO, we believe in a strategic approach to social media marketing. Our experts will work closely with you to understand your business goals and objectives. Through in-depth market research and competitor analysis, we will identify key opportunities for growth and craft a tailored plan to maximize your social media presence.
Identifying Your Target Audience
Understanding your target audience is crucial for effective social media marketing. We will help you identify your ideal customer profiles and develop strategies to engage with them authentically. By creating targeted content and utilizing advanced demographic targeting tools, we can improve your chances of converting leads into loyal customers.
Crafting Compelling Content
Compelling content is at the heart of social media marketing success. Our team of talented copywriters and content creators will develop engaging and shareable content that resonates with your audience. From captivating blog posts to eye-catching visuals, we will ensure your social media profiles are filled with compelling content that drives user engagement.
Optimizing Your Social Media Profiles
Your social media profiles serve as an online representation of your brand. Our experts will optimize your profiles to align with your brand identity and capture the attention of your target audience. We will utilize relevant keywords, create captivating taglines, and design visually appealing graphics to make a lasting impression.
Consistent Branding Across Platforms
Consistency is key when it comes to branding. We will ensure that your brand messaging, visuals, and tone of voice are consistent across all social media platforms. By maintaining a cohesive brand identity, you will establish trust and recognition among your followers.
Engaging with Your Audience
Social media is all about fostering meaningful connections with your audience. Our team will actively monitor and engage with your followers, responding to comments, messages, and mentions promptly. By building authentic relationships, you can create a loyal community that advocates for your brand.
Measuring Success with Analytics
At OptWizard SEO, we believe in data-driven decision making. We will provide you with comprehensive analytics reports that track the performance of your social media campaigns. By analyzing metrics such as reach, engagement, and conversions, we can continually refine and optimize your social media strategy for optimal results.
Get Started with OptWizard SEO
Don't let your business get left behind in the ever-evolving landscape of social media marketing. Contact OptWizard SEO today to discuss how our expert services can take your online presence to new heights. With our proven strategies and industry expertise, we are committed to helping you outrank your competitors and achieve your business goals.