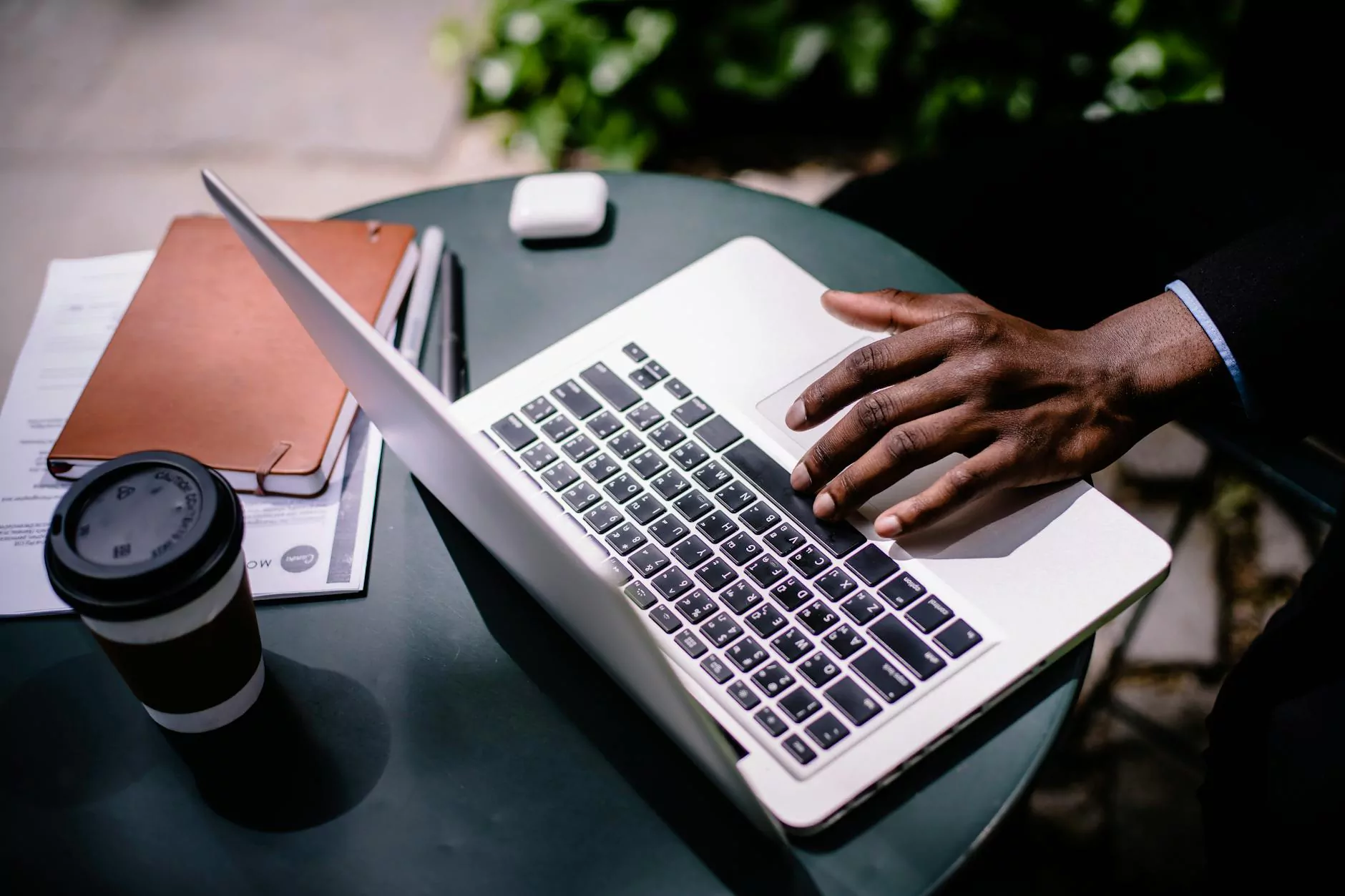 The Importance of Social Media Marketing in Boosting Business Growth
Social media has revolutionized the way businesses engage with their target audience. To stay ahead in the competitive digital landscape, it is essential to understand and harness the power of social media marketing. At OptWizard SEO, we offer a comprehensive social media marketing course designed to equip you with the knowledge and skills needed to effectively utilize social media platforms for business success.
Why Choose OptWizard SEO's Social Media Marketing Course?
Our social media marketing course stands out from the rest due to its focus on practical insights, industry best practices, and hands-on experience. By enrolling in our course, you gain access to:
Experienced instructors with a deep understanding of social media marketing
Up-to-date and relevant course materials
Real-world examples and case studies from successful campaigns
Interactive learning environment to foster collaboration and knowledge sharing
Practical exercises and assignments to apply your newly acquired skills
Course Curriculum
Module 1: Introduction to Social Media Marketing
In this introductory module, you will gain a solid understanding of social media marketing fundamentals, including the different social media platforms, target audience identification, and goal setting.
Module 2: Developing an Effective Social Media Strategy
Learn how to develop a comprehensive social media strategy that aligns with your business objectives. Discover how to create engaging content, optimize profiles, and implement effective posting schedules.
Module 3: Creating Engaging Social Media Content
Explore various content formats, such as text, images, and videos, and learn how to create compelling content that resonates with your audience. Understand the importance of storytelling and how to craft captivating social media posts.
Module 4: Social Media Advertising and Promotion
Dive into the world of social media advertising and learn how to create targeted ads that generate maximum ROI. Understand different ad formats, audience targeting, and how to leverage social media analytics to optimize your campaigns.
Module 5: Influencer Marketing and Building Brand Advocacy
Discover the power of influencer marketing and how to collaborate with influencers to expand your reach and build brand advocacy. Learn strategies to identify the right influencers for your niche and develop effective partnerships.
Module 6: Social Media Listening and Customer Engagement
Understand the importance of social media listening and how to effectively engage with your customers. Learn techniques to monitor brand mentions, respond to customer feedback, and handle online reputation management.
Who Should Enroll?
Our social media marketing course is suitable for:
Marketing professionals looking to upgrade their skills
Business owners and entrepreneurs aiming to enhance their online presence
Students and graduates aspiring to pursue a career in digital marketing
Anyone interested in understanding the power of social media marketing
Enroll in Our Social Media Marketing Course Today
Don't miss out on the opportunity to stay ahead in the competitive digital landscape. Enroll in our social media marketing course at OptWizard SEO and gain the skills and knowledge needed to drive business growth through effective social media strategies. Sign up today and unlock your business's potential!