Google PPC | Pay Per Click Advertising
Mar 1, 2022
Advertising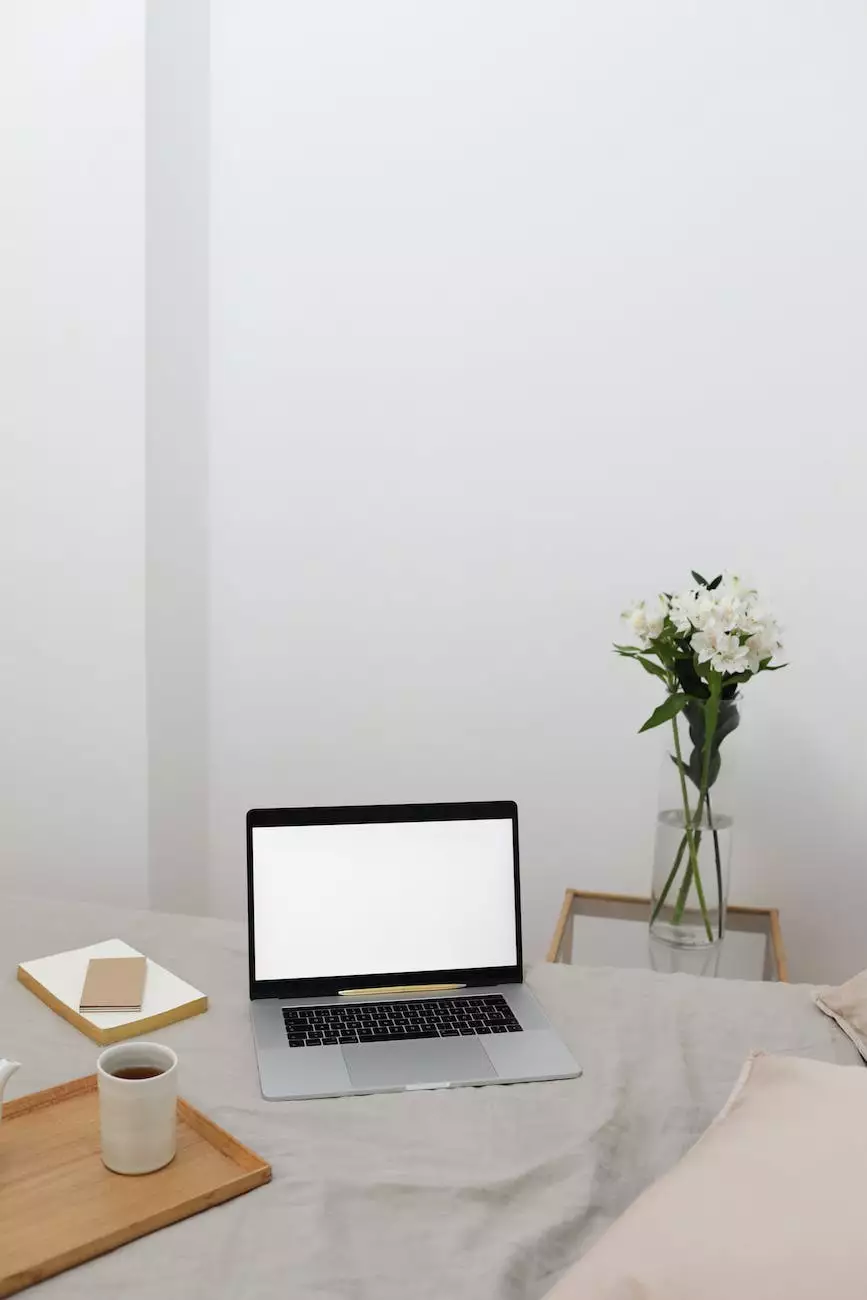 Boost Your Online Presence with OptWizard SEO's Pay Per Click Advertising Services
Welcome to OptWizard SEO, your trusted partner in the realm of search engine optimization. If you are looking to dominate the search results and drive targeted traffic to your business, you've come to the right place. Our specialized Pay Per Click (PPC) Advertising services are designed to optimize your campaigns and maximize your ROI.
Understanding Pay Per Click Advertising
Pay Per Click Advertising, commonly referred to as PPC, is a highly effective marketing strategy that allows businesses to display ads on search engine results pages (SERPs) and pay only when a user clicks on their ad. This form of advertising offers great flexibility, as it enables you to target specific keywords, demographics, and locations, ensuring your ads reach your intended audience.
At OptWizard SEO, we are committed to delivering high-performance PPC campaigns that help you achieve your business goals. Our team of experienced professionals employs advanced techniques and cutting-edge tools to ensure your ads rank well and generate significant conversions.
Why Choose OptWizard SEO for Pay Per Click Advertising
When it comes to achieving success in the highly competitive online landscape, optimizing your PPC campaigns is crucial. Here's why OptWizard SEO stands out:
1. Expertise and Experience
With years of experience in the SEO industry, OptWizard SEO has mastered the art of PPC advertising. Our team of experts stays up-to-date with the latest trends and best practices to ensure your campaigns are always ahead of the curve.
2. Customized Strategies
We understand that every business is unique, and a one-size-fits-all approach doesn't work in the dynamic world of PPC advertising. That's why we customize our strategies to align with your specific business goals, target audience, and industry.
3. Data-Driven Approach
At OptWizard SEO, we believe in the power of data in driving results. Our team conducts thorough keyword research, competitor analysis, and performance tracking to make data-driven decisions that give your campaigns a competitive edge.
4. Detailed Reporting and Analysis
We provide regular, transparent reports that give you insights into the performance of your PPC campaigns. Our detailed analysis allows us to identify areas for improvement and make necessary adjustments to optimize your ad spend.
Our Comprehensive Pay Per Click Advertising Services
OptWizard SEO offers a range of comprehensive Pay Per Click Advertising services tailored to meet the unique needs of your business:
1. Keyword Research and Selection
Our team performs in-depth keyword research to identify high-value, relevant keywords that will drive targeted traffic to your website. We ensure your ads are displayed to users actively searching for the products or services you offer.
2. Ad Copy Creation and Optimization
Compelling ad copy is crucial for attracting clicks and driving conversions. Our team of expert copywriters creates captivating ad copy that highlights your unique selling points and encourages users to take action.
3. Ad Campaign Setup and Management
We handle every aspect of your PPC campaigns, from setting up the ad accounts to managing bidding strategies and ad placements. Our team continuously monitors and optimizes your campaigns to ensure maximum performance and ROI.
4. Landing Page Optimization
A well-designed landing page can significantly increase your conversion rate. We optimize your landing pages to provide a seamless user experience, ensuring visitors are more likely to complete desired actions, such as making a purchase or submitting a lead form.
5. Performance Tracking and Reporting
We provide comprehensive performance tracking and reporting so you can gauge the success of your PPC campaigns. Our detailed reports give you valuable insights into key metrics, such as click-through rates, conversion rates, and cost per acquisition, helping you make informed decisions.
Contact OptWizard SEO for Professional Pay Per Click Advertising Services
Are you ready to drive targeted traffic to your business and boost your online presence? Contact OptWizard SEO today to discuss your Pay Per Click Advertising needs. Our team of experts is here to help you achieve outstanding results and surpass your competitors in the search engine rankings.
Don't miss out on the immense potential of Pay Per Click Advertising. Take advantage of our expert services and start reaching your target audience effectively. Contact OptWizard SEO now!