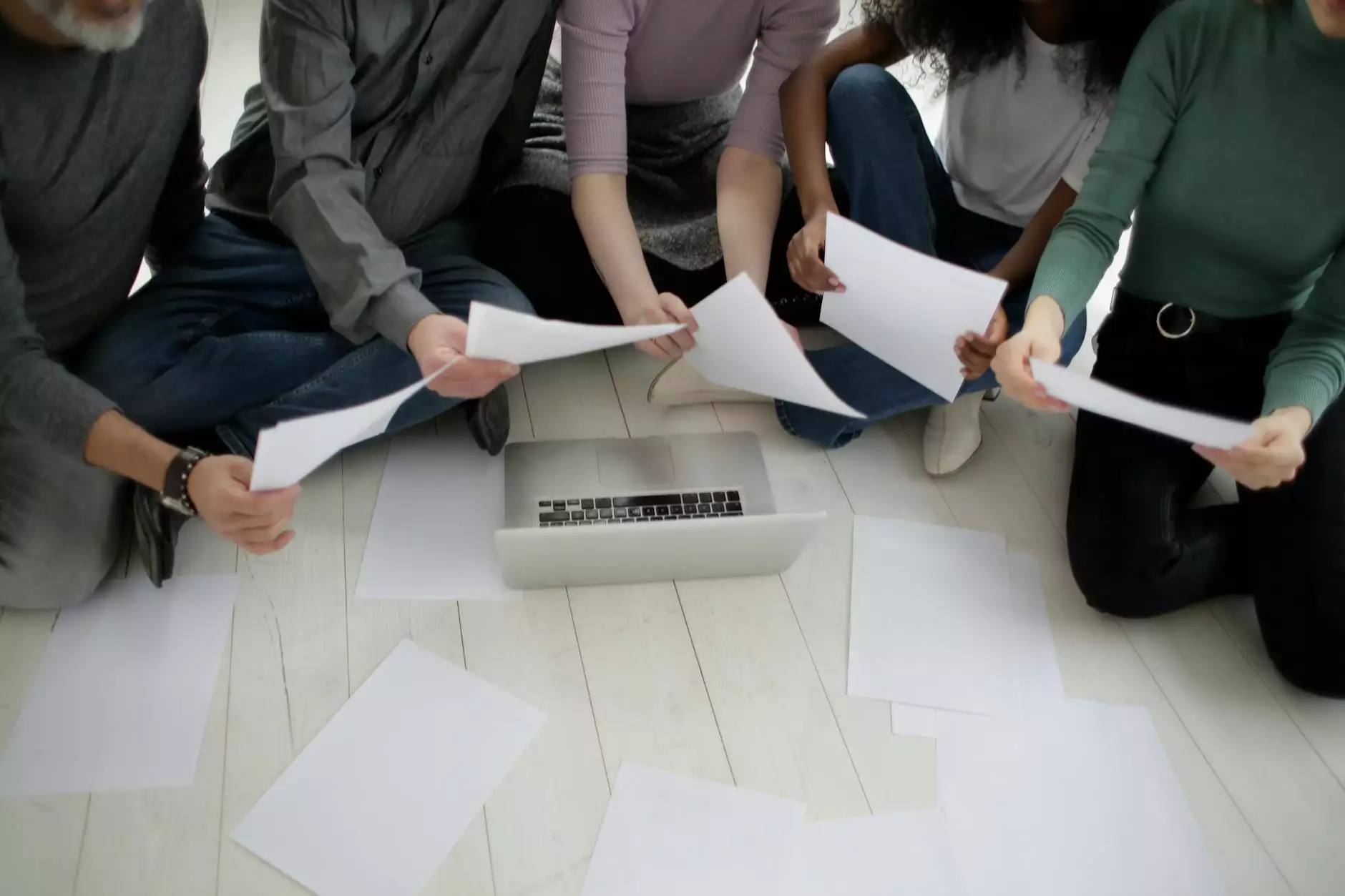 Why Choose OptWizard SEO for Online Advertising?
When it comes to online advertising, choosing the right company to work with can make all the difference. At OptWizard SEO, we specialize in providing top-notch advertising services tailored to your specific business needs. With our extensive experience in the field of SEO services, we understand the importance of effective online advertising in driving traffic and increasing conversions.
Comprehensive Online Advertising Solutions
At OptWizard SEO, we offer a range of comprehensive online advertising solutions designed to help your business stand out from the competition. Our team of experts is dedicated to delivering results and ensuring your online advertising campaigns yield maximum ROI.
Pay-Per-Click Advertising (PPC)
Our pay-per-click advertising services are designed to drive targeted traffic to your website, increase brand visibility, and generate leads. We utilize strategic keyword research and create compelling ad copies to optimize your PPC campaigns for maximum effectiveness.
Social Media Advertising
Social media platforms offer immense opportunities for businesses to reach their target audience. At OptWizard SEO, we leverage the power of social media advertising to drive engagement, increase brand awareness, and boost conversions. Our experts develop customized social media advertising strategies to ensure your business gets the attention it deserves.
Display Advertising
Display advertising is an effective way to showcase your brand to a wider audience. With our display advertising services, we create visually appealing ads that grab attention and drive traffic. From banner ads to rich media ads, we tailor our approach based on your business goals and target audience.
Video Advertising
Video advertising is gaining significant traction in the digital landscape, and our team is well-equipped to help you tap into this growing trend. Whether it's YouTube ads or video ad placements on popular websites, we create captivating video ads that engage viewers and drive conversions.
Driving Success Through Targeted Advertising
At OptWizard SEO, we understand that successful online advertising goes beyond running generic campaigns. We believe in the power of targeted advertising to ensure your message reaches the right audience, at the right time, and in the right way.
Keyword Research and Analysis
Our team conducts in-depth keyword research and analysis to identify the most relevant and high-performing keywords for your advertising campaigns. By understanding the search intent of your target audience, we create compelling ads that resonate with potential customers.
Audience Targeting
Effective audience targeting is crucial to the success of any online advertising campaign. Using advanced tools and techniques, we segment your target audience based on demographics, interests, and behavior. This allows us to create hyper-targeted ads that are more likely to yield positive results.
A/B Testing and Optimization
We believe in data-driven decision-making. That's why we continually monitor and analyze the performance of your online advertising campaigns. Through A/B testing and optimization, we fine-tune your ad campaigns to maximize click-through rates, conversions, and overall campaign success.
Results-Driven Approach
At OptWizard SEO, we pride ourselves on our results-driven approach to online advertising. Our goal is to help your business achieve tangible outcomes and surpass your competitors in search rankings. With our expertise and dedication, we strive to deliver exceptional results that help your business thrive.
Contact Us Today
Ready to take your online advertising to the next level? Contact OptWizard SEO today and let our expert team create a tailored advertising strategy that drives results. Don't miss out on valuable opportunities to grow your business online.