Campaign Monitor: Revolutionizing Email Marketing
Nov 28, 2017
Advertising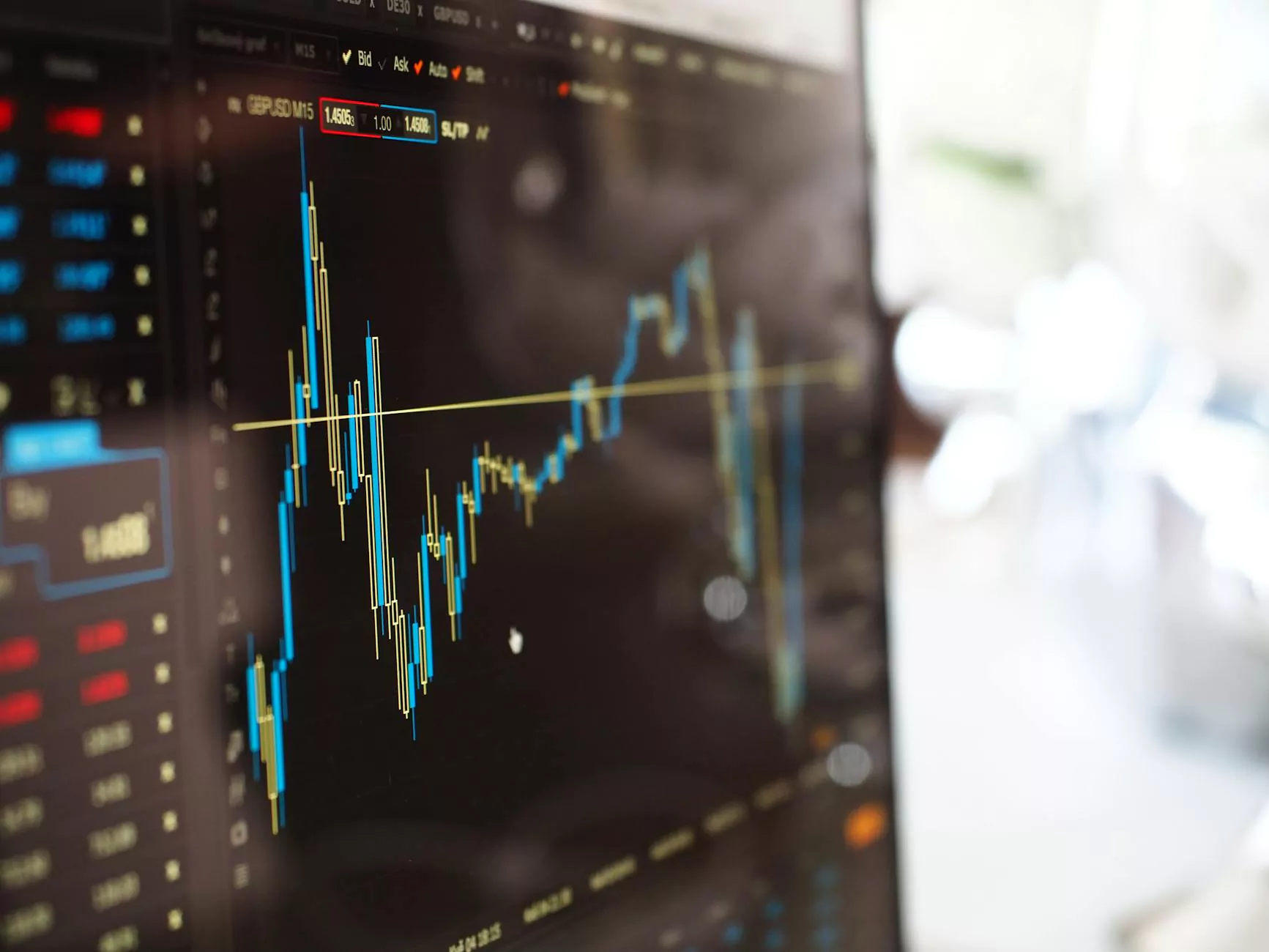 Email marketing is an essential tool for any business striving to achieve success in the digital age. With the power to reach a wide audience at a fraction of the cost of traditional marketing methods, email campaigns have become a staple for businesses across various industries. At OptWizard SEO, we understand the importance of effective email marketing, and that's why we proudly introduce Campaign Monitor – a game-changing solution that will take your email campaigns to new heights.
The Power of Campaign Monitor
Campaign Monitor is an innovative email marketing platform that equips businesses with the necessary tools and features to deliver impactful email campaigns. With its intuitive interface and comprehensive analytics, you can effortlessly create, send, and track your email campaigns, giving you valuable insights into customer engagement and campaign performance.
With Campaign Monitor, you can tailor your emails to suit the unique preferences and behaviors of your target audience. Its dynamic content capabilities enable you to personalize your emails down to the individual recipient level, ensuring that your message resonates with each and every subscriber. By leveraging this level of personalization, you will not only strengthen customer relationships but also increase the likelihood of conversions and sales.
Unrivalled Features and Benefits
Campaign Monitor offers a wide range of features that empower businesses in their email marketing efforts. Some of the key features include:
Drag-and-drop editor: Create visually stunning emails without the need for any coding knowledge.
A/B testing: Experiment with different subject lines, content, and designs to optimize campaign performance.
Automation: Set up automated email journeys to nurture leads and engage with customers throughout their lifecycle.
Segmentation: Divide your subscriber list into targeted segments based on demographics, interests, or purchase history for more personalized campaigns.
Real-time analytics: Monitor campaign performance, track open rates, click-through rates, and conversion metrics in real-time.
Mobile optimization: Ensure your emails look great on any device, enhancing the overall user experience.
These features, combined with Campaign Monitor's user-friendly interface, make it the ultimate tool for businesses looking to streamline their email marketing efforts and achieve exceptional results.
Exceptional SEO Services by OptWizard
At OptWizard SEO, we pride ourselves on delivering high-end SEO services to businesses in the Business and Consumer Services industry. With our team of experienced professionals and in-depth industry knowledge, we understand the intricacies of optimizing your online presence to achieve top rankings on search engines like Google.
With our expertise in the field of SEO, we can help your business outrank competitors, increase visibility, and drive organic traffic to your website. Our tailored strategies focus on improving your website's structure, content, and online reputation, ensuring that you stay ahead of the curve in today's competitive digital landscape.
Why Choose OptWizard SEO?
When it comes to SEO services, OptWizard SEO stands out among the competition. Here's why:
Proven track record: We have a successful history of helping businesses achieve tangible results through our SEO strategies.
Customized approach: We understand that every business is unique, and thus, we develop personalized SEO solutions tailored to your specific goals and needs.
Transparency and communication: We believe in maintaining open lines of communication with our clients, providing regular updates and reports to keep you informed about the progress of your SEO campaigns.
Cutting-edge techniques: Our team stays on top of the latest industry trends and utilizes advanced SEO techniques to ensure optimal results for your business.
Exceptional customer support: We are dedicated to providing exceptional customer service and support throughout your SEO journey with us.
With OptWizard SEO as your trusted partner, you can rest assured that your business's online presence is in capable hands.
Contact OptWizard SEO Today
If you're ready to take your email marketing campaigns to the next level with Campaign Monitor or leverage our top-notch SEO services, don't hesitate to contact us. Reach out to OptWizard SEO today, and let us help you achieve your business goals efficiently and effectively.
Campaign Monitor – OptWizard SEO – Business and Consumer Services - SEO services