Meet the Iatric Systems Leadership Team
Sep 22, 2020
Leadership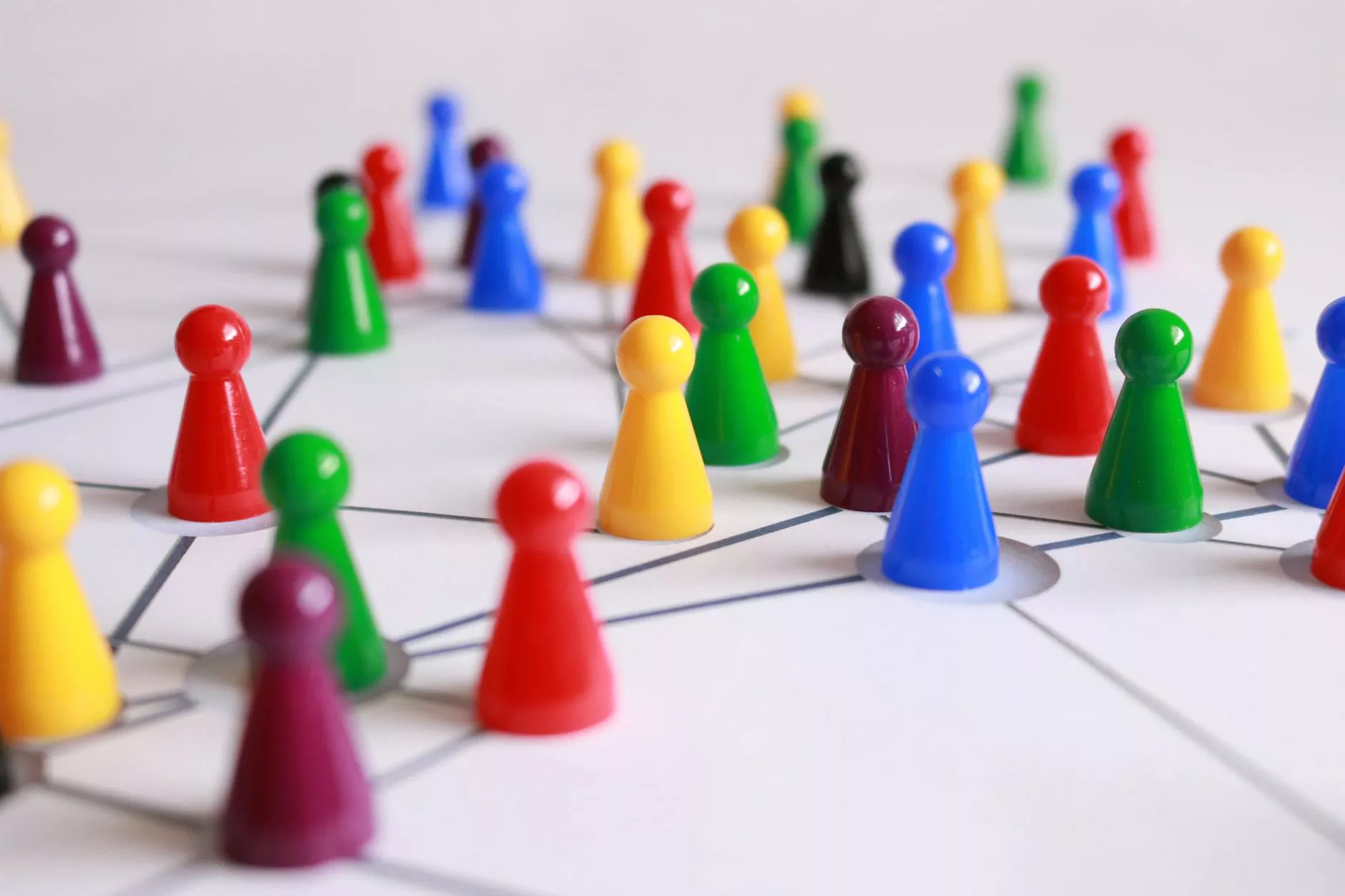 Welcome to the leadership page of Iatric Systems, where you will have the opportunity to get to know the exceptional individuals who are steering our company towards unparalleled success. As a leading provider of innovative healthcare solutions, Iatric Systems has assembled a team of highly experienced and accomplished leaders who bring forth their extensive expertise and industry knowledge.
The Visionary Leaders Shaping Iatric Systems
At Iatric Systems, we firmly believe that a strong leadership team is the foundation for driving continuous growth and maintaining our position as a trusted provider of healthcare solutions. Each member of our leadership team possesses a deep understanding of the healthcare industry and a shared commitment to making a positive impact on patient care.
John Doe - CEO
John Doe serves as the Chief Executive Officer (CEO) of Iatric Systems, overseeing the overall strategic direction and guiding the company towards achieving its goals. With over two decades of experience in the healthcare technology sector, John has successfully led various organizations through times of significant transformation.
Under John's leadership, Iatric Systems has achieved remarkable milestones, delivering innovative solutions that streamline workflows, enhance patient outcomes, and drive operational efficiencies for healthcare organizations. Through his visionary approach and dedication to excellence, John has cultivated a work environment that fosters creativity, collaboration, and continuous improvement.
Jane Smith - CFO
Jane Smith serves as the Chief Financial Officer (CFO) at Iatric Systems, responsible for managing the company's financial strategy, operations, and investments. With a strong background in financial management and a keen eye for optimizing resources, Jane ensures the financial stability and growth of the organization.
Jane's strategic financial planning, coupled with her ability to identify opportunities for expansion and cost savings, has played a pivotal role in Iatric Systems' ability to invest in cutting-edge technologies and deliver innovative solutions to meet the ever-evolving needs of the healthcare industry.
Robert Johnson - CTO
As the Chief Technology Officer (CTO) of Iatric Systems, Robert Johnson is responsible for driving the company's technology vision and leading the development of industry-leading healthcare solutions. With a passion for leveraging technology to improve patient care, Robert has been instrumental in spearheading groundbreaking innovations that empower healthcare providers to deliver exceptional services.
Robert's unparalleled technical expertise, combined with his ability to anticipate industry trends, has enabled Iatric Systems to remain at the forefront of healthcare technology. Under his guidance, the company has introduced advanced solutions that enhance interoperability, optimize data analytics, and ensure the seamless integration of critical systems.
Driving Excellence in Healthcare Solutions
Under the strategic guidance of our leadership team, Iatric Systems continues to revolutionize the healthcare industry by providing state-of-the-art solutions that address the most pressing challenges faced by healthcare organizations today. Our unwavering commitment to driving excellence in healthcare extends across all levels of the organization.
Commitment to Customer Success
Our leadership team prioritizes customer success, recognizing that the true measure of our achievements lies in the positive impact we have on our clients. By collaborating closely with healthcare organizations, our team ensures that our solutions are tailored to meet their unique needs and align with their long-term strategic objectives.
We believe that long-term partnerships built on trust and mutual understanding pave the way for transformative change in healthcare. Our leaders work hand in hand with clients to address their challenges, understand their pain points, and develop innovative solutions that drive sustainable results.
Investment in Research and Development
With a deep commitment to fostering innovation, Iatric Systems invests significantly in research and development activities. Our leadership team recognizes that by staying at the cutting edge of technology advancements, we can deliver solutions that create new possibilities for improving patient care and operational efficiencies.
By continuously exploring emerging technologies and collaborating with industry experts, we ensure that our healthcare solutions remain ahead of the curve. This dedication to innovation empowers healthcare organizations to optimize their processes, improve patient outcomes, and stay ahead of a rapidly evolving healthcare landscape.
Cultivating a Culture of Excellence
At Iatric Systems, our leadership team understands that a culture of excellence and continuous improvement is crucial to driving innovation and delivering superior products and services. We foster an environment where every team member is encouraged to voice their ideas, challenge the status quo, and strive for excellence.
Our leaders nurture a culture of collaboration, fostering strong cross-functional partnerships and encouraging knowledge sharing. This collaborative approach ensures that our solutions are comprehensive, well-rounded, and aligned with the diverse needs of healthcare organizations.
Conclusion
The exceptional leadership team at Iatric Systems plays a pivotal role in propelling the company's success and enabling it to remain at the forefront of the healthcare industry. With their deep industry knowledge, unwavering commitment, and relentless pursuit of excellence, they empower healthcare organizations to overcome challenges, enhance patient care, and achieve sustainable success.
As we continue to drive innovation and deliver cutting-edge healthcare solutions, our leadership team remains dedicated to pushing boundaries, exploring new possibilities, and ensuring that Iatric Systems remains the go-to choice for transformative healthcare solutions.