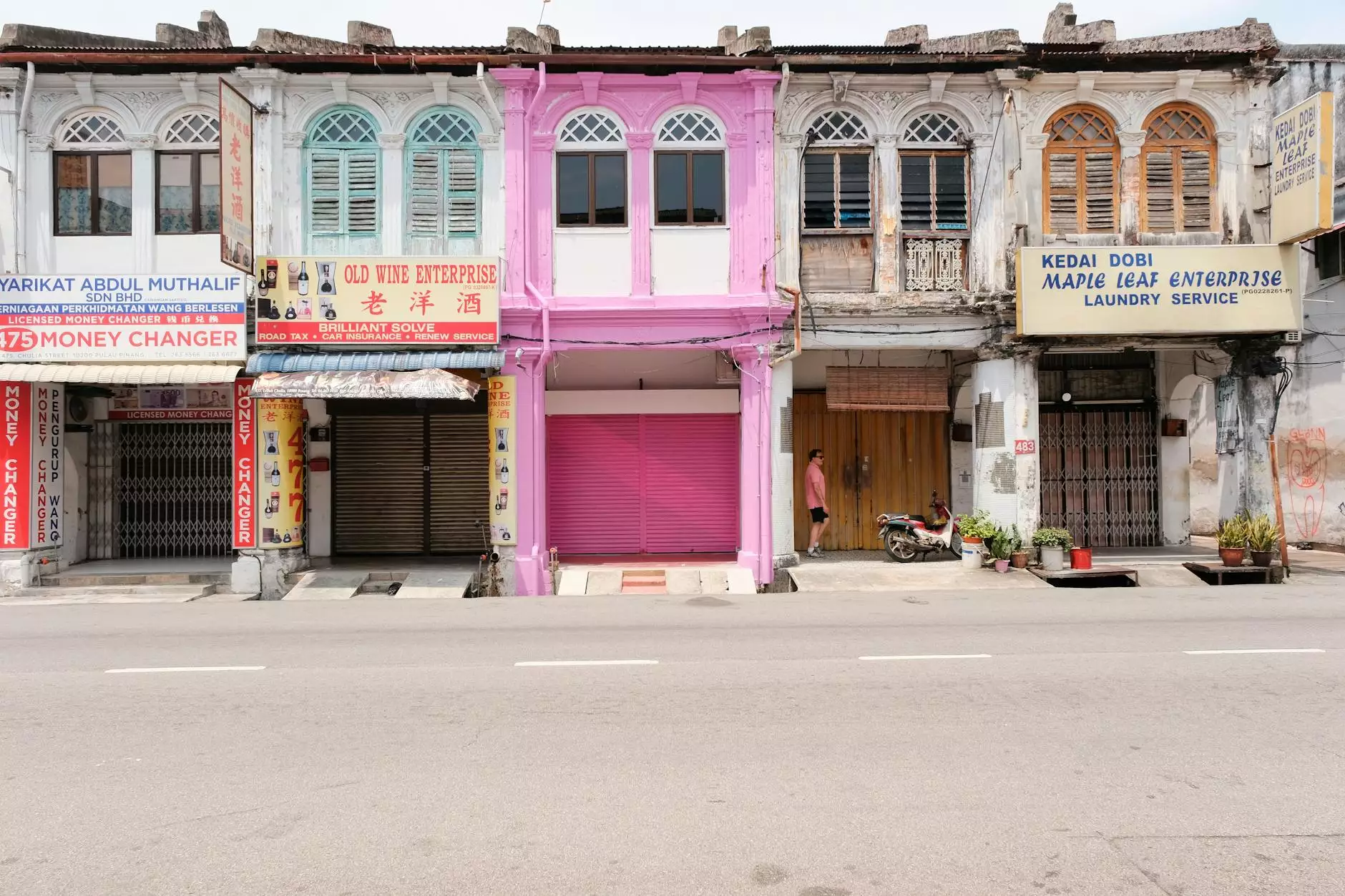 Introduction
Welcome to OptWizard SEO! We are a leading provider of Facebook marketing services, specializing in helping businesses optimize their social media strategy to increase brand visibility, drive targeted traffic, and maximize ROI. Through our comprehensive SEO services, we assist you in leveraging the power of Facebook's vast user base to achieve your marketing goals.
Why Choose OptWizard SEO?
When it comes to Facebook marketing, it's crucial to partner with experts who understand the platform's intricacies and can devise effective strategies. At OptWizard SEO, we have a team of highly skilled professionals who stay updated with the latest trends and best practices in Facebook advertising, ensuring your campaigns are always ahead of the curve.
1. Comprehensive Facebook Campaign Strategy
We believe that a successful Facebook marketing campaign starts with a well-defined strategy. Our experienced team works closely with you to understand your business objectives, target audience, and industry landscape. Based on this analysis, we develop a tailored Facebook campaign strategy that aligns with your goals and ensures optimal results.
1.1 Audience Research and Targeting
Understanding your target audience is crucial for effective Facebook marketing. Our team conducts in-depth audience research, analyzing demographics, interests, and online behavior. By leveraging this data, we create precise audience segments to target your ads, ensuring maximum relevancy and engagement.
1.2 Compelling Ad Creatives
Captivating ad creatives are essential to grab users' attention on Facebook. Our creative team designs visually stunning and engaging ads that not only capture the essence of your brand but also resonate with your target audience. We focus on delivering high-quality content that drives clicks, conversions, and brand loyalty.
2. Advanced Facebook Ad Optimization
Running successful Facebook ad campaigns requires continuous monitoring and optimization. At OptWizard SEO, we employ advanced analytics and tracking tools to measure campaign performance, identify opportunities, and optimize your ads for maximum ROI.
2.1 Real-Time Campaign Monitoring
We keep a close eye on your Facebook campaigns, monitoring key metrics such as click-through rates, conversion rates, cost per acquisition, and more. By analyzing real-time data, we can make data-driven decisions and quickly adapt our strategies to maximize your campaign's effectiveness.
2.2 A/B Testing and Iterative Improvements
We believe in the power of testing and experimentation. Our team conducts A/B tests on different ad elements, such as headlines, visuals, call-to-action buttons, and targeting parameters. By identifying the best-performing variations, we continuously refine and improve your campaigns to ensure optimal results.
3. Detailed Reporting and Analysis
Transparency is a core value at OptWizard SEO. We provide comprehensive reporting on your Facebook campaigns, showcasing key performance indicators, and delivering insights to guide future strategies. Our reports are tailored to your needs and include detailed analysis, so you can see the direct impact of our work on your business growth.
3.1 Customized Reporting Dashboards
We understand that every business has unique reporting requirements. Our team creates customized reporting dashboards that highlight the metrics most relevant to your business objectives. Whether you need an overview of campaign performance or granular data on audience engagement, we have you covered.
3.2 Ongoing Strategy Refinement
Facebook marketing is an ever-evolving landscape. As trends change and consumer behavior shifts, we proactively refine our strategies to keep your campaigns at the forefront. Our team constantly reviews data, conducts competitor analysis, and explores new opportunities to ensure your Facebook marketing efforts stay ahead of the competition.
Contact Us Today
Ready to supercharge your Facebook marketing efforts? Contact OptWizard SEO today and let our expert team help you harness the power of Facebook to drive targeted traffic, increase brand visibility, and achieve your business goals. With our comprehensive Facebook marketing services, you'll be able to stay ahead of the competition and maximize the ROI of your social media strategy.
Optimize your social media strategy today with OptWizard SEO!