Join Our Team at OptWizard SEO
Sep 7, 2018
Careers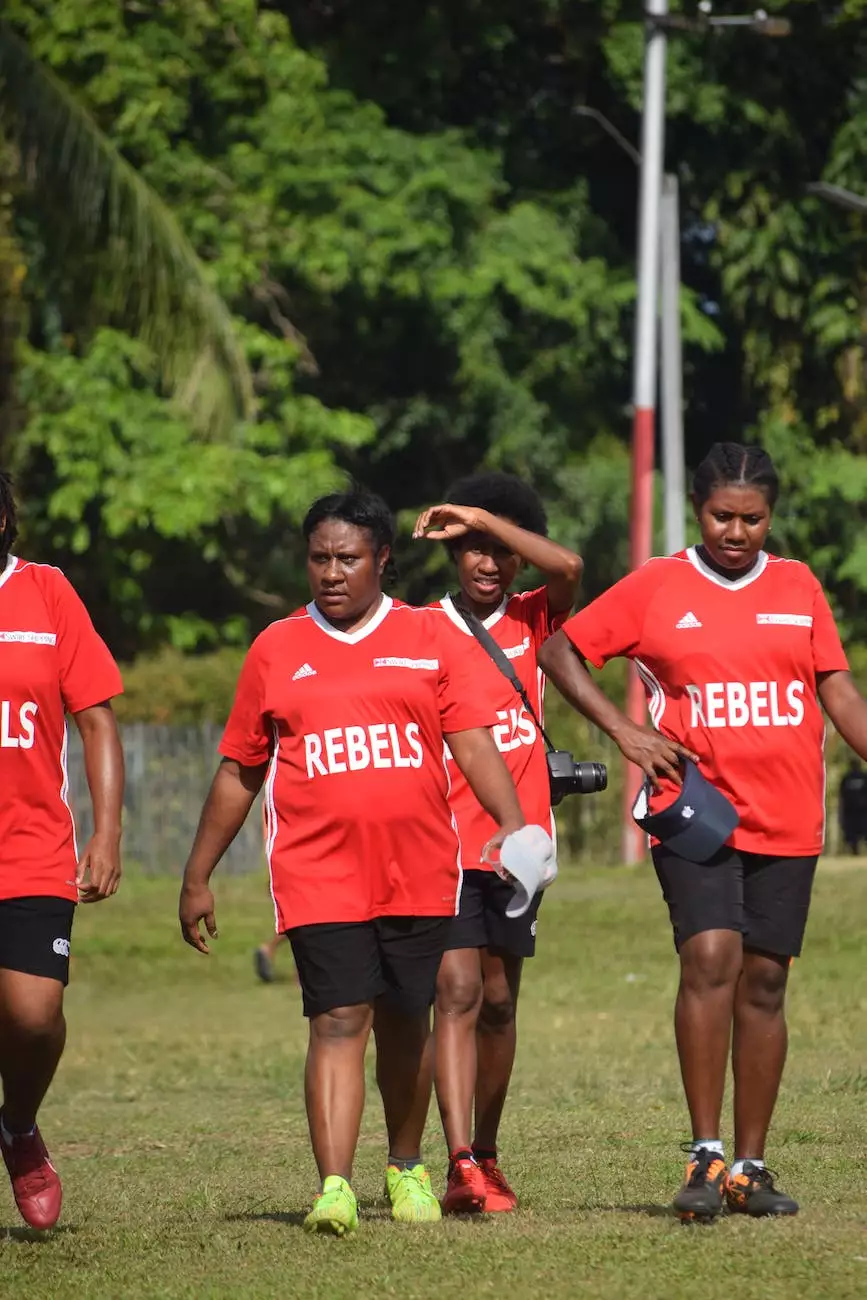 Why OptWizard SEO?
At OptWizard SEO, we pride ourselves on being the best in the business. As a premier provider of SEO services in the business and consumer services industry, we are committed to helping our clients enhance their online visibility and drive organic traffic to their websites. Our team of experts is adept at crafting innovative and effective SEO strategies that deliver consistent results.
Work with Industry Experts
When you join OptWizard SEO, you join a team of industry experts who are passionate about SEO and digital marketing. We foster a collaborative and supportive work environment that encourages creativity and empowers our employees to reach their full potential. Our team is constantly staying up-to-date with the latest SEO trends and industry best practices to ensure we deliver exceptional services to our clients.
Career Growth and Development
At OptWizard SEO, we believe in investing in our employees' professional growth and development. We provide various training opportunities that help our team members sharpen their skills and expand their knowledge in the ever-evolving field of SEO. We offer mentorship programs, attendance at industry conferences, and continuous learning opportunities to ensure our employees stay ahead of the curve.
Join a Dynamic and Supportive Culture
Our company culture is built on teamwork, trust, and transparency. We foster a supportive and inclusive work environment that encourages collaboration and open communication. At OptWizard SEO, we believe that our employees are our most valuable asset, and we strive to create a workplace where everyone feels valued, respected, and appreciated.
Current Job Openings
At OptWizard SEO, we are always on the lookout for talented individuals to join our team. We offer a range of exciting career opportunities in various roles, including:
1. SEO Specialist
As an SEO Specialist, you will be responsible for developing and implementing effective SEO strategies for our clients. You will conduct in-depth keyword research, optimize website content, and analyze data to improve search engine rankings and increase organic traffic.
2. Content Writer
As a Content Writer, you will be responsible for creating high-quality, SEO-friendly content for our clients' websites. You will conduct research, write engaging blog posts, website copy, and social media content that aligns with our clients' SEO objectives.
3. Link Building Specialist
As a Link Building Specialist, you will be responsible for acquiring high-quality backlinks for our clients' websites. You will develop and execute outreach campaigns, build relationships with influencers and industry partners, and implement effective link building strategies.
How to Apply
If you're interested in joining our team at OptWizard SEO, we invite you to apply by filling out the employment application form below:

Full Name:Email:Position:SEO SpecialistContent WriterLink Building SpecialistUpload Resume:
Join OptWizard SEO Today!
Take the next step in your career and join OptWizard SEO, a leading SEO services provider. Apply today to become a part of our dynamic and talented team, and help our clients achieve their online goals through effective and innovative SEO strategies. We look forward to reviewing your application!