Christina Borg - SEO Specialist at OptWizard SEO
Oct 26, 2017
Leadership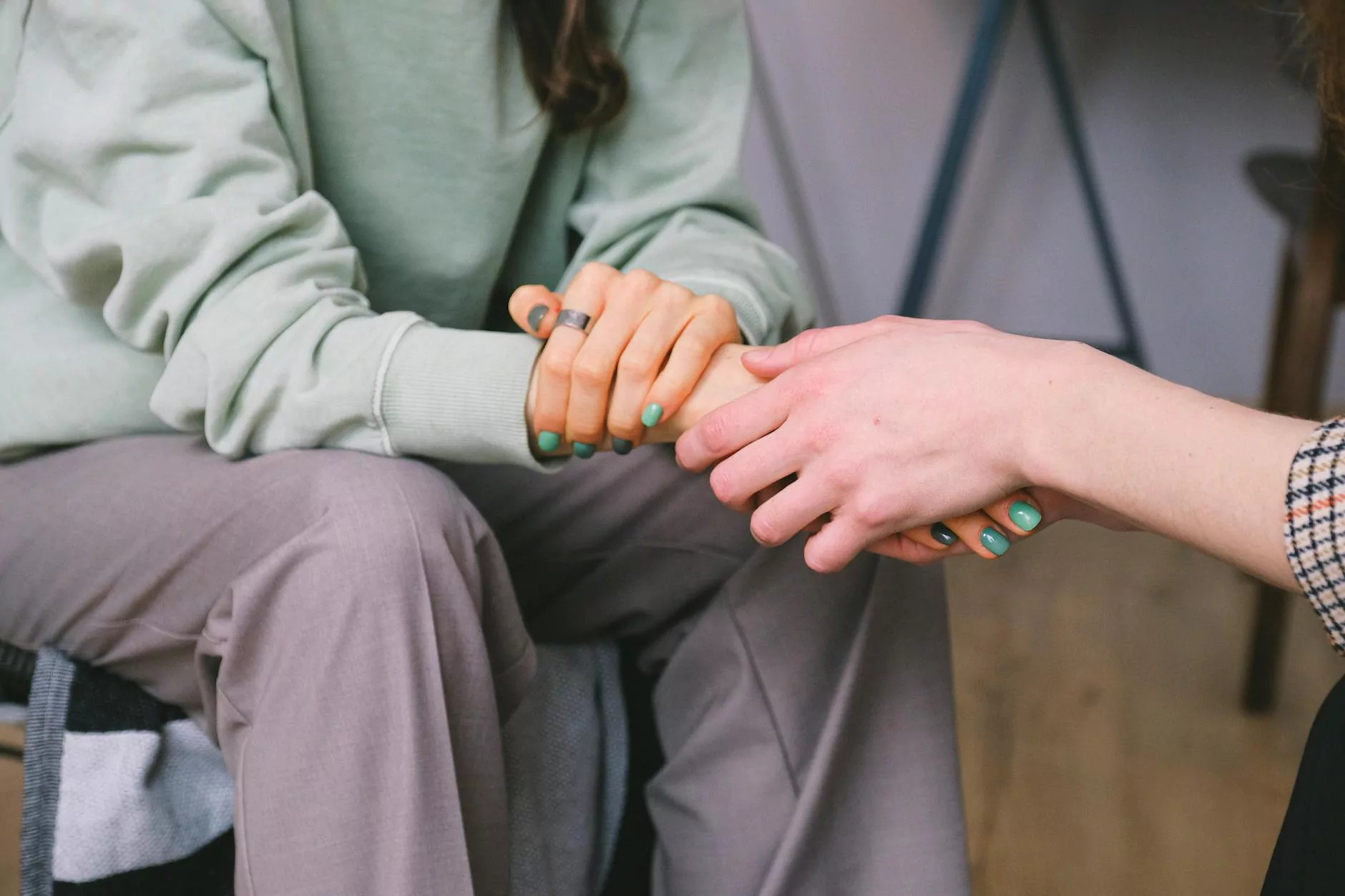 Unlock Your Online Potential with OptWizard SEO Services
Welcome to the world of OptWizard SEO, your trusted partner in business and consumer services for all your search engine optimization needs. With our industry-leading techniques and Christina Borg's expertise, we help businesses across various industries outrank their competitors and drive organic traffic to their websites.
Why Choose OptWizard SEO?
At OptWizard SEO, we understand the challenges businesses face in achieving online visibility and staying ahead in the digital realm. Our goal is to provide comprehensive SEO services that cater to your specific business goals, enabling you to reach your target audience effectively and generate maximum online exposure.
1. Experience and Expertise
Christina Borg, our highly skilled SEO specialist, possesses years of experience in the field of search engine optimization. With an in-depth understanding of search engine algorithms and digital marketing strategies, Christina brings a wealth of knowledge to every client she works with. Her tailored approach ensures that your business receives the best possible SEO solutions specifically designed for your industry and target market.
2. Comprehensive Website Analysis
Before implementing any SEO strategies, Christina conducts a thorough analysis of your website. She examines various factors that can impact your website's visibility, including site structure, keyword usage, backlink profile, and mobile optimization. Through this meticulous analysis, Christina identifies areas for improvement and devises a customized plan to enhance your website's search engine performance.
3. On-Page Optimization
Optimizing your website's on-page elements is crucial for achieving higher search engine rankings. Christina meticulously crafts relevant meta tags, heading tags, and keyword-rich content to help search engines understand the relevance and quality of your web pages. By leveraging advanced on-page optimization techniques, Christina ensures that your website gets the visibility it deserves.
4. Off-Page Optimization
Off-page optimization plays a significant role in determining your website's authority and credibility in the eyes of search engines. Christina employs a variety of strategies to build high-quality backlinks, enhance social signals, and establish your brand's online presence. By implementing ethical and effective off-page optimization techniques, OptWizard SEO helps your website gain prominence in search engine result pages.
5. Local SEO Solutions
If you are a local business, OptWizard SEO has you covered. Christina understands the importance of local SEO in helping your business attract customers from your geographic area. From optimizing your Google My Business listing to enhancing your local citations, Christina applies proven strategies to boost your local search rankings and increase foot traffic to your physical location.
6. Transparent Reporting and Ongoing Support
At OptWizard SEO, we believe in building long-term partnerships with our clients. As such, we provide regular reports detailing the progress of your SEO campaigns. Christina keeps you informed about key metrics, keyword rankings, and ongoing optimizations. With our transparent and proactive approach, you can stay ahead of the competition and continuously improve your online visibility.
Outrank Your Competitors and Dominate Search Rankings
Don't let your competitors steal the spotlight in search engine results. With OptWizard SEO, you can rise above the competition and establish your business as an industry leader. Christina Borg's expertise combined with our comprehensive SEO services will drive qualified organic traffic to your website, increasing your chances of attracting and converting valuable leads.
Get in Touch with Christina Borg and Optimize Your Online Presence Today
To take your business to new heights in search engine rankings, contact Christina Borg at OptWizard SEO. Christina and her team are ready to analyze your website, develop a tailored SEO strategy, and help you achieve remarkable growth in online visibility. Don't miss out on valuable opportunities - start your SEO journey with us today!