Unlock Your Future with OptWizard SEO Careers
Apr 23, 2021
Careers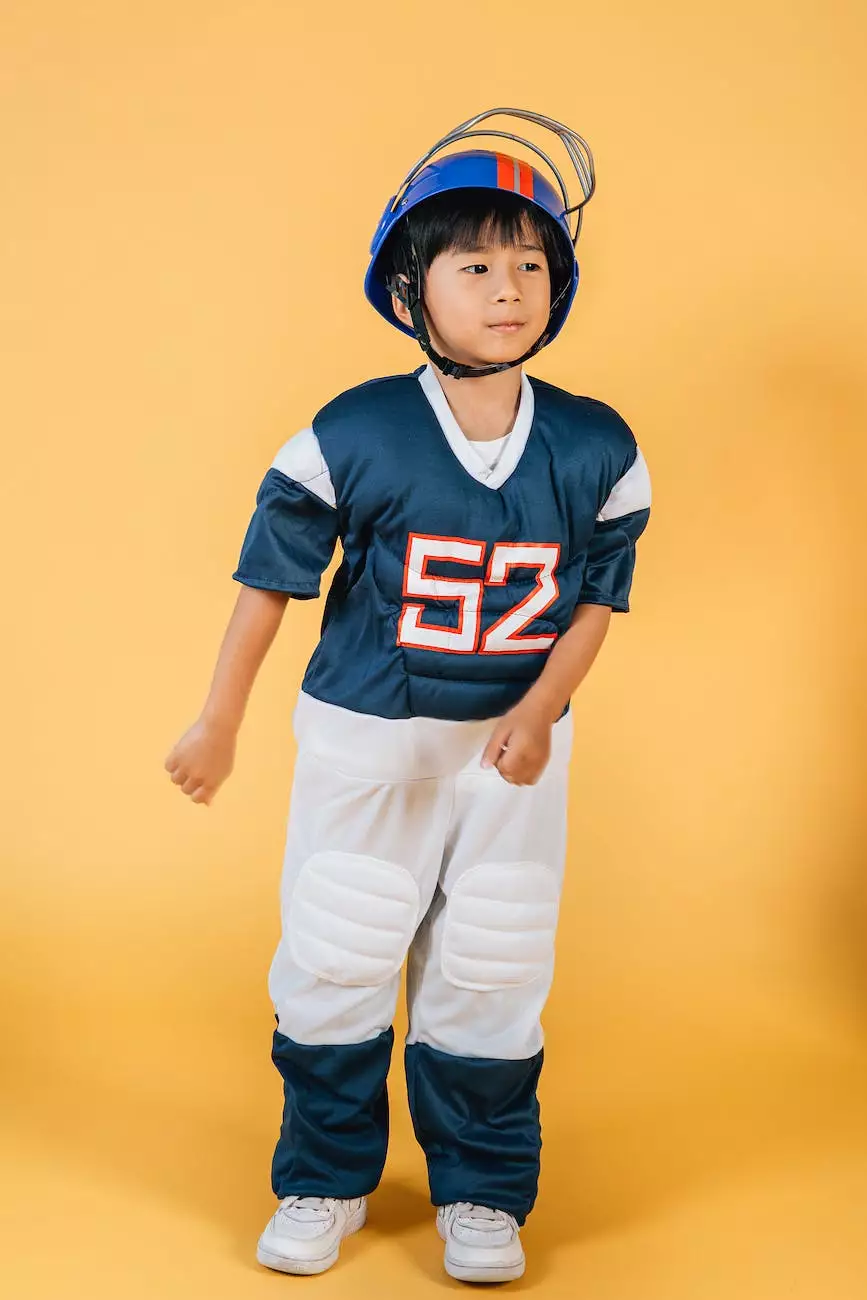 Welcome to OptWizard SEO, the leading provider of Business and Consumer Services - SEO services. Are you passionate about the digital marketing industry? Do you have a hunger for success and a desire to make a significant impact in the online world? If so, we invite you to explore the exciting career opportunities at OptWizard SEO.
Your Path to Success Starts Here
At OptWizard SEO, we believe that our employees are our most valuable asset. We are committed to fostering a culture of innovation, collaboration, and continuous learning. As an industry leader, we provide comprehensive training programs, mentorship opportunities, and a supportive work environment that allows our team members to thrive.
Whether you are an experienced professional or just starting your career, we have a wide range of positions available in various departments. Join our team and be part of the journey to deliver outstanding results to our clients and drive success in the ever-evolving world of search engine optimization.
Why Choose OptWizard SEO?
When it comes to SEO services, OptWizard SEO stands above the competition. We have a proven track record of delivering exceptional results for our clients, elevating their online presence, and driving organic traffic to their websites. As an employee at OptWizard SEO, you will have the opportunity to work with cutting-edge tools, collaborate with industry experts, and be part of a dynamic team that is shaping the future of digital marketing.
Career Opportunities
At OptWizard SEO, we offer a wide range of career opportunities across various departments. Whether you are passionate about SEO analysis and strategy, content creation, web development, project management, or sales, we have a position that suits your skills and interests.
1. SEO Analyst
As an SEO Analyst at OptWizard SEO, you will play a crucial role in analyzing website performance, conducting keyword research, and developing effective SEO strategies. You will collaborate with our content creators, web developers, and digital marketing specialists to drive organic traffic and improve search engine rankings for our clients.
2. Content Specialist
Our Content Specialists are creative individuals who have a passion for crafting engaging and optimized content. In this role, you will research industry trends, develop content strategies, and create compelling blog posts, articles, and website copy. You will work closely with our SEO Analysts to ensure that the content aligns with the identified keywords and attracts the target audience.
3. Web Developer
If you have a knack for coding and love turning designs into functional websites, our Web Developer position may be the perfect fit for you. As a Web Developer at OptWizard SEO, you will be responsible for building and maintaining SEO-friendly websites, implementing technical optimizations, and ensuring seamless user experiences. You will collaborate closely with our SEO and content teams to translate their requirements into visually appealing and interactive websites.
4. Project Manager
Do you have exceptional organizational skills and a knack for managing projects? As a Project Manager at OptWizard SEO, you will be the driving force behind our client projects. You will oversee the execution of SEO campaigns, manage timelines and budgets, and ensure that our clients' expectations are met and exceeded. Collaboration and effective communication will be key in this role as you coordinate efforts between various internal teams and external stakeholders.
5. Sales Representative
If you have a passion for sales and love building relationships, our Sales Representative position could be the perfect fit for you. As a Sales Representative at OptWizard SEO, you will be the face of our company, connecting with potential clients, understanding their business needs, and presenting our services as solutions. You will work closely with our SEO Analysts and Content Specialists to craft compelling proposals and strategies that meet our clients' unique objectives.
Join us Today
At OptWizard SEO, we believe in investing in our employees' growth and providing them with the tools and opportunities to excel. If you are ready to take the next step in your career and unlock your potential in the Business and Consumer Services - SEO services industry, we encourage you to apply to our open positions today.
Visit our Careers page to learn more about our current job openings and submit your application. We look forward to welcoming you to the OptWizard SEO family and embarking on an exciting professional journey together!
Summary
OptWizard SEO is the industry-leading provider of Business and Consumer Services - SEO services. Our careers page offers a wide range of exciting opportunities for individuals passionate about digital marketing. With a supportive work environment, comprehensive training programs, and collaboration with industry experts, OptWizard SEO is the perfect place to unlock your potential and make a significant impact in the online world. Explore our career opportunities today and join our team of talented professionals.