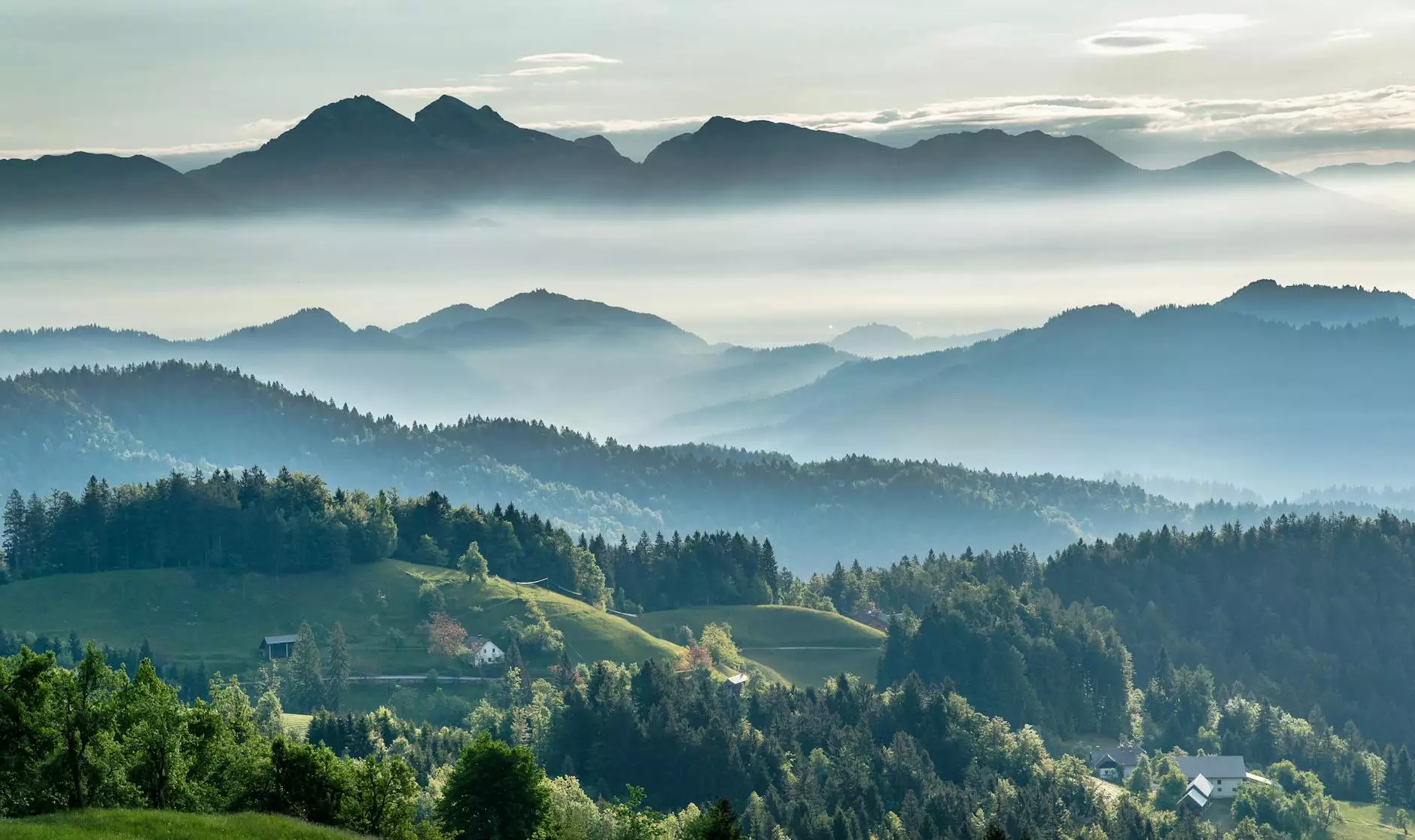 Join our Referral Program and Unlock Exciting Rewards!
Welcome to OptWizard SEO's Referral Program for clients in Jupiter, St. Lucie, and Martin. Are you looking to earn incentives by simply referring others to our outstanding SEO services? Look no further! Our Referral Program is designed to reward you for your efforts. Let's explore how you can start earning fantastic rewards today.
Why Join Our Referral Program?
At OptWizard SEO, we value our clients' trust and their word-of-mouth recommendations mean the world to us. Our Referral Program allows you to capitalize on this by referring your friends, colleagues, or associates who may benefit from our exceptional SEO services. Not only will you be helping their online presence thrive, but you'll also receive exclusive rewards as a token of our appreciation.
How does it work?
Our Referral Program is incredibly simple. Follow these easy steps to start earning rewards:
Step 1:Spread the Word - Share your positive experience with OptWizard SEO and recommend our services to anyone in need of improving their online visibility and rankings.
Step 2:Referral Introductions - Introduce us to your referrals by providing their contact information via our secure referral form or ask them to mention your name when they get in touch with us.
Step 3:Referral Conversion - Once your referral becomes a paying client at OptWizard SEO, you'll become eligible to receive your rewards.
Step 4:Claim Your Reward - We will notify you and provide instructions on how to claim your rewards. It's as simple as that!
Benefits of Joining Our Referral Program
By joining our Referral Program, you unlock a host of benefits that amplify your satisfaction as a loyal client:
1. Generous Rewards: We value your loyalty and enthusiasm in spreading the word about our SEO services. Our Referral Program offers exciting rewards for every successful referral that turns into a paying client.
2. Enhanced Online Presence: By referring others to OptWizard SEO, you're helping them improve their online visibility, establish brand authority, and generate more organic traffic. It's a win-win situation!
3. Partnerships and Networking: Our Referral Program connects you with a network of like-minded professionals, fostering meaningful partnerships that can contribute to your personal and professional growth.
4. Exclusive Insights: As a valued member of our Referral Program, you'll gain access to exclusive industry insights, tips, and tricks from our SEO experts. Stay in the loop with the ever-evolving world of SEO!
Terms and Conditions
Please review the following terms and conditions of our Referral Program:
1. Eligibility: To participate, you must be an existing client in good standing with OptWizard SEO.
2. Qualified Referrals: Referrals must be individuals or businesses located in Jupiter, St. Lucie, or Martin requiring SEO services.
3. Payout Criteria: Rewards are provided when a referred client signs a contract and completes payment for our SEO services.
4. Multiple Referrals: You can refer as many clients as you like; each successful referral will earn you a separate reward.
5. Program Changes: OptWizard SEO reserves the right to modify or terminate the Referral Program at any time.
Start Earning Rewards Today!
Don't miss out on the opportunity to earn fantastic rewards through our Referral Program. Help us empower businesses in Jupiter, St. Lucie, and Martin by spreading the word about OptWizard SEO's exceptional SEO services. Join our program today and be a part of the SEO success story!