Careers at Capstone IT Services
Feb 9, 2023
Careers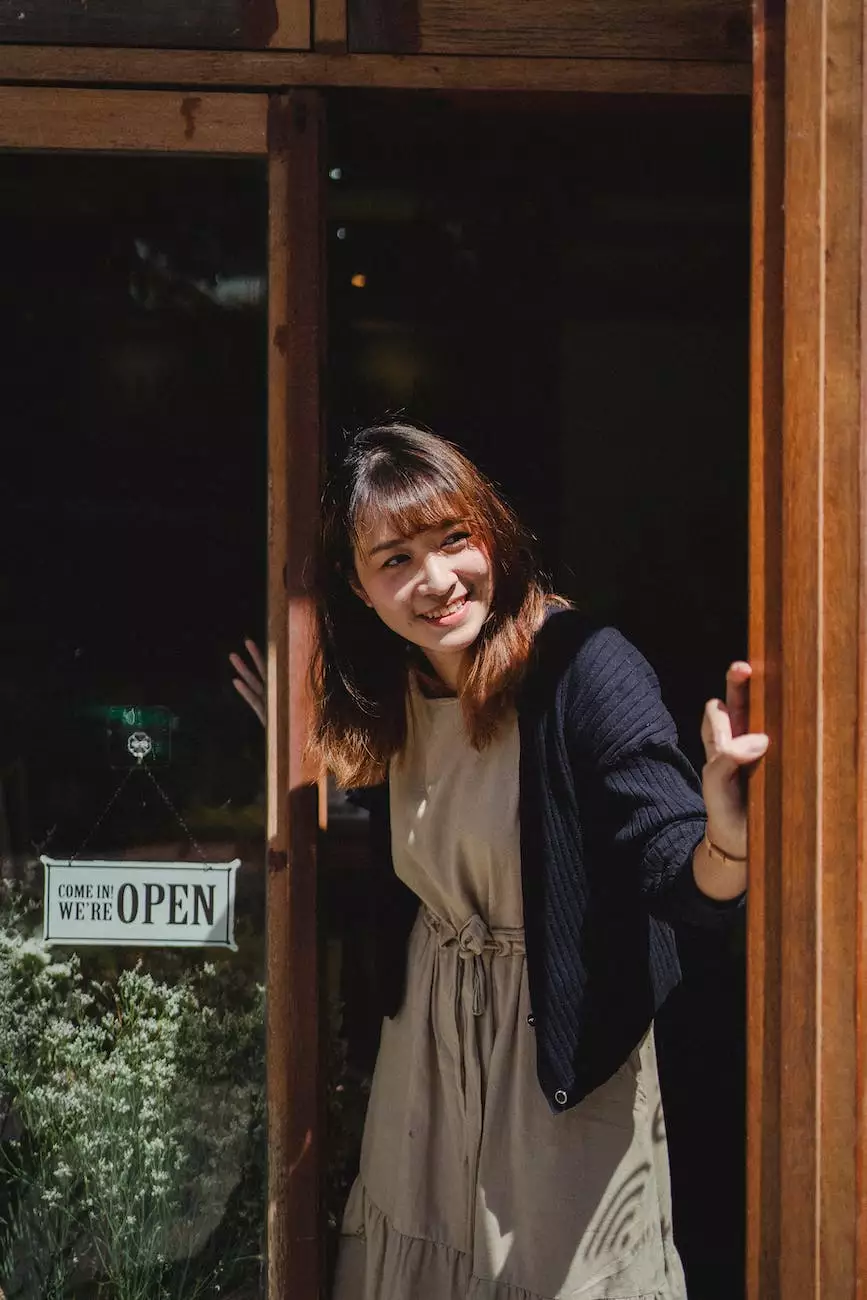 Join the OptWizard SEO Team and Excel in SEO Services
Are you looking for an excellent career opportunity in the field of SEO services? Look no further! Capstone IT Services, an industry-leading company offering top-notch SEO solutions under the brand name OptWizard SEO, invites talented individuals to join our team.
Why Choose Capstone IT Services for Your SEO Career?
At Capstone IT Services, we pride ourselves on being one of the frontrunners in the SEO industry. With a strong reputation and a dedicated team, we offer an enriching environment that fosters growth and professional development.
1. Industry Expertise
With over a decade of experience in delivering SEO services, we have acquired deep industry knowledge and expertise. Our team consists of seasoned SEO professionals who stay updated with the latest trends and best practices in search engine optimization.
2. Cutting-edge Tools and Technologies
We believe in equipping our team with the best resources to succeed. As a member of the OptWizard SEO team, you will have access to cutting-edge SEO tools and technologies, enabling you to deliver exceptional results for our clients.
3. Exciting and Diverse Clientele
As a leading SEO service provider, we serve a wide range of clients from various industries. Join us, and you'll have the opportunity to work on projects for businesses spanning from e-commerce and technology to healthcare and finance.
4. Collaborative Team Environment
Our work culture fosters collaboration, creativity, and innovation. You'll be part of a passionate team where ideas are valued, and everyone's contribution is recognized. We believe in teamwork and encourage knowledge-sharing to achieve outstanding results.
5. Continuous Learning and Growth
At Capstone IT Services, we believe in investing in our employees' growth and development. Besides hands-on experience, we provide training programs, workshops, and learning resources to enhance your skills, expand your knowledge, and keep up with the ever-evolving SEO landscape.
Career Opportunities
We currently have several exciting career opportunities available for SEO professionals:
1. SEO Specialist
As an SEO Specialist at Capstone IT Services, you'll be responsible for developing and implementing SEO strategies to improve our clients' online visibility and organic search rankings. You should possess a strong understanding of keyword research, on-page optimization, link building, and analytics.
2. Content Writer with SEO Expertise
Our team is also looking for talented content writers with SEO expertise. As a content writer, you'll create engaging and keyword-optimized content for our clients' websites, blogs, and social media platforms. You'll work closely with our SEO Specialists to ensure content aligns with our SEO strategies.
3. Digital Marketing Analyst
For individuals passionate about data and analytics, we have an opening for a Digital Marketing Analyst. In this role, you'll analyze website and campaign performance, identify SEO opportunities, and provide data-driven insights to optimize our clients' online marketing efforts.
How to Apply
If you're ready to take your SEO career to new heights with Capstone IT Services, we'd love to hear from you. Please visit our contact page to submit your resume and cover letter. Don't forget to mention your area of expertise and the specific role you're interested in.
Join the OptWizard SEO team at Capstone IT Services today and unlock your full potential in the dynamic world of SEO services. We look forward to welcoming passionate professionals who share our commitment to excellence and helping businesses succeed online.
This HTML page is a long-form content that provides extensive details about the career opportunities in SEO services offered by Capstone IT Services, under the brand name OptWizard SEO. It showcases the benefits of working with Capstone IT Services, including industry expertise, cutting-edge tools and technologies, diverse clientele, collaborative team environment, and continuous learning and growth opportunities. The page highlights specific career opportunities such as SEO Specialist, Content Writer with SEO Expertise, and Digital Marketing Analyst. The application process is also mentioned, directing interested individuals to visit the contact page for submitting their resumes and cover letters.