5 Tips To Boost Your Social Media Advertising
Mar 26, 2021
Advertising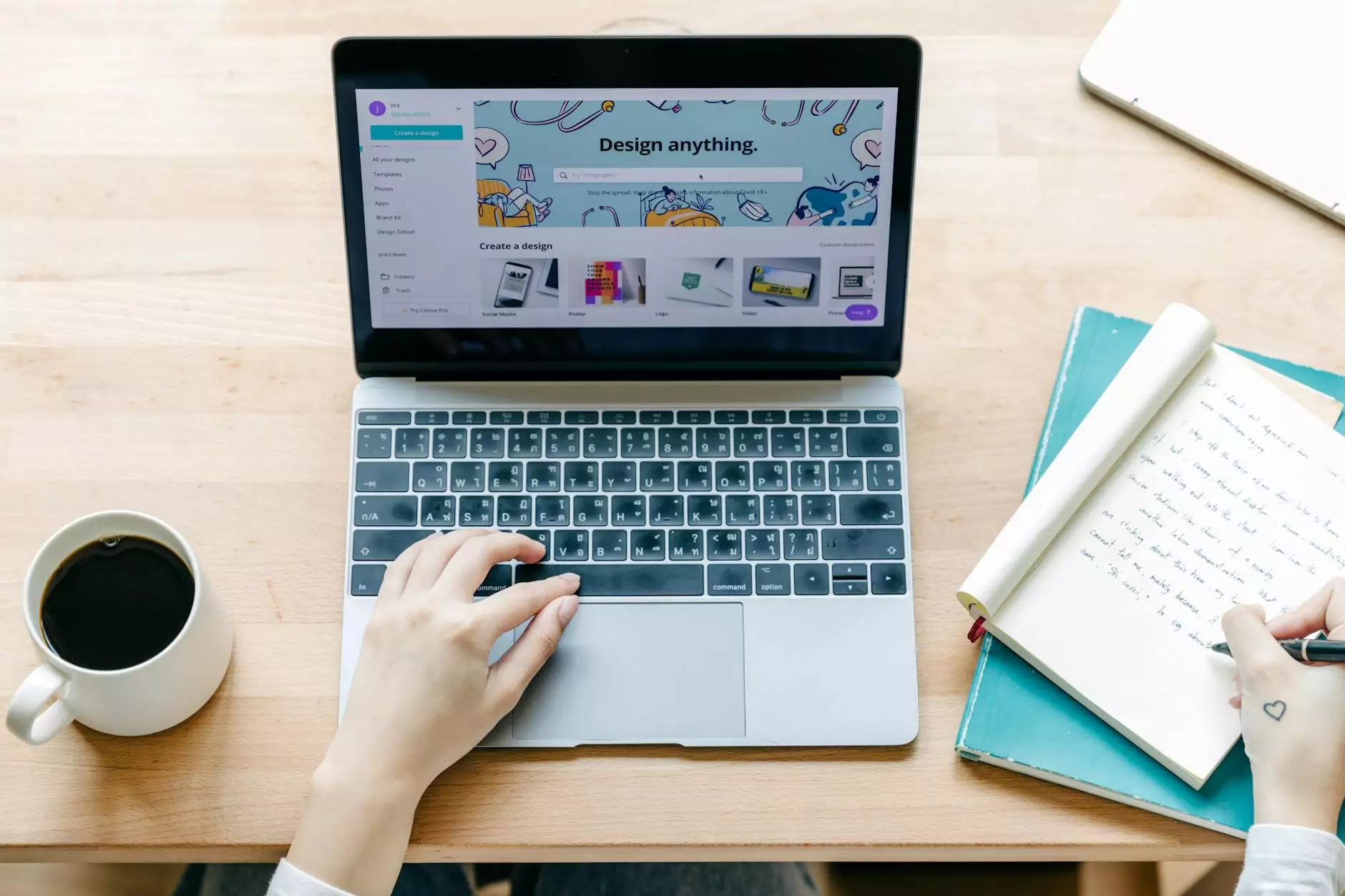 Welcome to OptWizard SEO, your go-to destination for top-notch SEO services and expert advice in the field of social media advertising. In this article, we will provide you with 5 invaluable tips to optimize your social media marketing and advertising efforts, allowing your business to reach a wider audience and generate more leads.
1. Define Your Target Audience
Before you begin crafting your social media advertising campaigns, it is crucial to understand who your target audience is. Conduct thorough research to identify demographics, interests, and behaviors of your ideal customers. This information will help you create highly targeted campaigns that resonate with your audience and maximize your ROI.
2. Develop a Comprehensive Content Strategy
Creating engaging and valuable content is key to capturing your audience's attention on social media. Develop a content strategy that aligns with your brand's objectives and focuses on delivering meaningful content that solves problems or provides valuable insights to your audience. This will drive engagement, increase your brand visibility, and attract potential customers.
2.1 Keyword Research for Social Media
Don't overlook the power of keywords in your social media advertising. Conduct keyword research specific to social media platforms to identify trending topics, popular hashtags, and industry-related keywords. Incorporate these keywords naturally into your content, captions, and hashtags to increase your visibility and reach on social media.
3. Utilize Visual Content
Social media platforms are highly visual in nature, so make sure to leverage the power of visual content in your advertising efforts. Use high-quality images, videos, infographics, and other visually appealing elements to grab your audience's attention and convey your brand's message effectively. Compelling visuals can significantly boost engagement and drive conversions.
3.1 Video Marketing on Social Media
Consider incorporating video marketing into your social media advertising strategy. Videos are highly engaging and have the potential to go viral, increasing your brand's exposure. Create compelling videos that showcase your products or services, share testimonials, or provide educational content. Remember to optimize your videos for each platform, focusing on captivating thumbnails, concise captions, and relevant hashtags.
4. Engage and Interact with Your Audience
Building a strong connection with your audience is crucial for establishing trust and loyalty. Actively engage with your followers by responding to comments, messages, and mentions promptly. Encourage conversation, ask questions, and seek feedback to foster a sense of community. By actively interacting with your audience, you can strengthen your brand's reputation and increase customer loyalty.
5. Track and Analyze Your Results
Tracking and analyzing the performance of your social media advertising campaigns is essential for continuous improvement. Utilize analytics tools to monitor key metrics such as reach, engagement, click-through rates, and conversions. Identify what strategies are working well and optimize those that are not yielding the desired results. Data-driven decision-making will help you refine your approach and achieve better outcomes.
In conclusion, implementing these 5 tips will enhance your social media marketing and advertising efforts, allowing you to tap into the vast potential of social platforms. Remember, consistency and adaptation are key in this ever-evolving landscape. Stay updated with the latest trends and continuously refine your strategies to stay ahead of the competition. OptWizard SEO is here to support you every step of the way, providing industry-leading SEO services tailored to your business needs.